Our Staff
Feb 6, 2020
Staff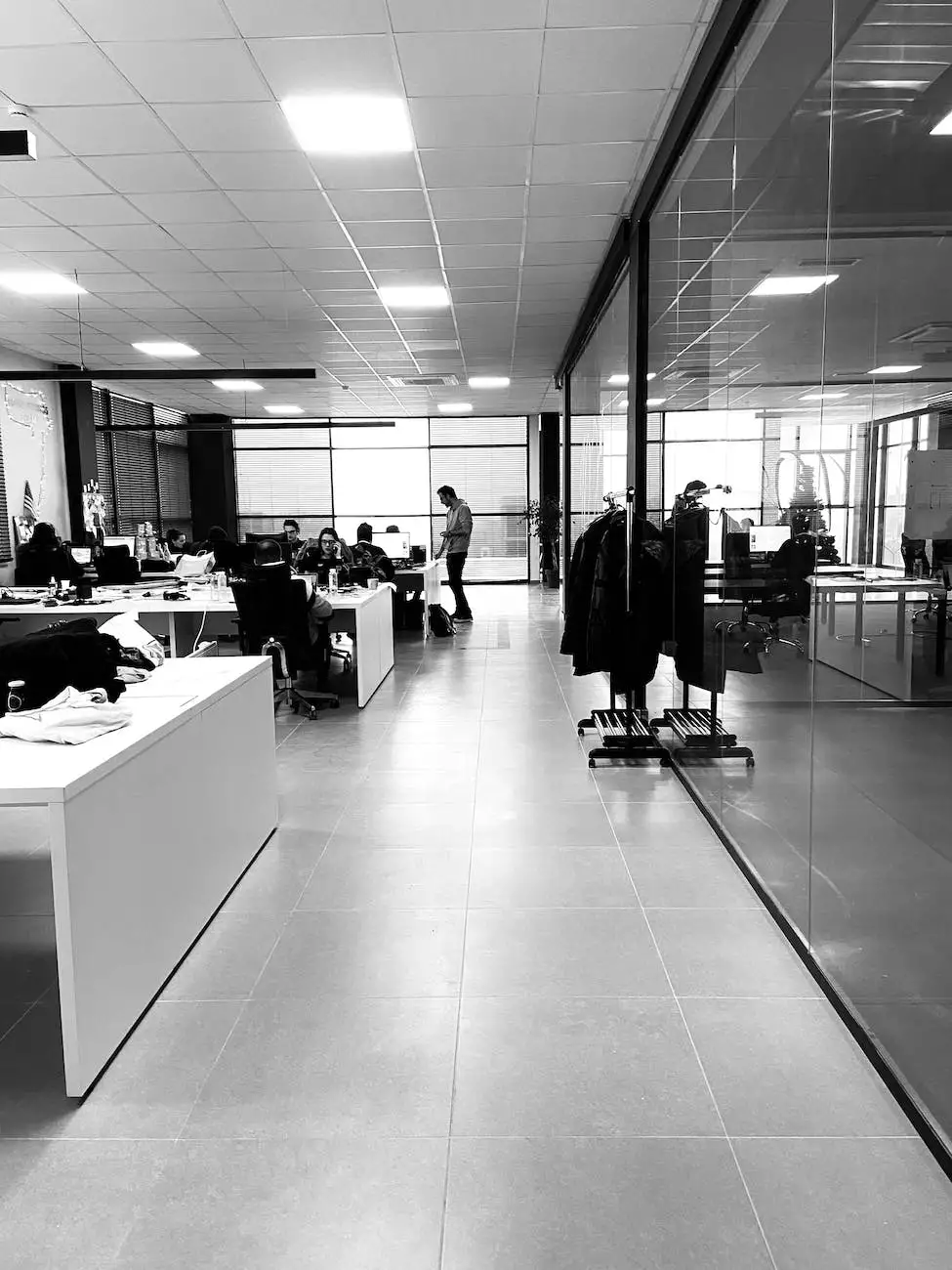 Welcome to the Grace Family Church of Newtown, the dedicated home where the Connecticut Korean Presbyterian Church community comes together. Our staff is comprised of passionate individuals who strive to foster a warm and inclusive environment for all attendees.
Leadership Team
Meet the dedicated leaders who guide our community towards spiritual growth and strengthen our commitment to faith and beliefs.
Pastor Jonathan Lee
As the lead pastor of Grace Family Church of Newtown, Pastor Jonathan Lee brings a wealth of knowledge and experience to our congregation. With a deep-rooted passion for sharing the teachings of Christ, Pastor Lee delivers impactful sermons that inspire and guide our community in their spiritual journey.
Elder Jennifer Kim
Elder Jennifer Kim serves as a pillar of strength within our community, offering guidance and support to both our members and fellow staff. With her compassionate nature and extensive experience in faith-based leadership, Elder Kim plays an integral role in nurturing our congregation's spiritual growth.
Administrative Team
Behind the scenes, our administrative team works tirelessly to ensure the smooth operations of Grace Family Church of Newtown. Their dedication allows our community to flourish and connect.
Deacon James Park
Deacon James Park, with his meticulous attention to detail and organizational expertise, oversees the day-to-day operations of our church. Whether it's coordinating events or managing resources, Deacon Park's commitment to service ensures that our congregation experiences a seamless journey of faith.
Office Manager Sarah Choi
As the office manager, Sarah Choi skillfully handles the administrative tasks that keep our church running smoothly. Her warm demeanor and efficient work ethic make her a valuable point of contact for our members and visitors.
Children and Youth Ministry
At Grace Family Church of Newtown, we believe in nurturing the spiritual growth of our younger members. Our dedicated team ensures a safe and enriching environment for children and youth to explore their faith.
Minister of Children's Ministry, Emily Lee
Emily Lee brings her vibrant energy and passion for teaching to our children's ministry. With her creative approach, Emily creates engaging and meaningful lessons that help our young ones develop a strong foundation in faith.
Youth Pastor, Daniel Kim
Pastor Daniel Kim takes on the responsibility of guiding our youth as they navigate the challenges of adolescence. Through mentorship, Pastor Kim empowers our teenagers to embrace their faith and become active participants in the religious community.
Worship and Music Team
Our worship and music team plays an essential role in creating an uplifting and spiritual atmosphere during our services. Through their harmony and talent, they help congregants connect with their faith on a deeper level.
Worship Leader, Grace Song
Grace Song leads our congregation in worship, using her incredible voice to inspire and uplift. With a heart full of devotion and a voice filled with passion, Grace helps us connect with God through music.
Music Director, David Park
David Park, our talented music director, harmonizes the melodies of our worship songs. His musical expertise and ability to blend different instruments and voices create a transcendent experience for all who attend our services.
Outreach and Community Engagement
We believe in actively engaging with and giving back to the community around us. Our dedicated outreach team helps us extend our love, sharing God's message through various initiatives.
Outreach Coordinator, Jessica Lee
Jessica Lee coordinates our outreach programs, ensuring that we positively impact the lives of those in need. Through partnerships with local organizations and initiatives, our community actively works towards fostering a sense of compassion and support.
Community Events Coordinator, Brian Kim
Brian Kim spearheads our community events, bringing together our congregation and the wider community. Through these events, we create opportunities for fellowship, celebration, and connection.
Conclusion
At Grace Family Church of Newtown, we are blessed to have a dedicated and diverse staff who work collectively to create an impactful and enriching experience for our congregation. Their unwavering commitment to faith, service, and community propels us forward as we make a difference in the lives of individuals and families.
Join us at Grace Family Church of Newtown and experience the warmth and love our staff extends to all who come through our doors. Together, we are committed to growing in faith and strengthening our bond as a community.