Map - Saugatuck Congregational Church
Aug 4, 2023
Contact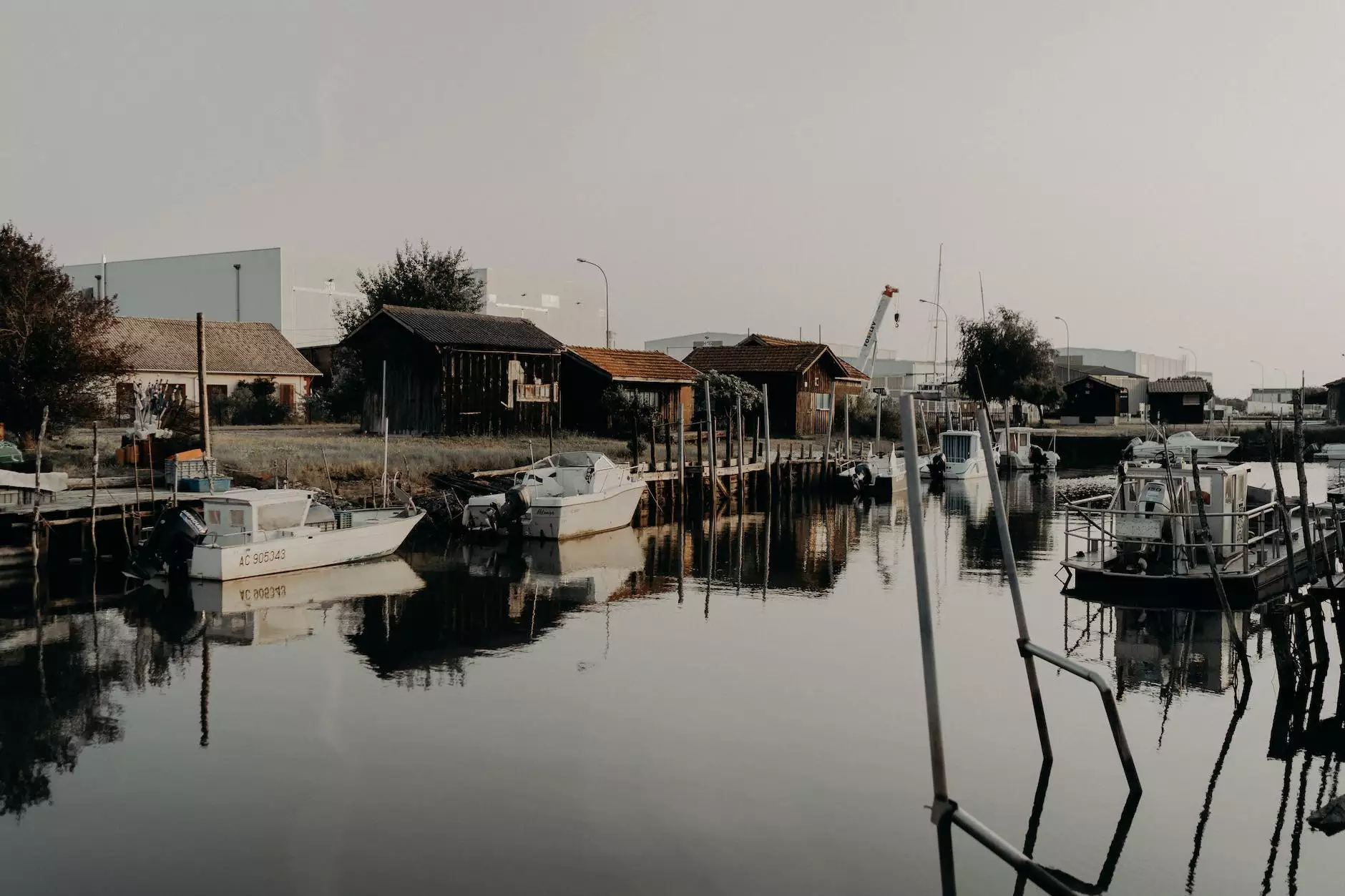 Directions and Parking Information
If you are looking for directions to Saugatuck Congregational Church, you have come to the right place. We provide detailed information to ensure your visit goes smoothly.
Address
The church is located at:

245 Post Road East Westport, CT 06880
Driving Directions
If you are traveling by car:
From Interstate 95, take Exit 17 for CT-33/US-1 toward Westport/Saugatuck.
Follow CT-33 N/US-1 N/Saugatuck Avenue for approximately 2 miles.
Turn right onto Post Road East. The church will be on your right.
Parking
We offer free parking for all visitors. Our parking lot is located behind the church building, accessible from the side street.
About Saugatuck Congregational Church
Saugatuck Congregational Church is a welcoming and inclusive community that has been serving the Westport area for over 180 years. As a part of our commitment to diversity and inclusivity, we are honored to house the Connecticut Korean Presbyterian Church and provide a space for their worship and fellowship.
Mission
Our mission is to create a place where all people can experience the transformative power of faith and find meaning, purpose, and connection. We strive to cultivate an environment in which individuals and families can grow spiritually, build meaningful relationships, and serve the wider community.
Worship Services
We offer a variety of worship services to accommodate different traditions and preferences. Our Sunday services are held at 10:00 AM and 4:00 PM, offering both traditional and contemporary styles of worship. We believe in the power of communal worship and the spiritual growth that comes from gathering together.
Community Outreach
We are deeply committed to making a positive difference in the world around us. Through various community outreach programs, we strive to address social issues, support those in need, and promote justice, equality, and compassion. Our congregants are actively involved in local charities, volunteering, and advocacy efforts.
Connecticut Korean Presbyterian Church
As part of our commitment to fostering a diverse and inclusive community, we are proud to house the Connecticut Korean Presbyterian Church. This congregation holds worship services, fellowship gatherings, and cultural events that celebrate Korean heritage and spirituality.
Worship Schedule
The Connecticut Korean Presbyterian Church holds worship services at 12:00 PM on Sundays. These services are conducted in both English and Korean, allowing individuals from different cultural backgrounds to join together in worship.
Fellowship and Cultural Events
In addition to weekly worship services, the Connecticut Korean Presbyterian Church organizes various fellowship and cultural events throughout the year. These events provide opportunities for members and visitors to connect, share experiences, and celebrate Korean traditions.
Join Us
Whether you are seeking a spiritual community, searching for meaning in your life, or simply interested in exploring different faith traditions, we welcome you to join us at Saugatuck Congregational Church. All are welcome, and we hope to see you soon!
Contact Us
If you have any questions or would like more information, please feel free to contact us: