Cathedral Staff - Hartford
Jun 3, 2022
Staff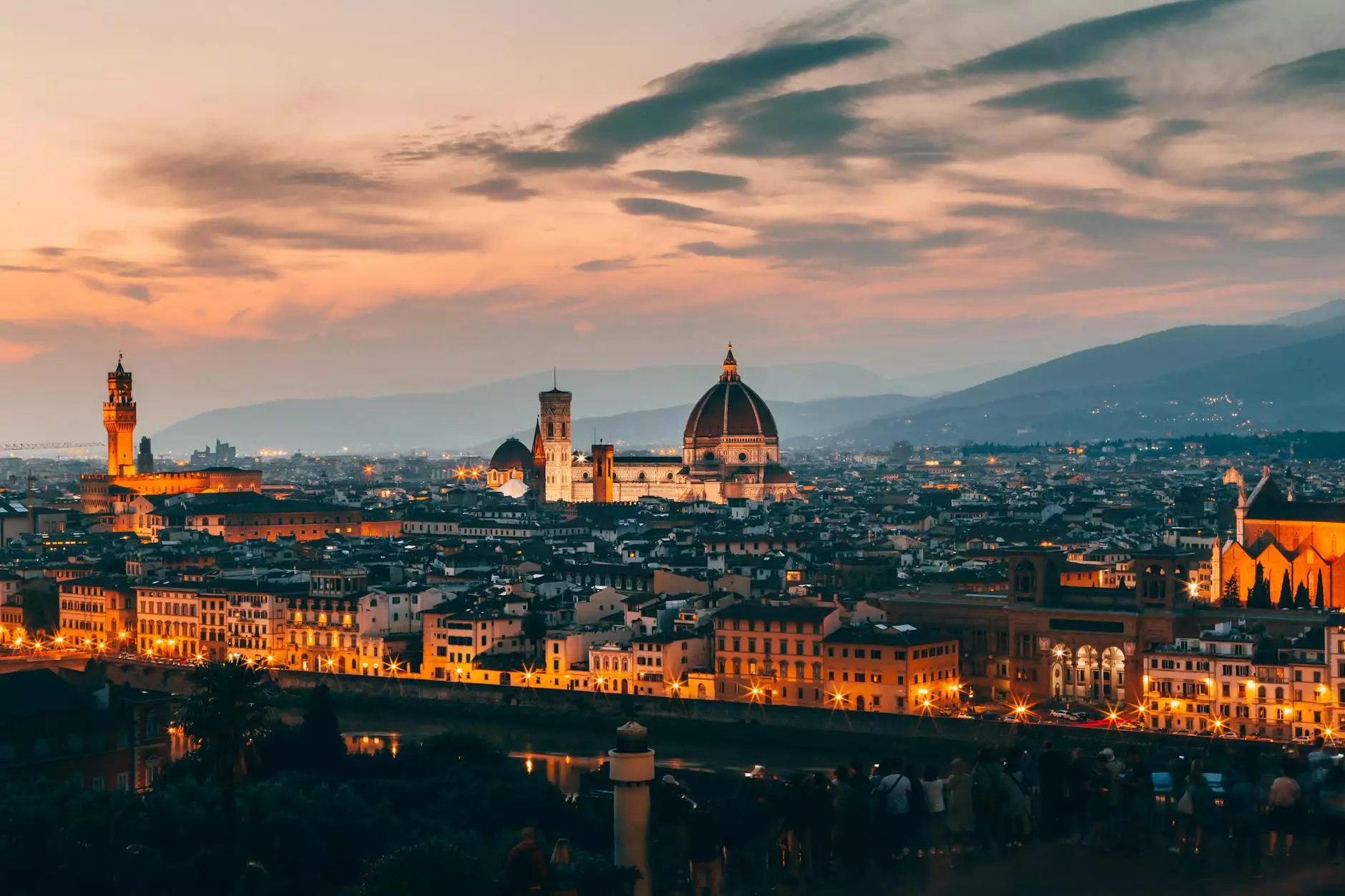 About Connecticut Korean Presbyterian Church
Welcome to the official website of Connecticut Korean Presbyterian Church (CKPC). As a vibrant and inclusive community, CKPC strives to foster faith, spread love, and promote fellowship among its members. Rooted in the rich traditions of Korean Presbyterianism, our church serves as a spiritual home for individuals of Korean descent and others seeking a nurturing community of believers.
Our Commitment to the Community
At CKPC, we believe that faith should inspire action and service. Our dedicated staff plays a pivotal role in ensuring that our church remains a beacon of light in the Hartford community. Through our various outreach programs and initiatives, we aim to make a positive difference in the lives of individuals and families.
Meet Our Staff
Pastor John Lee - Senior Pastor
Rev. John Lee, our esteemed Senior Pastor, leads our congregation with unwavering devotion and wisdom. With over 20 years of pastoral experience, Pastor Lee's sermons inspire and motivate our members to live out their faith in their daily lives. His compassionate spirit and commitment to social justice have made him an influential figure both within our community and beyond.
Rev. Sarah Kim - Associate Pastor
As our Associate Pastor, Rev. Sarah Kim brings enthusiasm and a deep understanding of scripture to her role. She leads our youth ministry and works tirelessly to guide and mentor our young members in their faith journeys. Through her engaging sermons and interactive Bible studies, she helps our congregation discern God's purpose for their lives.
Elder James Park - Church Administrator
Elder James Park serves as our diligent Church Administrator, handling the day-to-day operations and ensuring the smooth functioning of CKPC. With his exceptional organizational skills and attention to detail, Elder Park plays a crucial role in coordinating various church activities, managing resources, and maintaining effective communication within our community.
Deaconess Grace Lee - Children's Ministry Director
Deaconess Grace Lee oversees our vibrant Children's Ministry, which nurtures the spiritual growth of our youngest members. With her warm and caring nature, she creates a safe and engaging environment where children can learn about the love of God. Through Sunday School classes, fun activities, and special events, Deaconess Lee encourages children to develop a strong foundation in their faith.
Deacon Daniel Choi - Worship Coordinator
Deacon Daniel Choi leads our worship services and ensures that our time together in God's presence is meaningful and uplifting. With his exceptional musical talent, he meticulously plans and coordinates the elements of worship, including music selection, choir rehearsals, and special performances. Through heartfelt worship, we seek to encounter God and experience His transforming presence.
Dr. Sarah Park - Counseling Services
Dr. Sarah Park, a licensed counselor, provides valuable guidance and support to our congregation members facing emotional and psychological challenges. Through her compassionate counseling sessions, she helps individuals navigate through difficult times and find healing. Dr. Park's expertise and dedication contribute to the overall well-being of our church community.
Join Us in Faith and Fellowship
Whether you are seeking spiritual nourishment, a supportive community, or simply a space to explore your faith, we invite you to join us at Connecticut Korean Presbyterian Church in Hartford. Our committed staff, along with our passionate members, are here to welcome you with open hearts and open minds. Together, we strive to create a meaningful and transformative worship experience for all who walk through our doors.
Contact Us
If you have any questions, prayer requests, or would like to learn more about our church, please feel free to reach out to us. We would be delighted to assist you and welcome you into our community.
Address: 123 Main Street, Hartford, CT 12345
Phone: (555) 123-4567
Email: [email protected]