At the Well (Photina's Story) - Saugatuck Congregational Church
Oct 29, 2021
History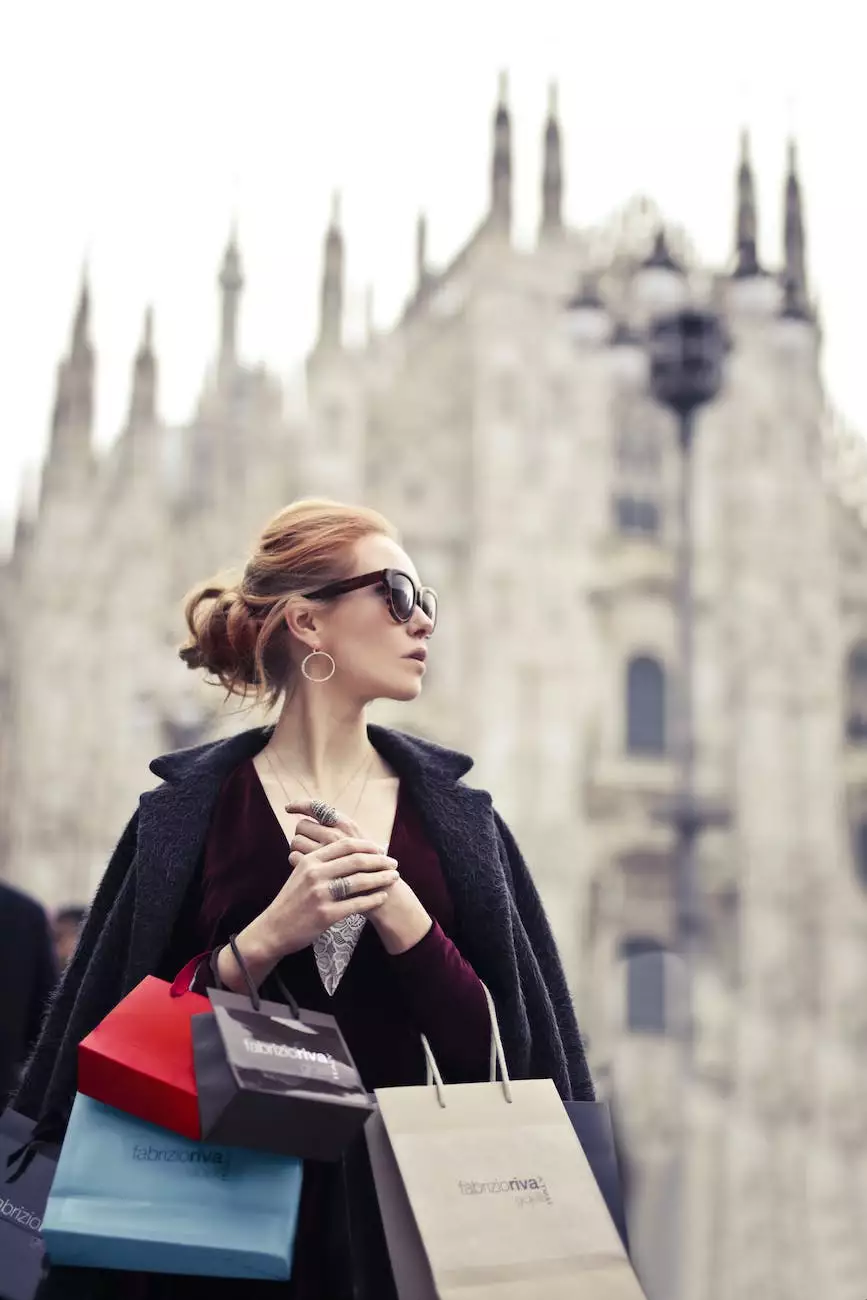 The Inspiring Journey of Photina
Welcome to the captivating story of Photina, a cherished member of the Connecticut Korean Presbyterian Church. Known for her unwavering faith and commitment to her community, Photina serves as a delightful example of resilience, strength, and devotion. In this article, we will delve into the remarkable journey of Photina and her spiritual growth at Saugatuck Congregational Church.
Introduction
Photina's story begins with her childhood in South Korea. Growing up in a close-knit community, she was surrounded by the rich traditions and values of her Korean heritage. Despite facing personal hardships, Photina's strong faith in God provided her with solace throughout her life's trials and tribulations.
Discovering Saugatuck Congregational Church
Upon immigrating to the United States, Photina longed for a spiritual home where she could feel a sense of belonging and continue her spiritual journey. She discovered Saugatuck Congregational Church, a welcoming and inclusive community, where she found the love and acceptance she had been seeking.
Photina's Active Involvement
At Saugatuck Congregational Church, Photina actively engages in various ministries and programs that help foster community and spiritual growth. Her participation ranges from leading Bible study groups to organizing community outreach initiatives. Through her dedication and selflessness, she has become an integral part of the church's vibrant fabric.
A Beacon of Hope
Photina's unwavering commitment to her faith has not only impacted her personal life but has also inspired those around her. Her compassionate nature and willingness to lend a helping hand have made her a beacon of hope and strength for others facing challenges. She radiates a genuine warmth which draws people towards her, creating an atmosphere of love and acceptance within the church community.
The Impact of Photina's Story
Photina's story serves as a testament to the transformative power of faith and belief. Her ability to overcome adversity and find solace in her spirituality resonates deeply within the Connecticut Korean Presbyterian Church community. By sharing her journey, Photina encourages others to embrace their own faith journeys, inspiring them to persevere through difficult times with a renewed sense of purpose and hope.
Connecticut Korean Presbyterian Church - Embracing Diversity
The Connecticut Korean Presbyterian Church takes great pride in its commitment to fostering a diverse and inclusive community. As a place of worship, it encourages individuals from all walks of life to join in their spiritual quest and find solace in God's love. The church acknowledges the significance of faith and beliefs in shaping one's life, and endeavors to provide a supportive environment for each person's unique spiritual journey.
Join Us at Saugatuck Congregational Church
If you are seeking a spiritual home where you can grow, connect, and find acceptance, we invite you to join us at Saugatuck Congregational Church. With a warm and vibrant community, we embrace individuals from diverse backgrounds, offering a place of worship and fellowship where you can experience God's love and find strength in your faith.
Conclusion
Photina's story exemplifies the transformative power of faith in the face of adversity. Her remarkable journey and active involvement within the Connecticut Korean Presbyterian Church highlight the importance of fostering a welcoming and inclusive community. At Saugatuck Congregational Church, we believe in the intrinsic value of each person's faith and commitment to their beliefs. Join us on this inspiring journey towards spiritual growth and embrace a community that cherishes diversity, resilience, and unwavering devotion.