Welcome to Connecticut Korean Presbyterian Church
Jun 29, 2021
Directory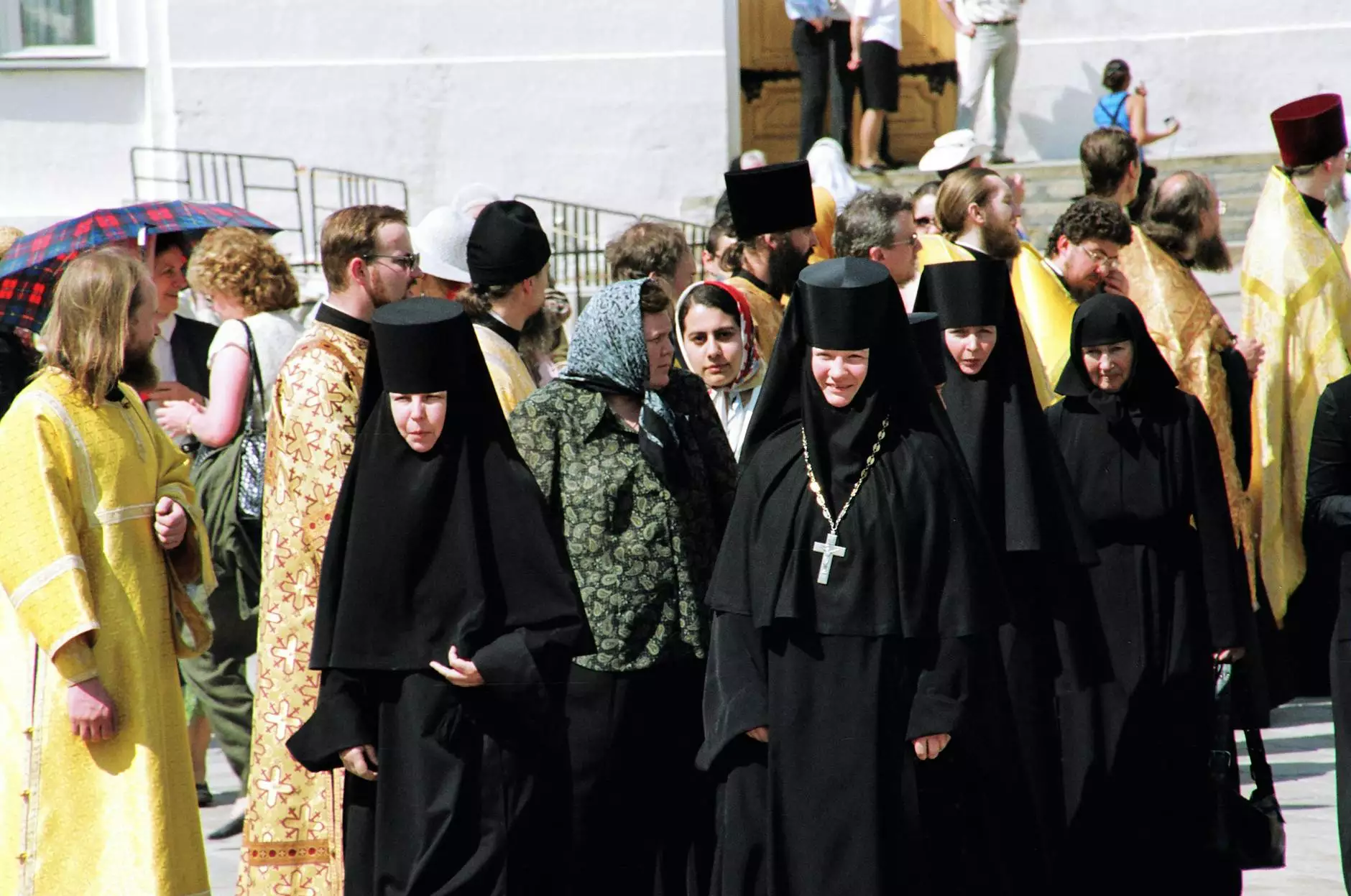 Our Mission and Values
Connecticut Korean Presbyterian Church is a vibrant and welcoming community, dedicated to fostering faith and beliefs among diverse individuals. We believe in the power of faith to transform lives and strive to provide a place where individuals can connect with God and grow in their spiritual journey.
Our mission is to provide spiritual guidance, promote Christian values, and establish a strong foundation for our members. We are committed to creating an environment of love, acceptance, and support where everyone feels valued and encouraged to share their gifts and talents.
Worship and Fellowship
At Connecticut Korean Presbyterian Church, we emphasize the importance of worship and fellowship. We offer various worship services throughout the week, including Sunday services, Bible studies, and prayer gatherings. Our services provide a space for reflection, inspiration, and community-building.
Our diverse congregation comes together to celebrate the love of God, engage in meaningful worship, and connect with fellow believers. We believe that worship is a transformative experience that allows us to deepen our relationship with God and develop a deeper understanding of our faith.
In addition to worship, we provide opportunities for fellowship and connection. We organize social events, community service projects, and small group gatherings. These activities encourage interaction, foster relationships, and create a sense of belonging within our church family.
Spiritual Growth and Education
Connecticut Korean Presbyterian Church values education and believes in continuous spiritual growth. We offer a variety of programs and resources to support our members in their faith journey.
Our church conducts regular Bible studies, workshops, and seminars to provide a deeper understanding of the scriptures and Christian teachings. We encourage our members to actively engage in these educational opportunities to strengthen their faith and develop a solid foundation in biblical knowledge.
We also have ministries dedicated to different age groups, including children, youth, and adults. These ministries provide age-appropriate teachings, mentoring, and guidance to help individuals grow spiritually, navigate life's challenges, and deepen their relationship with God.
Service and Outreach
Connecticut Korean Presbyterian Church believes in the importance of serving others and making a positive impact in our community. We are committed to being compassionate, generous, and sharing the love of Christ with those around us.
Through various outreach initiatives, we strive to meet the practical and spiritual needs of individuals who may be facing challenges. We support local charities, organize volunteer opportunities, and engage in community projects that aim to uplift and empower those in need.
Our church actively collaborates with other organizations and participates in community events to promote unity, understanding, and harmony. We strongly believe in the power of collective action and seek to make a difference in the lives of others through our service-oriented approach.
Join Us
Connecticut Korean Presbyterian Church welcomes individuals from all walks of life to join our warm and inclusive community. Whether you are looking for spiritual guidance, seeking fellowship, or wanting to make a positive impact, we invite you to become a part of our church family.
Join us in worship, fellowship, and service as we strive to live out our faith and share God's love with others. Together, we can make a difference and create a stronger, more compassionate world.