MISS AMANDA McINTOSH: Contributing to the Faith-Based Community of Connecticut Korean Presbyterian Church
Oct 11, 2018
Staff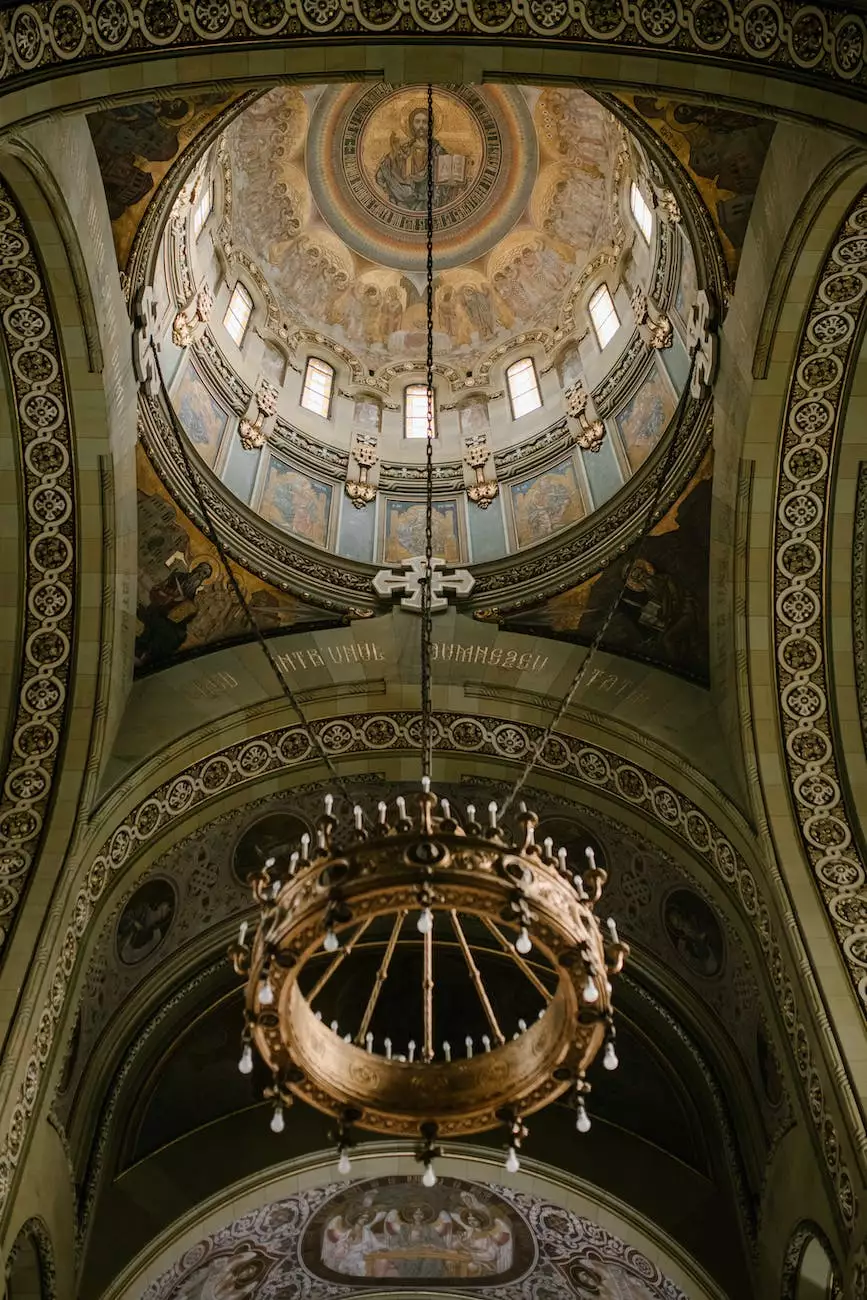 Welcome to the page dedicated to MISS AMANDA McINTOSH at Connecticut Korean Presbyterian Church. As a prominent member of our church community, MISS AMANDA McINTOSH plays a vital role in promoting faith and belief among our congregation. In this article, we will delve into MISS AMANDA McINTOSH's background, her contributions to our church, and her commitment to fostering a strong sense of community and fellowship.
Background and Expertise
MISS AMANDA McINTOSH brings a wealth of experience and a strong dedication to her role at Connecticut Korean Presbyterian Church. With a deep-rooted belief in the power of faith and community, she embodies the values that our church holds dear. Her background in theology and her unwavering devotion to the church make her an integral part of our religious community.
With a focus on connecting and empowering individuals, MISS AMANDA McINTOSH has been instrumental in organizing various events and initiatives that promote spiritual growth and encourage active participation from our members. Her profound knowledge and ability to engage congregants of all ages have made her an invaluable asset to the faith-based community.
Contributions to Connecticut Korean Presbyterian Church
MISS AMANDA McINTOSH's contributions to Connecticut Korean Presbyterian Church extend far beyond her role as a devoted member. Her leadership and dedication have led to the growth and development of various programs and ministries that cater to the needs of our diverse congregation.
One of her notable contributions includes the organization of regular community outreach programs that aim to assist those in need. These initiatives serve as a testament to MISS AMANDA McINTOSH's commitment to fostering a sense of compassion and social responsibility within our church community.
Additionally, MISS AMANDA McINTOSH has spearheaded several educational programs designed to deepen the understanding of the Korean Presbyterian faith tradition among our members. Through her tireless efforts, our church has become a hub for spiritual growth and enlightenment.
Fostering Community and Fellowship
At Connecticut Korean Presbyterian Church, we believe that community and fellowship are the cornerstones of a thriving religious organization. MISS AMANDA McINTOSH understands this principle wholeheartedly and has actively worked towards fostering a nurturing environment where individuals feel welcomed, supported, and connected.
Under MISS AMANDA McINTOSH's guidance, our church has implemented various initiatives to promote interaction and strengthen relationships within our congregation. Through regular community gatherings, potluck dinners, and small group activities, she has helped create a sense of belonging and unity among the members of our faith-based community.
Conclusion
MISS AMANDA McINTOSH's unwavering commitment to Connecticut Korean Presbyterian Church and her dedication to promoting faith and belief within our community make her an outstanding member of our staff. Through her exceptional leadership skills, contributions, and ability to create a welcoming environment, she has significantly enhanced the religious experience of our congregation.
In conclusion, MISS AMANDA McINTOSH's role at Connecticut Korean Presbyterian Church is vital in our mission to connect individuals, strengthen faith, and foster fellowship. We are immensely grateful for her tireless efforts and the positive impact she continues to make within our church community. Join us in celebrating MISS AMANDA McINTOSH and her extraordinary contributions.