Connect with WOBC! - White Oak Baptist Church
Jan 13, 2021
Contact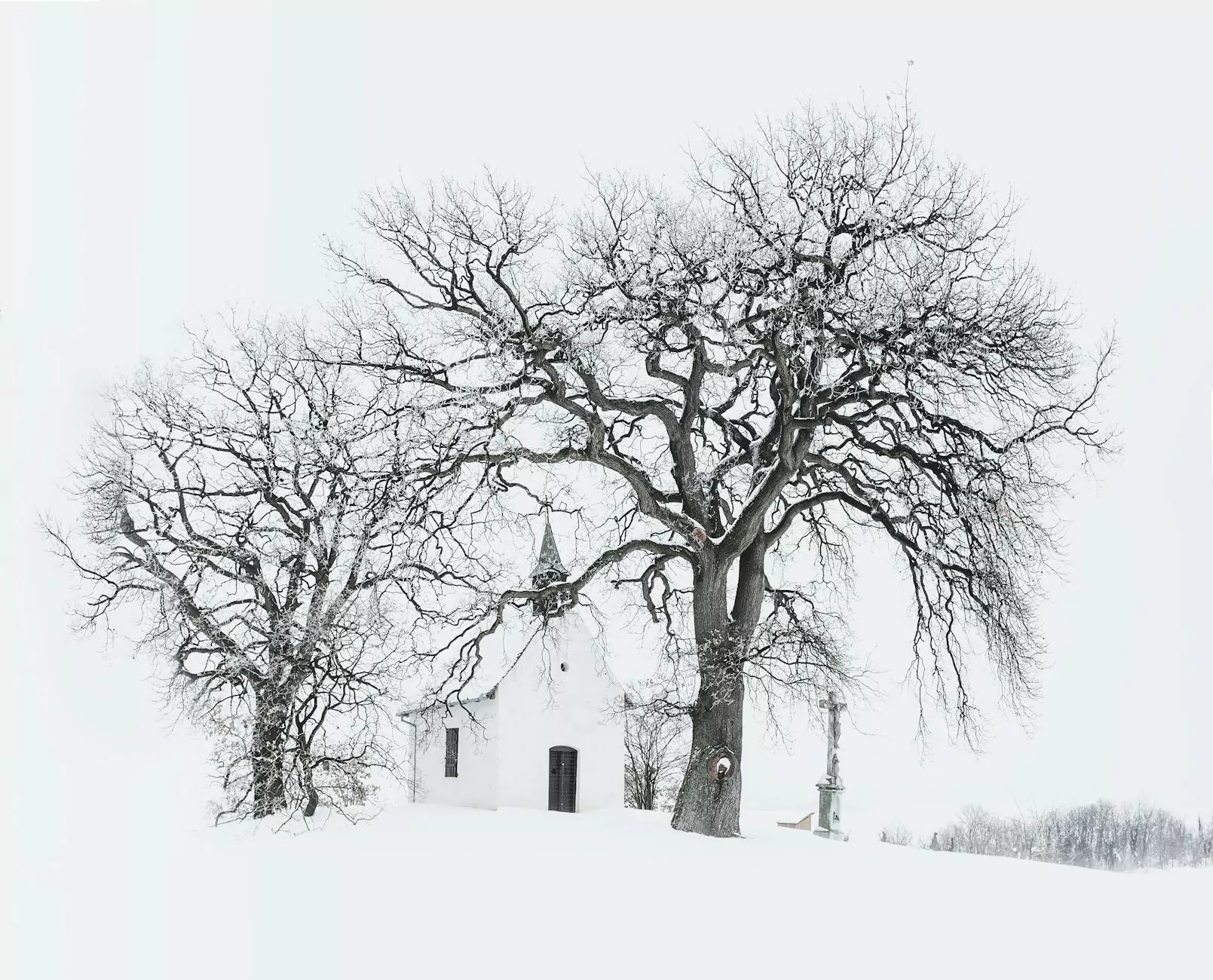 Welcome to Connecticut Korean Presbyterian Church
Thank you for visiting the official website of Connecticut Korean Presbyterian Church (CTKPC). We are dedicated to serving the vibrant Korean community in Connecticut, providing a place of worship, community events, and spiritual growth.
About CTKPC
At CTKPC, we believe in the power of faith and the importance of connecting with our community. Our church is a gathering place for people of all ages and backgrounds, where we come together to worship, learn, and support one another.
Our Mission
Our mission is to deepen our relationship with God, share His love with others, and make a positive impact on the world around us. We seek to foster a sense of belonging and acceptance, providing a safe space for individuals to explore their spirituality and grow in their faith.
Worship Services
We offer regular worship services tailored to meet the needs of our congregation. Whether you prefer traditional hymns or contemporary music, our worship experiences are designed to be engaging and uplifting. We invite you to join us for our Sunday services and experience the joy of worshiping together as a community.
Community Events
Connecting with others is a vital aspect of our church community. We organize various events throughout the year, including social gatherings, picnics, and outreach programs. These events provide opportunities for fellowship, developing meaningful relationships, and strengthening our bonds as a community.
Sunday School and Bible Study
We understand the importance of spiritual growth and learning. Our Sunday School and Bible study programs offer opportunities for individuals of all ages to delve deeper into the teachings of the Bible. Through engaging lessons and discussions, we aim to help individuals develop a stronger understanding of their faith and its practical applications in their everyday lives.
Missions and Outreach
As a community rooted in faith, we are committed to serving others. Our church actively participates in local and global missions and outreach initiatives, striving to make a positive difference in the lives of those in need. We encourage our members to embrace compassion, justice, and mercy as they reach out to others with God's love.
Connect with WOBC!
White Oak Baptist Church (WOBC) is a pivotal part of our community. By partnering with WOBC, we aim to strengthen our bonds, create opportunities for collaboration, and collectively serve the needs of our community. Together, we can make a difference and bring hope to those who are searching for meaning and purpose.
Join Us!
Whether you are new to the area, exploring your faith, or seeking a welcoming community, Connecticut Korean Presbyterian Church is here for you. We invite you to join us in worship, connect with others, and embark on a journey of spiritual growth and transformation.
Contact
For more information about our church, upcoming events, or any other inquiries, please feel free to contact us:
Thank you for considering Connecticut Korean Presbyterian Church as a place to connect, grow, and serve. We look forward to welcoming you into our community.