Fifth Grade Program at Connecticut Korean Presbyterian Church
May 14, 2018
Staff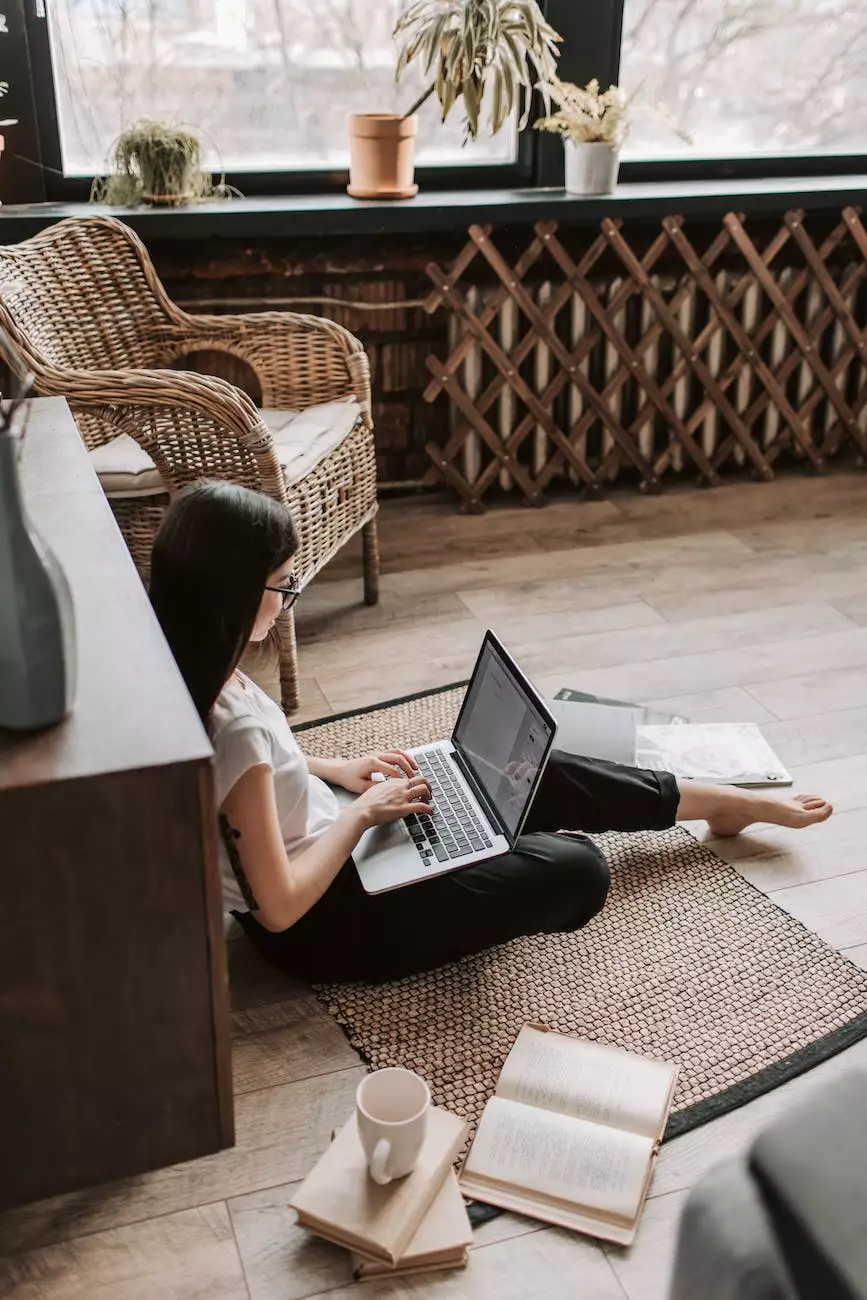 Welcome to lblas - ACS Fifth Grade
Thank you for visiting the lblas - ACS Fifth Grade page at Connecticut Korean Presbyterian Church. Our fifth-grade program provides a vibrant learning environment for children to grow academically, socially, and spiritually. As a community rooted in faith and beliefs, we strive to cultivate a nurturing atmosphere where students can thrive.
Connecticut Korean Presbyterian Church
Connecticut Korean Presbyterian Church is a prominent institution serving the Korean community in Connecticut. Our commitment to faith and beliefs unites us, and we actively participate in various community and society initiatives. By combining our faith with education, we aim to empower our young learners with valuable skills and a solid foundation to navigate the world around them.
A Comprehensive Fifth Grade Program
Our fifth-grade program focuses on creating a holistic learning experience for students. We understand that this stage plays a crucial role in their academic and personal development. To ensure their success, we offer an enriching curriculum that encompasses various subjects, including mathematics, language arts, social studies, science, and more.
At Connecticut Korean Presbyterian Church, we believe in nurturing well-rounded individuals. Our program extends beyond traditional classroom teaching. We provide opportunities for students to engage in extracurricular activities, such as sports, arts, music, and community service, allowing them to explore their interests and develop essential life skills.
Inspiring Learning Environment
Our dedicated and experienced teachers create a positive and stimulating learning environment where each student can flourish. We promote interactive learning methods and encourage student participation, fostering critical thinking, collaboration, and creativity. This approach not only enhances academic performance but also cultivates a love for learning that extends beyond the classroom.
Emphasizing Character Development
At Connecticut Korean Presbyterian Church, character development is an integral part of our fifth-grade program. We strive to instill values such as integrity, compassion, respect, and empathy in our students. Through various character-building activities and discussions, we aim to shape them into responsible and compassionate individuals who make a positive impact on their communities.
Join Our Community
We warmly welcome you to be a part of our vibrant community at Connecticut Korean Presbyterian Church. As a faith-centered organization, we cherish the diversity of our members and embrace individuals from all walks of life. Join us in exploring our faith and beliefs, strengthening our bond as a community, and creating lifelong memories.
Connect with Us
If you have any questions or would like more information about our fifth-grade program or Connecticut Korean Presbyterian Church, please do not hesitate to reach out to us. You can visit our website at connecticutkoreanchurch.org or contact our friendly staff at [contact information]. We look forward to hearing from you and welcoming your child into our fifth-grade program.