Historic Trinity - Embracing Faith, Preserving Heritage
Jul 14, 2018
History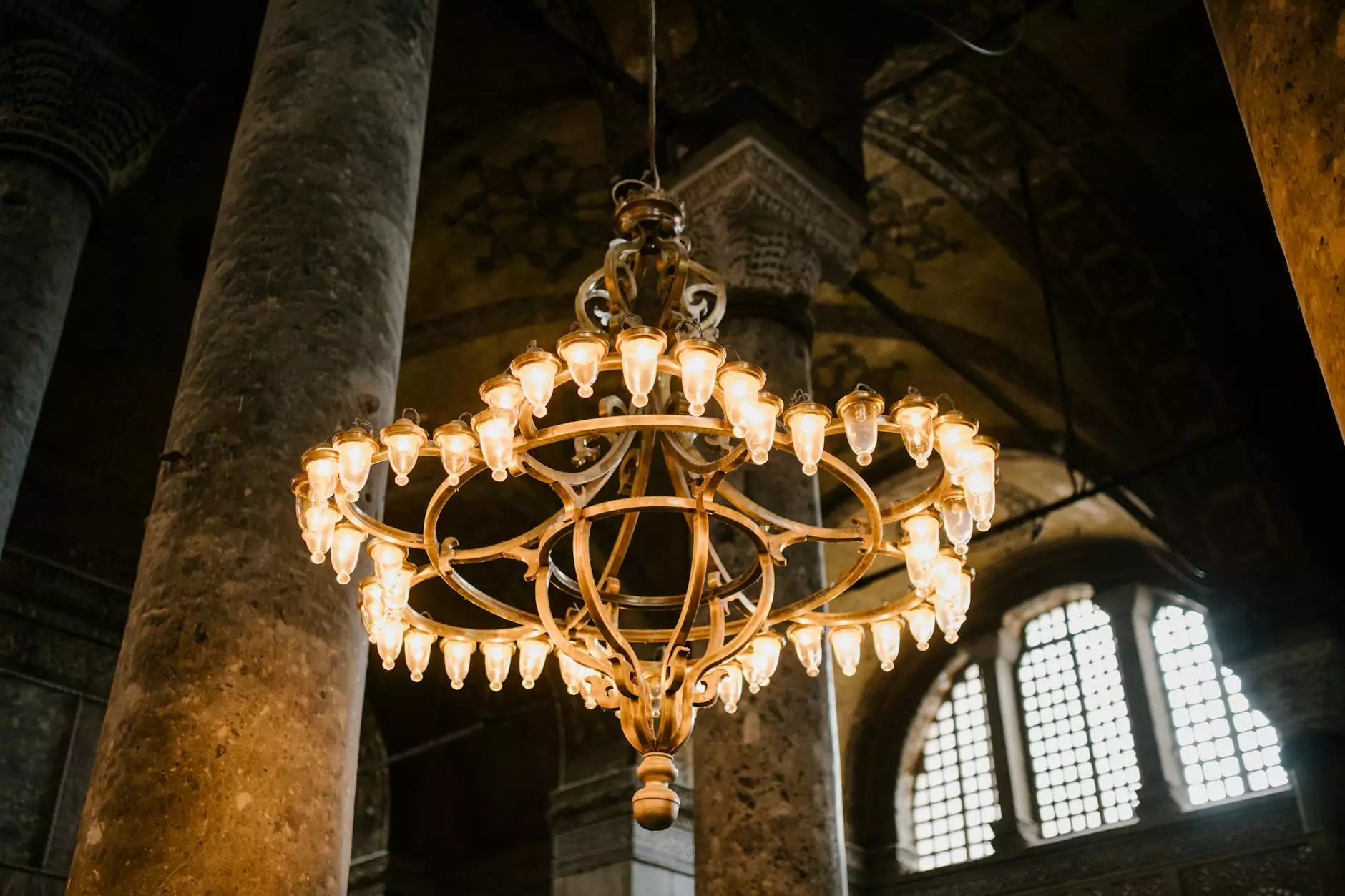 Welcome to Historic Trinity, the spiritual home of Connecticut Korean Presbyterian Church. As a vibrant community rooted in the heart of Connecticut, we are dedicated to preserving our rich heritage, celebrating our cultural identity, and spreading the message of unity and love. Our Historical Trinity church holds a special place in the hearts of our congregants, acting as a beacon of faith and foundation for our community.
Our Faith
At Historic Trinity, faith is the cornerstone upon which our community is built. We embrace the teachings of Jesus Christ and strive to live out our belief in love, compassion, and justice. Our church provides a nurturing environment that encourages spiritual growth, fosters meaningful connections, and supports individuals and families on their journey of faith.
Preserving Our Heritage
As a community deeply rooted in tradition, we treasure our Korean heritage and seek to preserve it for future generations. Our church serves as a cultural hub where Korean customs and traditions are celebrated. Through various events, festivals, and activities, we showcase the beauty of our heritage, ensuring its preservation and passing it on to the next generation.
Historical Significance
Historic Trinity holds a special place in the chronicles of our community. Built in [year], it stands as a testament to our enduring faith and the resilience of our congregation. The architectural marvel captivates visitors with its unique blend of Korean and Western influences, making it a sight to behold and a symbol of unity.
Community Engagement
As a vital part of the Connecticut community, we actively engage in outreach programs and initiatives. Our aim is to make a positive impact and extend our message of faith, hope, and love beyond the confines of our church. We collaborate with local organizations and support causes that align with our beliefs, serving as a beacon of hope for all.
Join Us
We welcome everyone to join us at Historic Trinity. Whether you are seeking spiritual guidance, a place to worship, or simply want to explore and connect with our Korean heritage, our doors are open to you. Come and experience the warmth of our community, the power of our faith, and the joy of celebrating together.
Contact Information:
Address: [Insert Address]
Phone: [Insert Phone Number]
Email: [Insert Email Address]
Service Times:
Sunday Worship - [Insert Time]
Midweek Service - [Insert Time]
Prayer Meetings - [Insert Time]
Join us at Historic Trinity, where faith meets heritage, and the legacy of our community shines through. Experience the deep spiritual connection, cultural vibrancy, and unwavering love that define our congregation. Witness the power of unity and join us on a journey of faith, where we celebrate our shared beliefs and embrace the diverse tapestry of our community.