History Ministry Extended - New Haven
Jun 27, 2021
History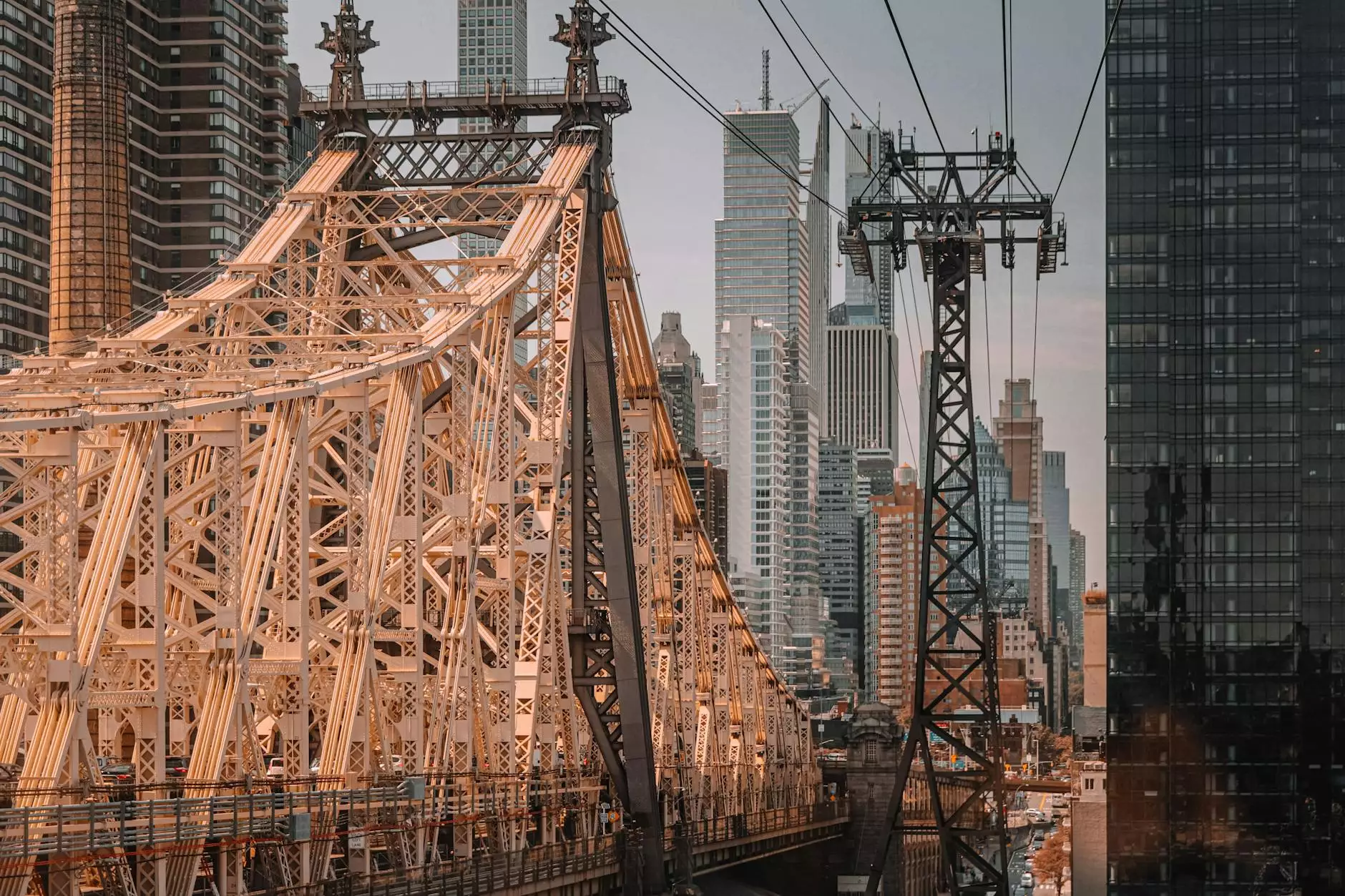 About Connecticut Korean Presbyterian Church
Welcome to Connecticut Korean Presbyterian Church, your trusted place of worship and spiritual growth in New Haven. As a part of the vibrant Korean community, we have been serving the faithful and fostering a strong sense of community since our establishment.
Our Commitment to Faith and Beliefs
Connecticut Korean Presbyterian Church is deeply committed to nurturing and supporting our community's faith and beliefs. Our extended History Ministry plays a crucial role in educating and enlightening individuals about the rich heritage and values that have shaped our congregation.
Exploring the Extended History Ministry
Our History Ministry aims to provide comprehensive and detailed insights into the origins and development of Connecticut Korean Presbyterian Church. By delving into our past, we gain a deeper understanding of our present identity and strengthen our journey towards the future.
The Beginning: Founding Years
Connecticut Korean Presbyterian Church was founded with a vision to unite and serve the Korean community in New Haven. In our early years, dedicated individuals braved challenges and obstacles to establish a welcoming space for worship, fellowship, and growth. Today, we continue to cherish the same spirit of togetherness and dedication reflected in our history.
Growth and Expansion
As our congregation grew, so did the impact of our ministry. From humble beginnings, we have seen remarkable growth and expansion in both our physical infrastructure and the services we provide. Through our dedication to faith and beliefs, we have become a pillar of strength for the Korean community, offering meaningful worship experiences and diverse programs that cater to the needs of all ages.
Community Outreach
At Connecticut Korean Presbyterian Church, we believe in the power of community and our responsibility to make a positive impact. Our extended History Ministry encompasses numerous community outreach initiatives that address social and spiritual needs. From volunteering to organizing charitable events, we strive to embody the values of compassion, love, and service.
Strengthening Our Faith
Our extended History Ministry not only celebrates our past but also helps us strengthen our faith and beliefs in the present. Through various educational programs, seminars, and workshops, we encourage our congregation to explore deep theological understandings and apply them to their daily lives. We believe that anchoring ourselves in rich spiritual teachings empowers us to face life's challenges with grace and resilience.
Join Our Journey
If you are seeking a vibrant and inclusive community that values faith, beliefs, and service, we invite you to join us at Connecticut Korean Presbyterian Church. Whether you are new to the area or simply looking to deepen your spiritual connection, we offer a variety of programs and worship services to cater to your needs. Our extended History Ministry is just one aspect of our commitment to fostering growth, unity, and love among our congregation.
Contact us today
To learn more about our extended History Ministry, faith-based programs, or upcoming events, please reach out to us. We look forward to welcoming you into our community and sharing our collective journey of faith and beliefs.
Connecticut Korean Presbyterian Church
Address: [Church Address]
Phone: [Church Phone Number]
Email: [Church Email]