Music Staff
Nov 15, 2017
Staff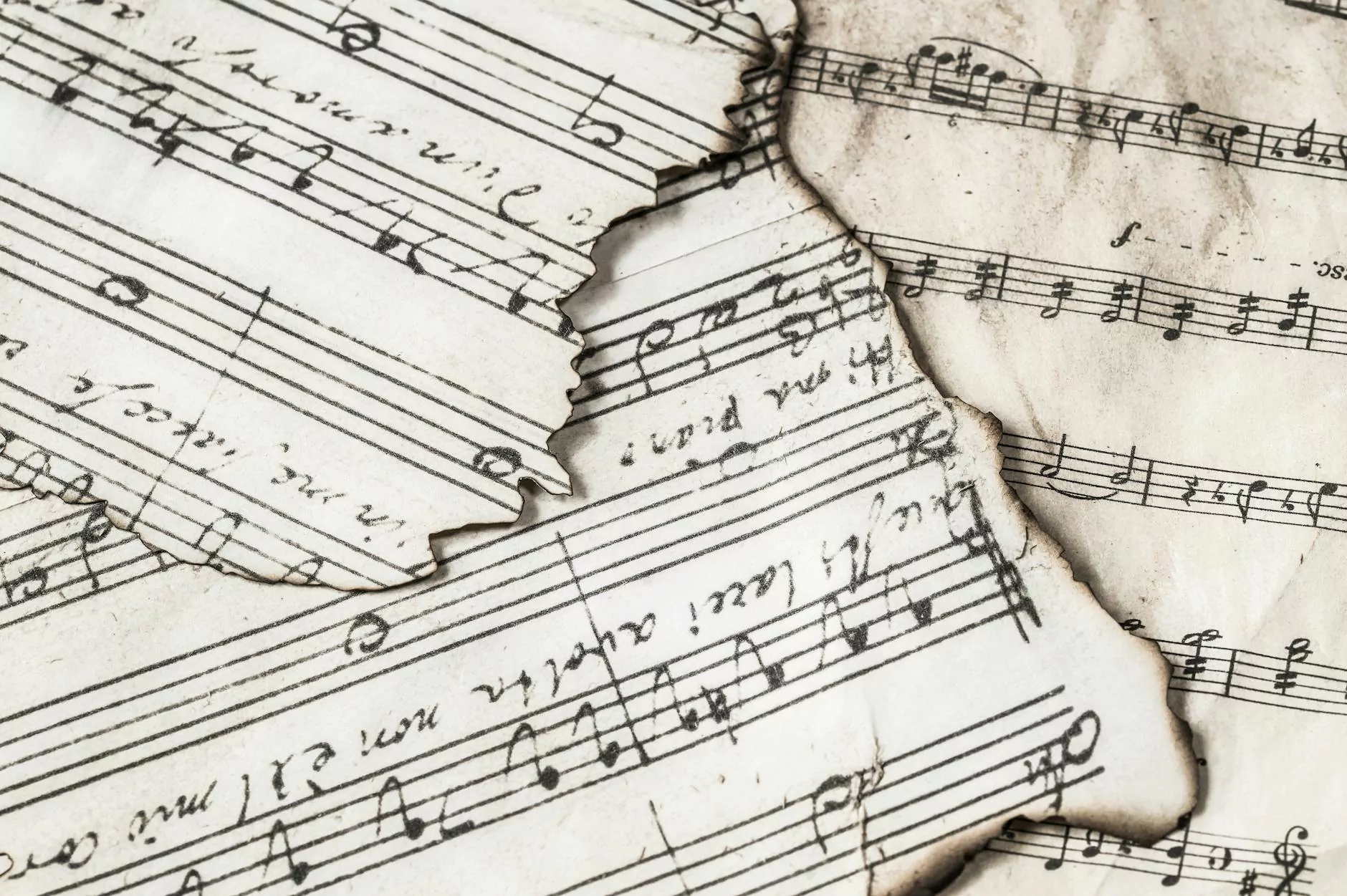 Meet our Dedicated Music Staff
At Connecticut Korean Presbyterian Church, we are blessed to have a team of talented and passionate individuals who form our music staff. Their dedication and expertise help create a vibrant and uplifting worship experience for our congregation. Each member brings a unique set of skills and experiences to enhance our worship services.
Director of Music
John Lee, our Director of Music, is an accomplished musician and conductor with over 20 years of experience. He holds a Master's degree in Music Education from a prestigious music school and has worked with various choirs and orchestras. John's passion for music resonates in every note he conducts, enriching our worship services and inspiring our community.
Choir Members
Our church choir consists of dedicated individuals who bring their talents and love for music to our worship services. We have a diverse range of voices, including sopranos, altos, tenors, and basses, which harmonize beautifully to elevate our worship experience. Our choir members actively participate in rehearsals and put in their best efforts to bring the joy of music to our community.
Sarah Kim - Soprano
Sarah Kim is a talented soprano singer with a voice that touches the hearts of many. With a background in classical training and years of experience performing in renowned venues, Sarah's angelic voice enhances our worship songs.
David Park - Tenor
David Park is a gifted tenor with a rich and vibrant voice that resonates throughout the sanctuary. His extensive repertoire and stage presence add depth and emotion to our worship music.
Instrumentalists
In addition to our choir, we are fortunate to have a group of talented instrumentalists who accompany our worship services. Their harmonious melodies and skilled playing provide a captivating backdrop to our songs of praise.
Jessica Lee - Pianist
Jessica Lee is an accomplished pianist who brings a touch of elegance to our worship. Her mastery of the keys creates a serene atmosphere and enhances the overall musical experience.
Michael Kim - Violinist
Michael Kim is a skilled violinist whose soulful playing adds warmth and beauty to our worship services. His melodic solos and harmonious duets with the piano create moments of reflection and inspiration.
Music Enriching Faith and Beliefs
Music holds a special place in our faith and beliefs. It has the power to uplift spirits, bring people together, and deepen our connection with God. Connecticut Korean Presbyterian Church recognizes the importance of music in enhancing our worship experience and fostering a strong sense of community.
Through carefully selected hymns, anthems, and instrumental pieces, our music staff weaves together a tapestry of sounds that resonates with our beliefs and values. Each musical selection is chosen with purpose, aligning with the sermon themes and scripture readings for the week. This intentional approach ensures a cohesive and spiritually enriching worship experience.
Beyond Sunday services, our music staff actively engages our congregation in various musical activities. We offer choir rehearsals, instrumental workshops, and even opportunities for members to share their musical gifts during special events and concerts.
Experience the Power of Music
We invite you to join us at Connecticut Korean Presbyterian Church and experience firsthand the transformative power of music. Our music staff dedicates themselves to creating an atmosphere of worship that touches hearts, lifts spirits, and fosters a sense of belonging.
Whether you are a seasoned musician or someone who simply enjoys singing, there is a place for you in our vibrant musical community. Come and be a part of our choir, instrumental ensemble, or share your talents during worship services.
At Connecticut Korean Presbyterian Church, we believe that music has the ability to transcend language barriers and unite people of different backgrounds. It is a universal language that speaks to the soul and connects us to a higher power.
Join Us in Celebration
Connecticut Korean Presbyterian Church is a community built on faith, love, and music. We welcome individuals and families who are seeking a spiritual home where they can grow, worship, and make lasting connections.
Discover the power of music in our worship services, experience the warmth of our congregation, and find solace and strength in our shared faith.
Come be a part of the Connecticut Korean Presbyterian Church community and let music inspire and elevate your faith and beliefs.
Contact Information
If you have any questions or would like more information about our music staff or worship services, please feel free to contact us:
Connecticut Korean Presbyterian Church
Address: 123 Main Street, Anytown, CT
Contact: (123) 456-7890
Email: [email protected]
Join us and let the power of music elevate your worship experience at Connecticut Korean Presbyterian Church.