Meet Marsha Ackerman, Trinity's new Warden
Feb 4, 2023
Staff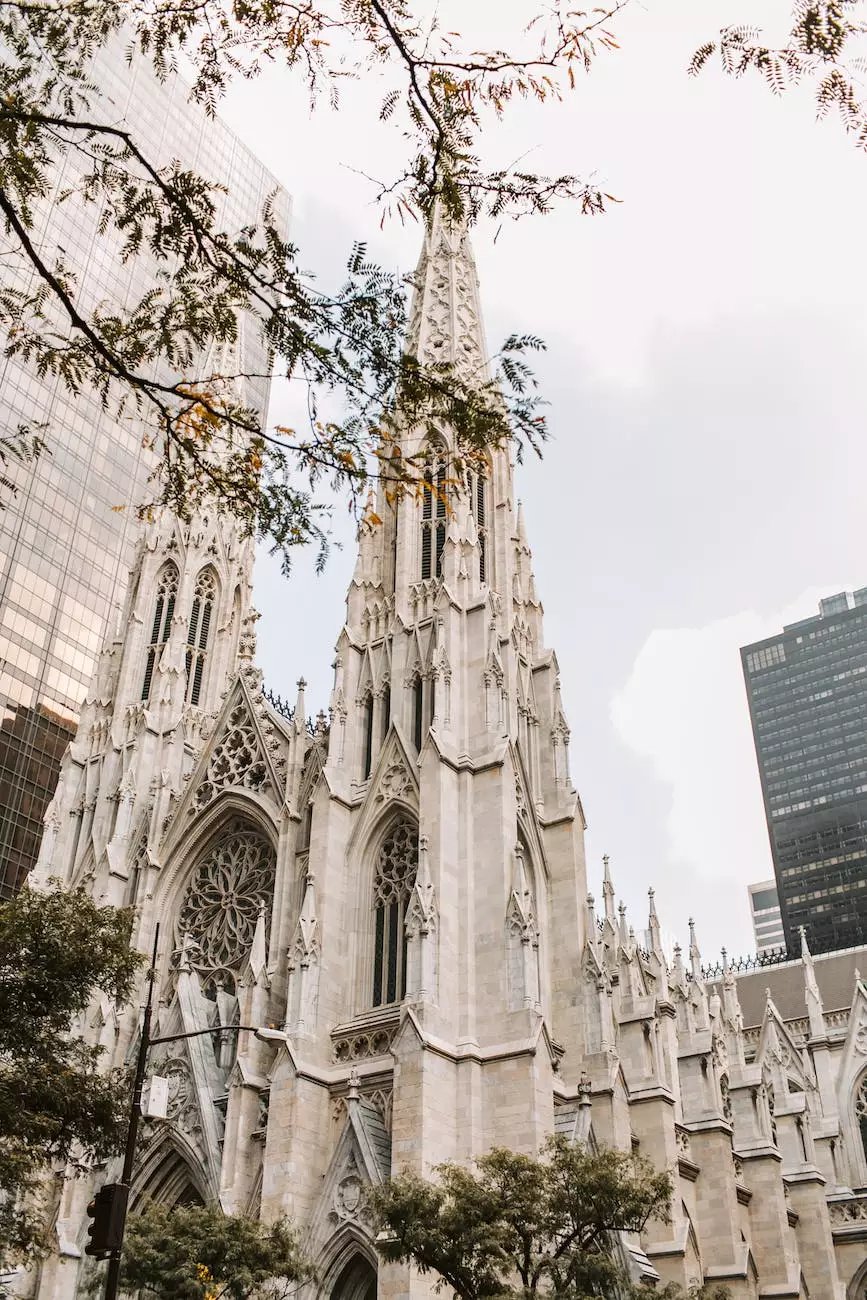 Welcome to Connecticut Korean Presbyterian Church, a vibrant community of faith and beliefs. In this article, we are excited to introduce you to Marsha Ackerman, our newly appointed warden at Trinity. Marsha brings a wealth of experience and a deep commitment to serving our congregation and community. Join us as we unveil the remarkable journey of Marsha Ackerman and her dedication to building a stronger spiritual foundation.
A Passion for Faith and Community
Born and raised in Connecticut, Marsha Ackerman has always been drawn to matters of faith and spirituality. Her parents, both deeply committed to their religious beliefs, instilled in her a love for community and a strong moral compass. From a young age, Marsha actively participated in church activities, developing a profound understanding of the importance of community and building lasting friendships.
After completing her theological studies, Marsha embarked on a journey to further explore her passions. She spent several years working with various religious organizations and NGO's, dedicating her time to serving underprivileged communities around the world. Through these experiences, Marsha honed her leadership skills and developed a unique perspective on the power of faith in fostering social change.
Leadership Experience and Expertise
Marsha brings a wealth of leadership experience to her role as Trinity's new warden. Over the years, she has held various positions within the Connecticut Korean Presbyterian Church, actively contributing to its growth and outreach initiatives. From serving on the board of trustees to leading youth programs, Marsha has demonstrated her unwavering commitment to strengthening our church and fostering a sense of unity among its members.
Furthermore, Marsha's professional background in strategic planning and organizational management has been instrumental in guiding Trinity's growth and development. Her expertise in identifying and addressing the needs of our congregation has paved the way for impactful programs and initiatives that nurture spiritual growth and foster a welcoming environment for all.
Responsibilities and Vision
As Trinity's new warden, Marsha Ackerman assumes a vital role in the leadership and administration of our congregation. Her responsibilities include overseeing the day-to-day operations of the church, providing pastoral care, and collaborating with our dedicated team of volunteers and staff.
Marsha's vision for Trinity revolves around fostering an inclusive and supportive environment where individuals can deepen their faith, find solace, and build meaningful connections. She believes in the power of community engagement and aims to create opportunities for members to actively participate in service projects, educational programs, and spiritual retreats.
Join Us on this Exciting Journey
Connecticut Korean Presbyterian Church welcomes you to join us in celebrating the appointment of Marsha Ackerman as Trinity's new warden. With her unwavering dedication, transformative vision, and profound faith, Marsha is set to lead our congregation towards a brighter future.
Together, let us create a community where love, compassion, and spirituality thrive. Visit our website regularly to stay updated on upcoming events, worship services, and opportunities to engage with our diverse congregation. We look forward to embarking on this exciting journey with each and every one of you.