Contact 2 — Thrive Church
Mar 31, 2023
Contact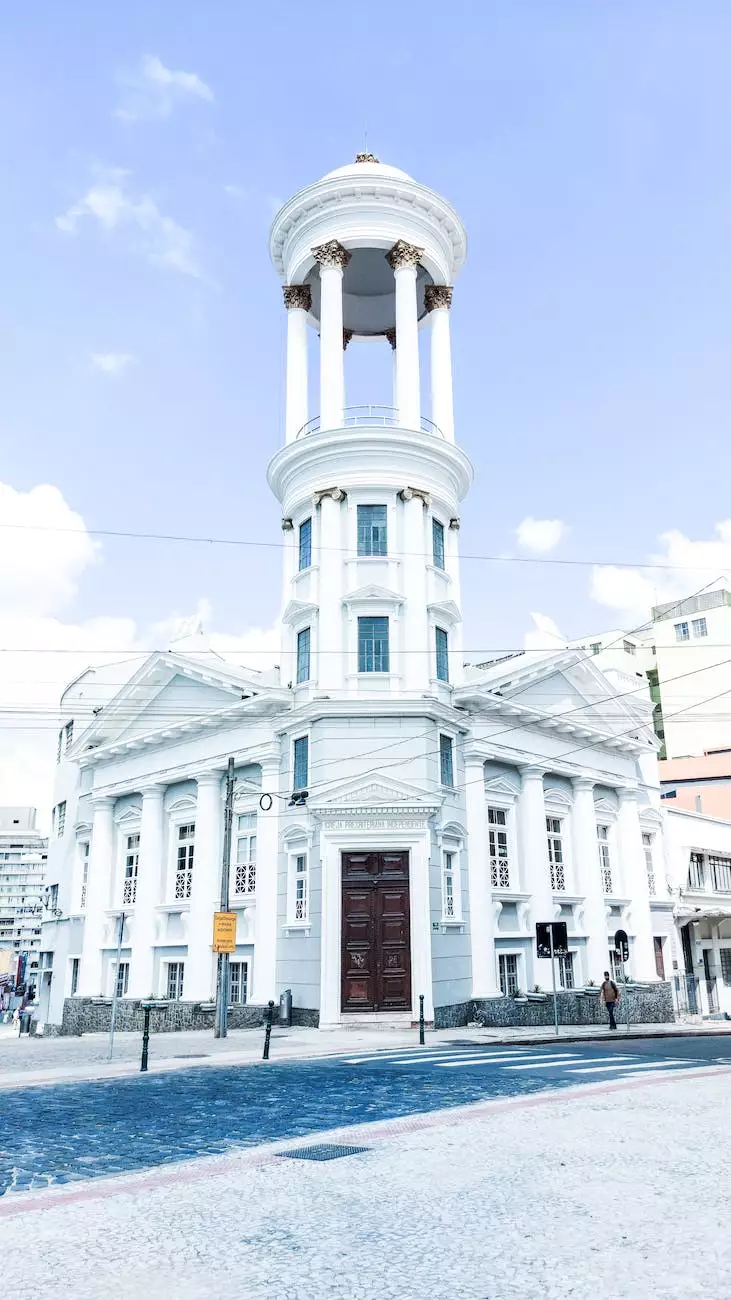 About Thrive Church
Welcome to Thrive Church, a vibrant community within the Connecticut Korean Presbyterian Church family. We are a congregation dedicated to fostering faith and connecting individuals with God, one another, and the larger community. Our church is located in the beautiful Terryville area, where we gather to worship, study, and serve together.
Worship Services
At Thrive Church, we believe in the power of worship as a transformative experience. Our services are designed to inspire and uplift individuals, providing a space for spiritual growth and reflection. Join us every Sunday morning at 10 AM for a time of meaningful worship. Our passionate and gifted worship team leads us in song, and our pastors deliver impactful sermons that apply biblical truths to our daily lives.
We also offer various midweek services and events to further nurture our faith. These include prayer meetings, Bible study groups, and fellowship gatherings. Visit our website or contact our church office for more information on the full range of worship services and events available.
Community Engagement and Outreach
As a cornerstone of the Terryville community, Thrive Church actively seeks to make a positive impact beyond our church walls. We believe that faith should be lived out in practical ways, and we strive to be a catalyst for positive change.
Through our community engagement and outreach programs, we provide valuable services to those in need, partnering with local organizations to address various social and humanitarian issues. From hosting food drives and clothing donations to volunteering in local schools and hospitals, we are committed to being Christ's hands and feet in our community.
Our church also prioritizes missions and global outreach, supporting various initiatives both locally and internationally. We believe in the power of unity and seek to build bridges across cultures, promoting understanding and love.
Ministries
Thrive Church offers a wide range of ministries tailored to meet the diverse needs and interests of our congregants. These ministries provide opportunities for growth, fellowship, and service.
Children's Ministry
Our vibrant Children's Ministry is designed to nurture and guide our youngest members in their faith journeys. Through age-appropriate programs, interactive lessons, and engaging activities, we aim to equip children with a solid foundation rooted in God's love.
Youth Ministry
The Youth Ministry at Thrive Church is a dynamic and inclusive space for young people to discover, explore, and grow in their relationship with God. We offer relevant teachings, discipleship opportunities, and youth-led events that foster spiritual growth and authentic connections.
Adult Ministry
Our Adult Ministry provides a range of opportunities for individuals at different stages of life to connect and deepen their faith. We offer small groups, Bible studies, workshops, and retreats geared towards empowering and equipping adults in their spiritual journey.
Serving Opportunities
At Thrive Church, we believe that everyone has unique gifts and talents to contribute. We provide numerous serving opportunities and encourage active involvement in ministries and outreach efforts. Whether it's serving in the worship team, leading a small group, or volunteering in our community initiatives, there are many ways to use your gifts to make a difference.
Contact Us
If you have any questions, prayer requests, or would like to learn more about Thrive Church and the Connecticut Korean Presbyterian Church community, we would love to hear from you. You can reach us during office hours at (XXX) XXX-XXXX or by emailing [email protected]. Our church office is located at XX Street, Terryville, CT.
Stay connected with us by following our social media accounts and subscribing to our newsletter for updates on upcoming events and opportunities to engage with our community.
We look forward to welcoming you into the Thrive Church family, where you can grow in your faith, find meaningful connections, and make a positive impact in the world.