Find Us – The Congregational Church of Easton
Mar 23, 2022
Contact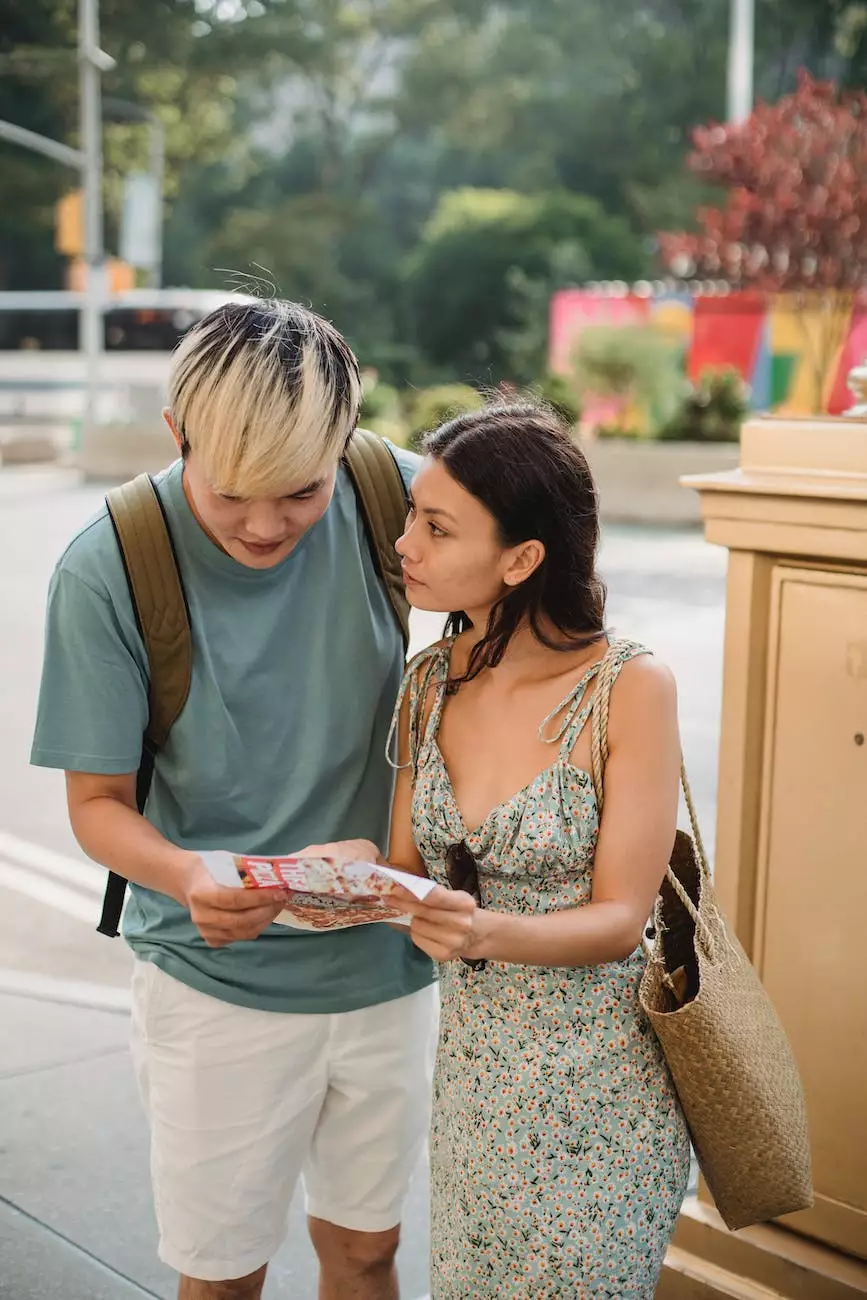 About Connecticut Korean Presbyterian Church
Welcome to Connecticut Korean Presbyterian Church, a vibrant and inclusive religious community located in the heart of Easton. As a leader in the Community and Society - Faith and Beliefs category, we are dedicated to providing a warm and welcoming environment for individuals seeking spiritual growth and fellowship.
Join our Diverse Congregation
At Connecticut Korean Presbyterian Church, we embrace diversity and welcome individuals from all backgrounds and walks of life. Our congregation is a rich tapestry of cultures, united by our shared faith and commitment to community service.
Whether you are new to the area or have been looking for a faith-based community to call home, we invite you to join our diverse congregation. Experience the joy of worshiping and connecting with others who share your values and beliefs.
Our Location
Connecticut Korean Presbyterian Church is conveniently located in Easton, providing easy accessibility for individuals throughout the surrounding areas. Our address is:

123 Main Street Easton, CT 06812 United States of America

Our facilities offer ample parking, making it convenient for visitors to attend our services and events. Our warm and inviting church building serves as a sanctuary for spiritual growth and a hub for community engagement.
Worship Services
Experience uplifting and inspiring worship services at Connecticut Korean Presbyterian Church. Our dedicated clergy and church community create a meaningful worship experience that touches the hearts and souls of our congregation.
Join us for Sunday services, where we come together to celebrate our faith, engage in prayer, and reflect on the teachings of the Bible. Our services are conducted in both Korean and English, ensuring that all members of our diverse congregation can participate fully.
Community Engagement
Connecticut Korean Presbyterian Church is committed to making a positive impact on the local community. We believe that faith and service go hand in hand, and we actively seek opportunities to serve others.
From organizing community outreach programs to participating in charity events, our congregation strives to make a difference. By joining our church, you become part of a collective effort to create a kinder, more compassionate world.
Get Involved
There are many ways to get involved in the vibrant community of Connecticut Korean Presbyterian Church. Whether you have a passion for music, teaching, or working with youth, we offer a variety of programs and ministries to suit different interests and talents.
Join our choir, engage in Bible study groups, or volunteer for our outreach initiatives. Find a sense of purpose and fulfillment by actively participating in the life of our church.
Contact Us
If you have any questions or would like to learn more about Connecticut Korean Presbyterian Church, please don't hesitate to contact us. We are here to provide you with the information and support you need. You can reach us through the following channels:
Phone: 123-456-7890
Email: [email protected]
Website: http://connecticutkoreanchurch.org
Social Media:FacebookTwitterInstagram
We look forward to connecting with you and welcoming you to the Connecticut Korean Presbyterian Church community.