Welcome to Wes Tyrell at Connecticut Korean Presbyterian Church
Dec 4, 2018
Staff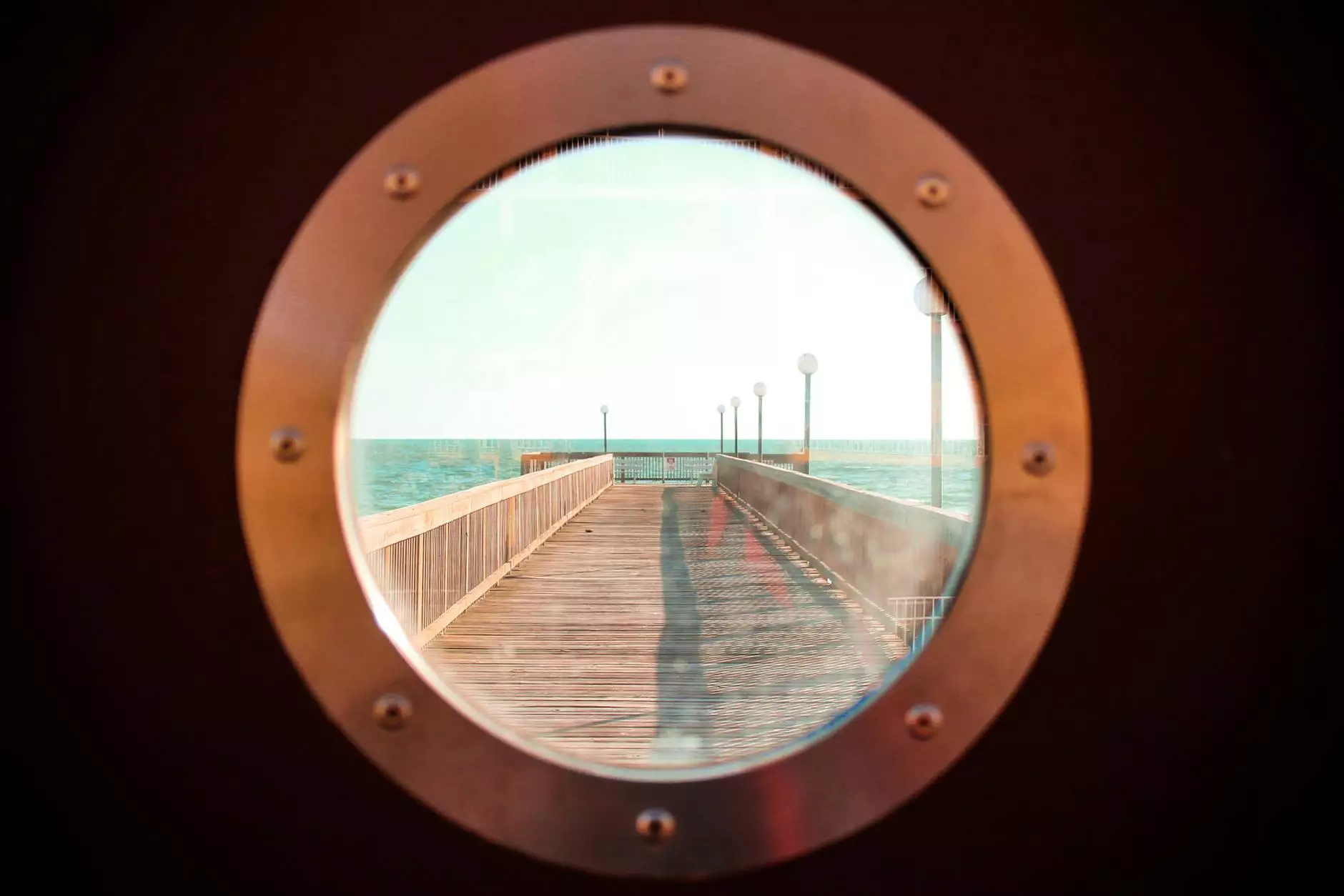 About Connecticut Korean Presbyterian Church
Connecticut Korean Presbyterian Church is a faith-based community dedicated to serving the Korean population in Connecticut. Established with the aim of providing spiritual guidance, fostering a sense of belonging, and promoting cultural preservation, we strive to create an inclusive and welcoming environment. Our church offers a variety of programs and events aimed at nourishing the soul, fostering personal growth, and strengthening bonds within the community.
Our Beliefs and Values
At Connecticut Korean Presbyterian Church, we hold firm to our core beliefs and values. Through our faith, we seek to find spiritual solace, develop meaningful relationships, and make a positive impact in the world around us. Our beliefs are rooted in the teachings of the Bible, and we strive to live out the principles of love, compassion, and forgiveness in our daily lives.
Worship Services
Our church offers regular worship services that provide an opportunity for congregants to come together in prayer and reflection. Led by our dedicated pastors and worship team, our services are designed to inspire, uplift, and nurture the spiritual growth of our community. Join us to experience the power of communal worship and the joy of celebrating our shared faith.
Community Events
Connecticut Korean Presbyterian Church organizes various community events throughout the year to promote fellowship and strengthen the bonds within our community. From picnics and sports activities to cultural festivals and charity drives, these events provide opportunities for individuals and families to come together, celebrate our shared heritage, and create lasting memories.
Spiritual Growth
We believe in the importance of continuous personal growth and deepening one's relationship with God. Through our diverse range of programs, classes, and small groups, we offer opportunities for individuals to engage in Bible study, prayer gatherings, and spiritual retreats. Our aim is to provide guidance, support, and resources for those seeking to strengthen their faith and grow closer to God.
Getting Involved
Connecticut Korean Presbyterian Church welcomes individuals from all walks of life who are interested in exploring our faith and becoming part of our vibrant community. Whether you are a new believer, a longtime follower, or simply curious about our teachings, we invite you to attend our services, participate in our events, and engage with our welcoming congregation. Together, we can grow in faith and make a positive impact on the world around us.
Contact Us
If you have any questions, would like to learn more about Connecticut Korean Presbyterian Church, or are interested in getting involved, please feel free to reach out to us. Our friendly staff and church members are here to assist you. Connect with us today and embark on a fulfilling spiritual journey.
Email: [email protected]
Phone: (123) 456-7890
Address: 123 Main Street, Anytown, CT 12345