What Moses Saw - Saugatuck Congregational Church
Oct 10, 2018
History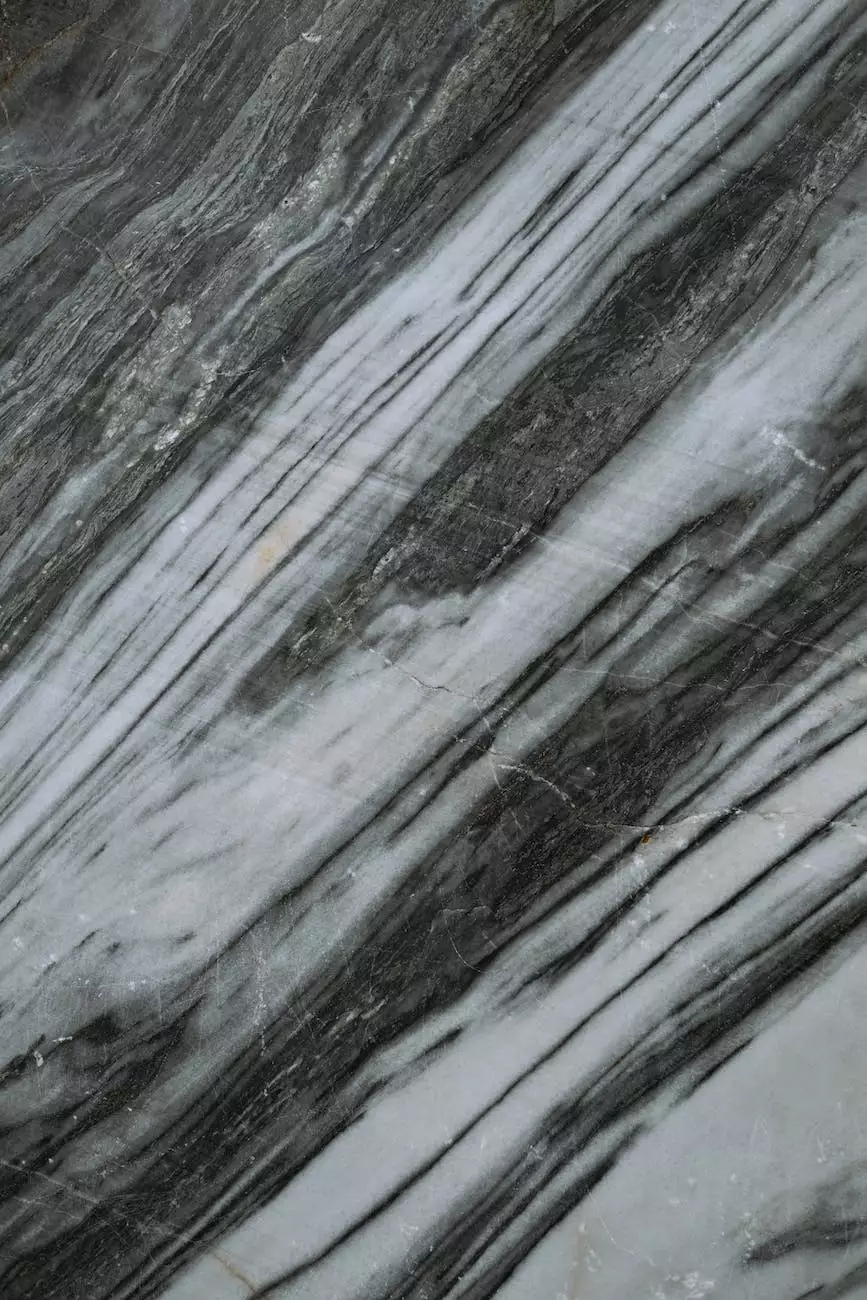 The Profound Vision of Moses
Welcome to Saugatuck Congregational Church, where we invite you to delve into the remarkable experiences of Moses as described in biblical texts. Our congregation, the Connecticut Korean Presbyterian Church, aims to foster a sense of community and spiritual growth within the context of faith and beliefs.
Connecting with Moses
Moses, a prominent figure in the Bible, witnessed numerous divine encounters that shaped his life and the course of human history. At Saugatuck Congregational Church, we want to explore these visionary experiences of Moses and the profound lessons they teach us about faith, resilience, and divine guidance.
Encounter at the Burning Bush
One of Moses' most iconic encounters was at the burning bush on Mount Horeb. It was during this pivotal moment that God revealed His plan to liberate the Israelites from Egyptian bondage. The burning bush, a symbol of divine presence, captivated Moses and forever changed his life.
The Plagues of Egypt
Moses played a central role in the liberation of the Israelites from the oppressive rule of Pharaoh. Through the manifestation of ten devastating plagues, God demonstrated His mighty power, eventually leading to the Israelites' freedom. Moses witnessed the transformation of water into blood, the plague of frogs, gnats, flies, livestock disease, boils, hail, locusts, darkness, and the final plague—the death of the firstborn.
The Parting of the Red Sea
As the Israelites fled Egypt, they faced an obstacle: the Red Sea. However, through Moses' unwavering faith and God's intervention, the Red Sea parted, providing a miraculous path to safety. This extraordinary event serves as a reminder of the importance of trust and perseverance in the face of seemingly insurmountable challenges.
The Ten Commandments
Moses ascended Mount Sinai and received the Ten Commandments directly from God. These commandments became the foundation of moral and ethical principles for the Israelites and subsequent generations. They serve as a guide for leading a righteous life and foster a deeper understanding of God's expectations for humanity.
Join Our Community
At Saugatuck Congregational Church, we invite you to join our vibrant community as we explore the timeless wisdom found in the encounters of Moses. Through worship services, Bible studies, and fellowship activities, we aim to cultivate a deeper understanding of faith and build strong connections within our congregation. We embrace diversity and warmly welcome individuals from all walks of life.
Building Faith and Beliefs
Our passionate clergy and dedicated members are committed to creating an environment where spiritual growth thrives. Through engaging sermons, thought-provoking discussions, and community outreach initiatives, we strive to empower individuals to live out their faith in practical and meaningful ways.
Enhancing Community Outreach
Connecticut Korean Presbyterian Church actively seeks to make a positive impact in our local community and beyond. We organize various charitable initiatives, volunteer programs, and educational events to address social issues and extend support to those in need. Through our collective efforts, we aim to embody God's love and compassion.
Celebrating Diversity
We believe that diversity enriches our spiritual journey and nurtures a genuine sense of community. At Saugatuck Congregational Church, you will find people from different backgrounds and cultures, sharing their unique perspectives and experiences. Our inclusive and accepting environment welcomes all who seek spiritual growth and connection.
Join Us at Saugatuck Congregational Church
If you are seeking a vibrant community of faith that delves into the profound encounters of Moses and their relevance today, look no further than Saugatuck Congregational Church. Our Connecticut Korean Presbyterian Church community is dedicated to exploring faith, embracing diversity, and making a positive impact in the world. Join us on this transformative spiritual journey.