St. Paul's History
Sep 1, 2022
History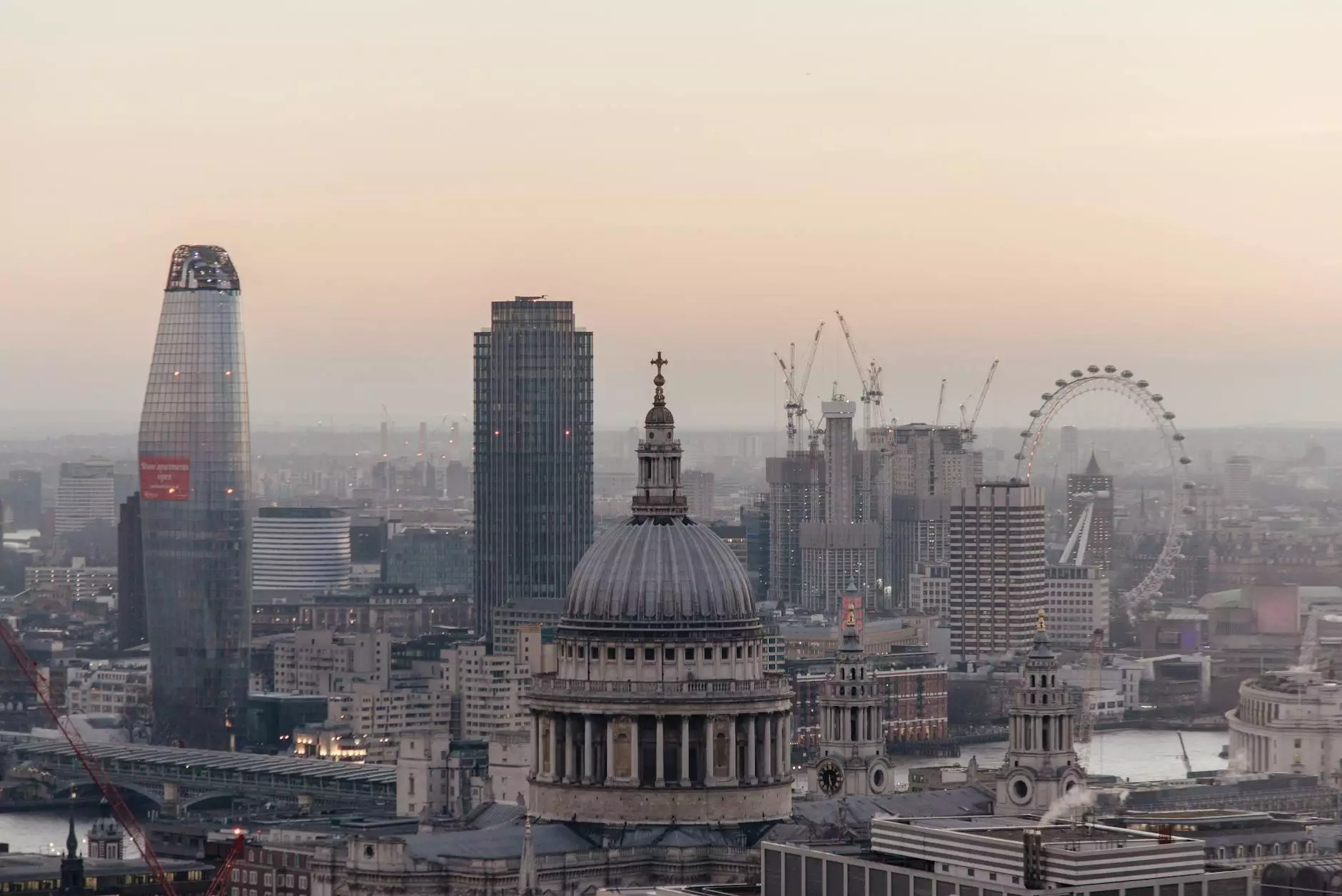 Introduction
Welcome to the captivating journey through the remarkable history of St. Paul's, an integral part of the Connecticut Korean Presbyterian Church. As you delve into the past, you will witness the deep-rooted connections between St. Paul's and the community, reflecting the intertwining values of faith and beliefs.
The Founding Years
In the early years, St. Paul's emerged as a beacon of hope and unity, carrying the spirit of the Connecticut Korean Presbyterian Church. Established in [YEAR], this historic place of worship has since flourished, embracing diverse congregants and fostering a strong sense of fellowship.
Growth and Expansion
Throughout the years, St. Paul's has witnessed remarkable growth, both in terms of membership and impact on the local community. Dedicated pastors and committed congregants have worked tirelessly to nurture a vibrant spiritual environment, providing solace, guidance, and support to those in need.
Milestones and Achievements
St. Paul's has celebrated numerous milestones and achievements, exemplifying dedication and unwavering commitment. From the establishment of educational programs to impactful community outreach initiatives, St. Paul's has been instrumental in spreading the message of love, compassion, and faith beyond its walls.
Service and Outreach
Integral to St. Paul's ethos is a steadfast commitment to service and outreach. The church has played a vital role in supporting the local community through various philanthropic endeavors, including food drives, clothing donations, and educational assistance programs. Such initiatives serve as a testament to the unwavering dedication of St. Paul's to improve the lives of those around them.
Preserving Traditions
Preserving and honoring traditions has always been at the core of St. Paul's values. The church has regularly organized cultural events, fostering a sense of unity and pride within the congregation. From annual celebrations to special services, St. Paul's ensures the rich heritage of the community remains a vibrant part of their collective identity.
Embracing Diversity
St. Paul's warmly welcomes individuals from various cultural backgrounds, embracing diversity and promoting inclusivity. The church stands as a symbol of harmony, fostering an environment where individuals can come together to worship, celebrate, and share their unique experiences, strengthening the bonds of love and understanding.
Looking Ahead
With a rich history and a spirit of continuous growth, St. Paul's remains committed to serving the community, promoting faith, and fostering a sense of belonging. As we look to the future, St. Paul's continually adapts to meet the evolving needs of its congregation and society at large, while honoring the timeless values that have shaped its journey thus far.