Welcome to Whole-Hearted - Saugatuck Congregational Church
Oct 29, 2022
History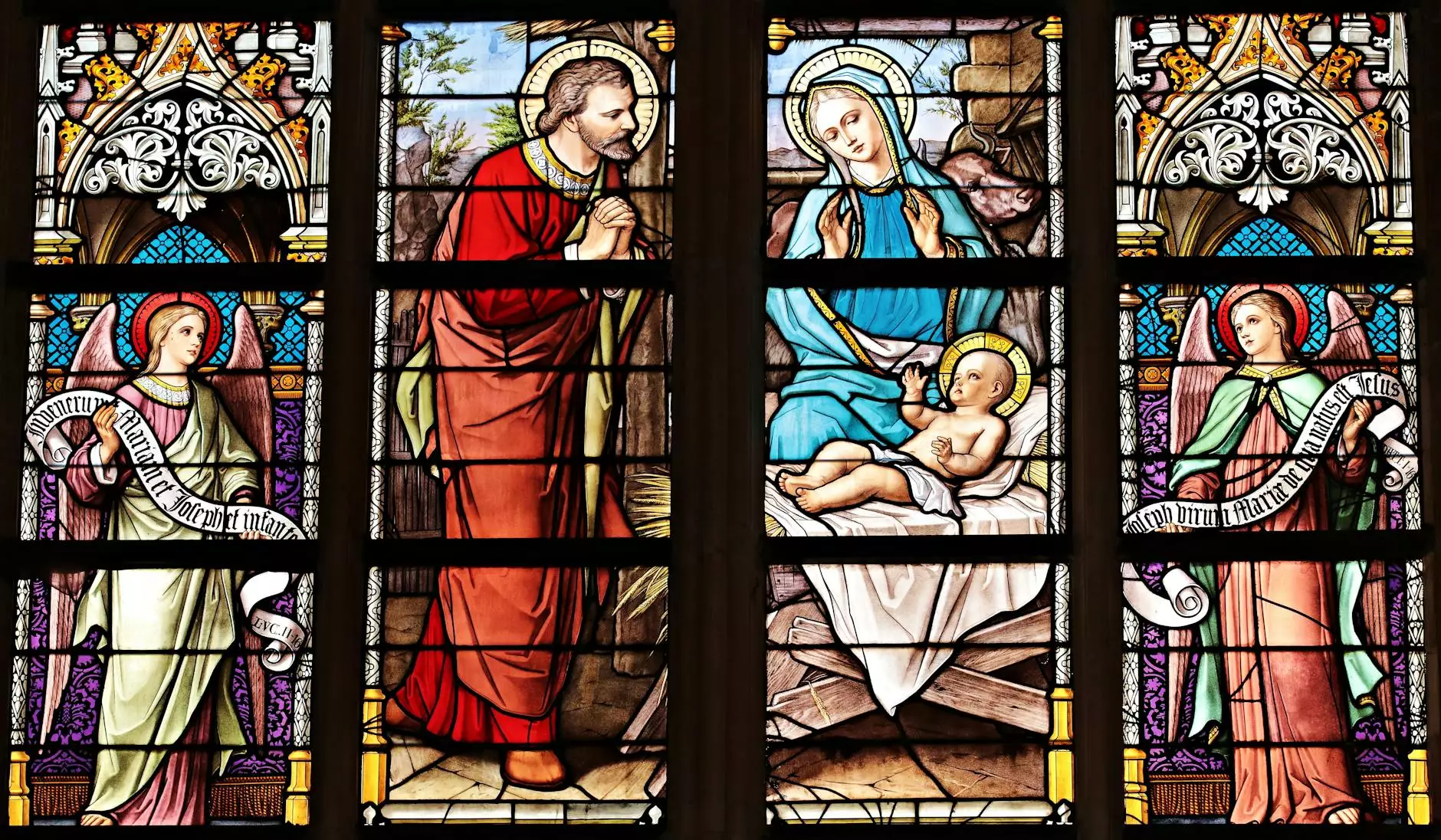 About Connecticut Korean Presbyterian Church
Connecticut Korean Presbyterian Church is dedicated to providing a strong foundation for the community through faith and beliefs. We believe in creating a welcoming environment where individuals can explore and deepen their spiritual connection.
Join us at Saugatuck Congregational Church
Saugatuck Congregational Church is the spiritual home for Connecticut Korean Presbyterian Church. Located in the heart of Connecticut, this beautiful church offers a serene and peaceful setting for worship, fellowship, and spiritual growth.
Our Mission
At Whole-Hearted, our mission is to foster a sense of belonging and unity among individuals seeking a spiritual journey. Through our faith-based programs, events, and services, we aim to inspire, educate, and empower our community.
Embracing Faith and Beliefs
We wholeheartedly believe that faith and beliefs play a vital role in an individual's life. It is our goal to help individuals strengthen their faith, explore their beliefs, and find solace in their spiritual journey. Our community welcomes people from all walks of life, embracing diversity and promoting unity.
Community Engagement
We strongly believe in the power of community and the positive impact it can have on individuals. Whole-Hearted provides numerous opportunities for community engagement, including volunteer programs, support groups, and social events. We encourage everyone to actively participate and contribute to the betterment of the community.
Worship Services
Join us every Sunday at Saugatuck Congregational Church for worship services that uplift the spirit and offer guidance for spiritual growth. Our diverse and inclusive services cater to various preferences and spiritual needs, providing a space for individuals to connect with the divine.
Education and Spiritual Growth
Whole-Hearted is dedicated to providing a wide range of educational programs and resources to support individuals in their spiritual journey. From Bible studies and theology classes to workshops and seminars, we aim to equip our community with the tools and knowledge needed for spiritual growth and personal development.
Fellowship and Connection
Building strong relationships and fostering a sense of belonging is a key aspect of our community. Whole-Hearted organizes various fellowship activities, such as community meals, retreats, and social gatherings, to create opportunities for individuals to connect and forge lasting friendships.
Get Involved
We welcome individuals of all ages and backgrounds to join us and get involved in our community. Whether you are seeking spiritual guidance, looking to make a difference, or simply searching for a supportive community, Whole-Hearted is here for you. Together, we can embark on a meaningful and transformative journey.
Contact Us
If you have any questions or would like to learn more about Whole-Hearted and Connecticut Korean Presbyterian Church, we would love to hear from you. Please feel free to reach out to our friendly team through the contact information provided on our website.