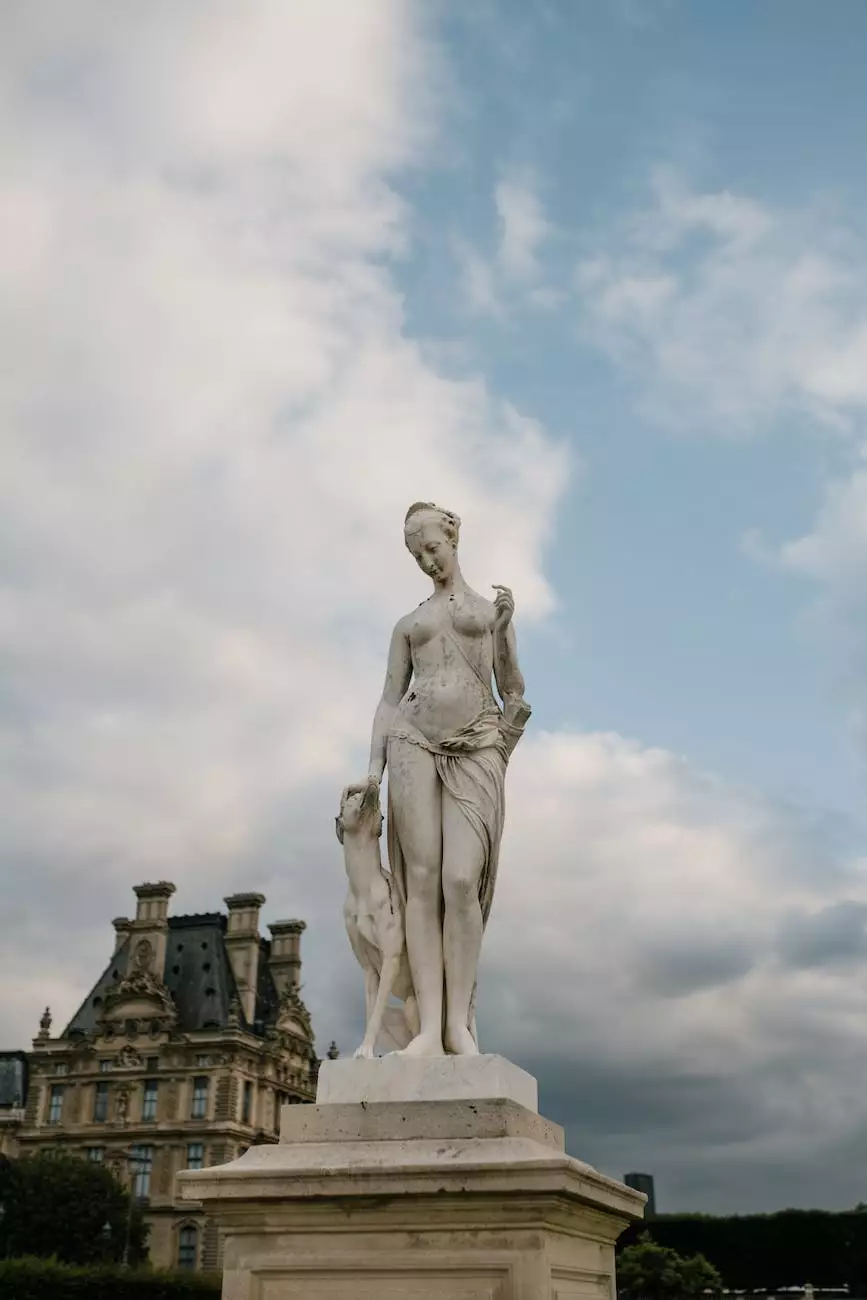 Foundation and Early Years
The Connecticut Korean Presbyterian Church, now known as Christ Church Cathedral, traces its roots back to the early 1960s when a small group of Korean immigrants gathered to worship and establish a spiritual community in the heart of Connecticut.
Driven by their strong faith and commitment to preserving their cultural heritage, these visionary individuals laid the foundation for what would become a beacon of hope and a guiding light for generations to come.
Transformation and Growth
Throughout the years, our church has experienced remarkable transformation and growth, both spiritually and in terms of our physical presence. From humble beginnings, we gradually expanded our reach, welcoming more members and building a strong, tight-knit congregation.
The unwavering dedication of our congregation, coupled with the guidance of our beloved pastors and leaders, has played a vital role in shaping the history of Christ Church Cathedral. Faithful to our mission, we continue to spread love, inspire change, and make a positive impact on the lives of those around us.
Outreach and Community Engagement
Deeply rooted in our faith and beliefs, we recognize the importance of connecting with and serving our community. Over the years, Christ Church Cathedral has actively engaged in various outreach programs, humanitarian initiatives, and charitable activities.
From organizing community events, offering educational resources, to providing support for those in need, we strive to embody the values of love, compassion, and unity that are central to our faith. Our commitment to building a better world extends beyond the walls of our church, and we constantly seek new ways to make a positive difference in the lives of others.
Architectural Marvels and Sacred Spaces
With each passing decade, our church witnessed the creation of exquisite architectural marvels that serve as sanctuaries for worship and prayer. These sacred spaces reflect the values and aspirations of our congregation, blending traditional Korean aesthetics with contemporary designs.
Rich in symbolism and spiritual significance, our church buildings have become landmarks in the community, inviting all to experience the profound sense of peace and serenity that resides within their walls. Each brick and beam tells a story, connecting the past, present, and future of our faith.
Celebrating Milestones
Throughout the years, Christ Church Cathedral has celebrated numerous milestones and achievements. From jubilant anniversaries to momentous occasions, these milestones represent the accomplishments of our church and the countless memories shared by our congregation.
As we look back on our history, we take pride in the collective efforts that have shaped our identity as a faith-driven community. We express gratitude for the unwavering support of our members and the tireless dedication of our leaders, who have helped us navigate challenges and embrace new opportunities with conviction and grace.
A Legacy of Faith and Hope
Today, Christ Church Cathedral stands as a testament to the enduring power of faith and the indomitable spirit of our community. Our history is not only a chronicle of events but a tapestry of resilience, love, and unwavering hope.
As we move forward, we remain committed to holding onto this legacy and fostering an inclusive environment that welcomes all who seek solace, guidance, and spiritual nourishment. Together, we will continue to build upon our foundation, strengthening our bonds, and embracing the future with faith, hope, and love.