Mrs. Nancy Lawrence - A Pillar of the Connecticut Korean Presbyterian Church Community
Aug 18, 2023
Staff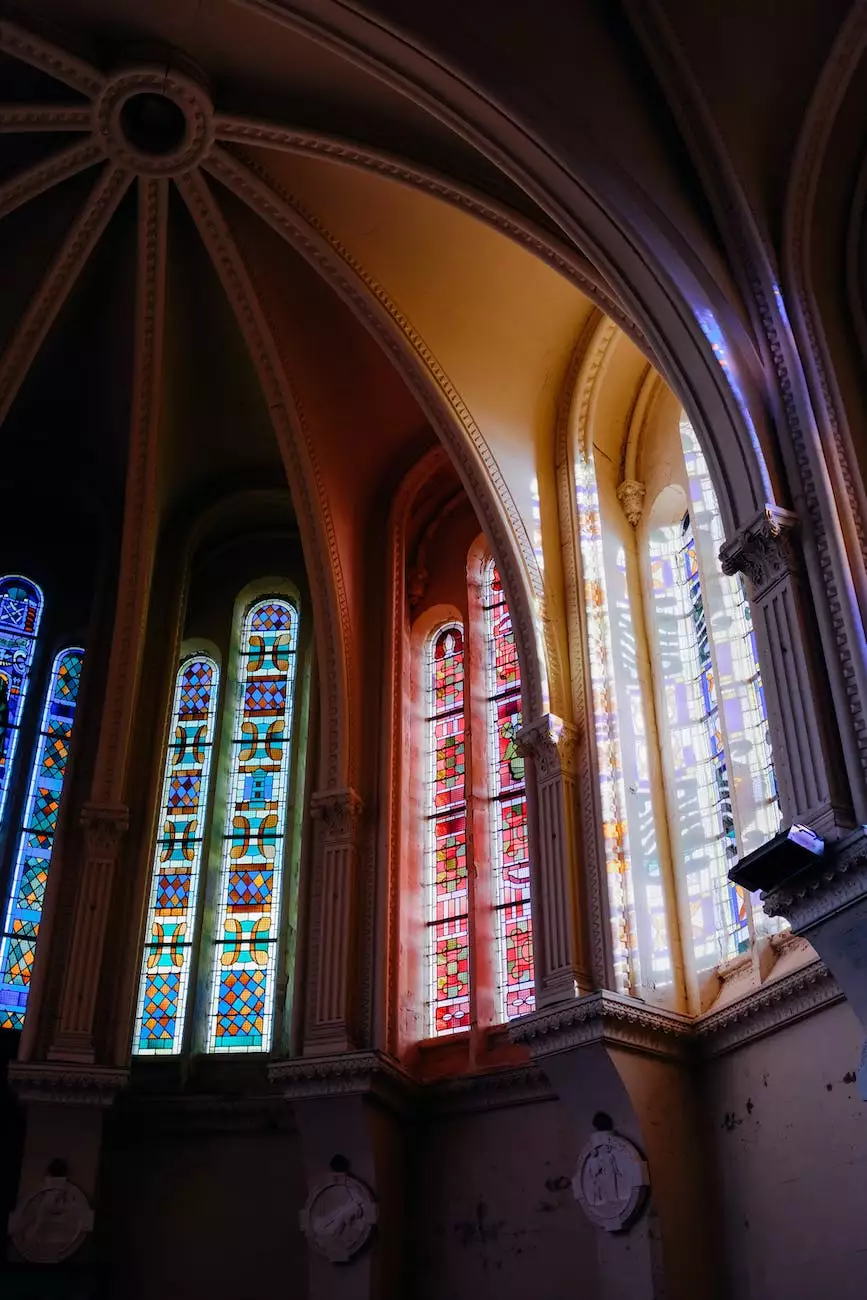 Introduction
Welcome to the page dedicated to Mrs. Nancy Lawrence, a beloved member of the Connecticut Korean Presbyterian Church. Mrs. Lawrence has been an integral part of our faith-based community, contributing immensely to the growth and development of our church family.
Biography
Mrs. Nancy Lawrence was born and raised in Connecticut, deeply rooted in her Korean heritage and Christian values. From a young age, she exhibited a strong devotion to her faith, which eventually led her to become a cherished member of the Connecticut Korean Presbyterian Church.
Contributions & Leadership
Over the years, Mrs. Lawrence has dedicated herself to various roles within our church. Her leadership skills and unwavering commitment make her a highly respected figure within our community.
1. Sunday School Teacher
Mrs. Lawrence has been an exceptional Sunday School teacher, nurturing the spiritual growth of children and youth in our congregation. Her innovative teaching methods and genuine care for the students have created a positive learning environment where young minds can explore their faith.
2. Youth Group Leader
Recognizing the importance of empowering the next generation, Mrs. Lawrence took on the role of Youth Group Leader. She organizes engaging activities and impactful retreats that not only strengthen the bonds between our youth but also deepen their understanding of their faith and Christian values.
3. Women's Ministry Coordinator
Mrs. Lawrence has been instrumental in fostering a strong sense of community among the women in our congregation. As the Women's Ministry Coordinator, she organizes events, such as retreats and Bible study sessions, where women can connect, support one another, and grow in their relationship with God.
Inspiring Words
Through her many roles, Mrs. Lawrence has shared profound insights and inspiring messages with our congregation. Here are some of her reflections on faith and beliefs:
Believing in God's Plan
"Throughout my life, I have witnessed the importance of trusting in God's plan. Even during the darkest of times, He always provides guidance and a path for us. It is through faith that we find strength and hope."
Building Meaningful Relationships
"Our faith teaches us the value of building meaningful relationships within our church community. Together, we can support, encourage, and inspire one another on our spiritual journeys. It is through these connections that we find a deeper sense of purpose and belonging."
Practicing Love and Grace
"As followers of Christ, it is important for us to embody His teachings of love and grace. By treating others with kindness, compassion, and forgiveness, we can reflect God's love and make a positive impact on the world around us."
Conclusion
Mrs. Nancy Lawrence's selfless dedication to the Connecticut Korean Presbyterian Church community has left an indelible mark on all of us. Her leadership, teachings, and inspiring words continue to guide and shape our congregation. We are grateful for her unwavering commitment and look forward to many more years of shared faith and growth with Mrs. Lawrence by our side.