Fr. Moore's Website - Connecticut Korean Presbyterian Church
May 14, 2020
Staff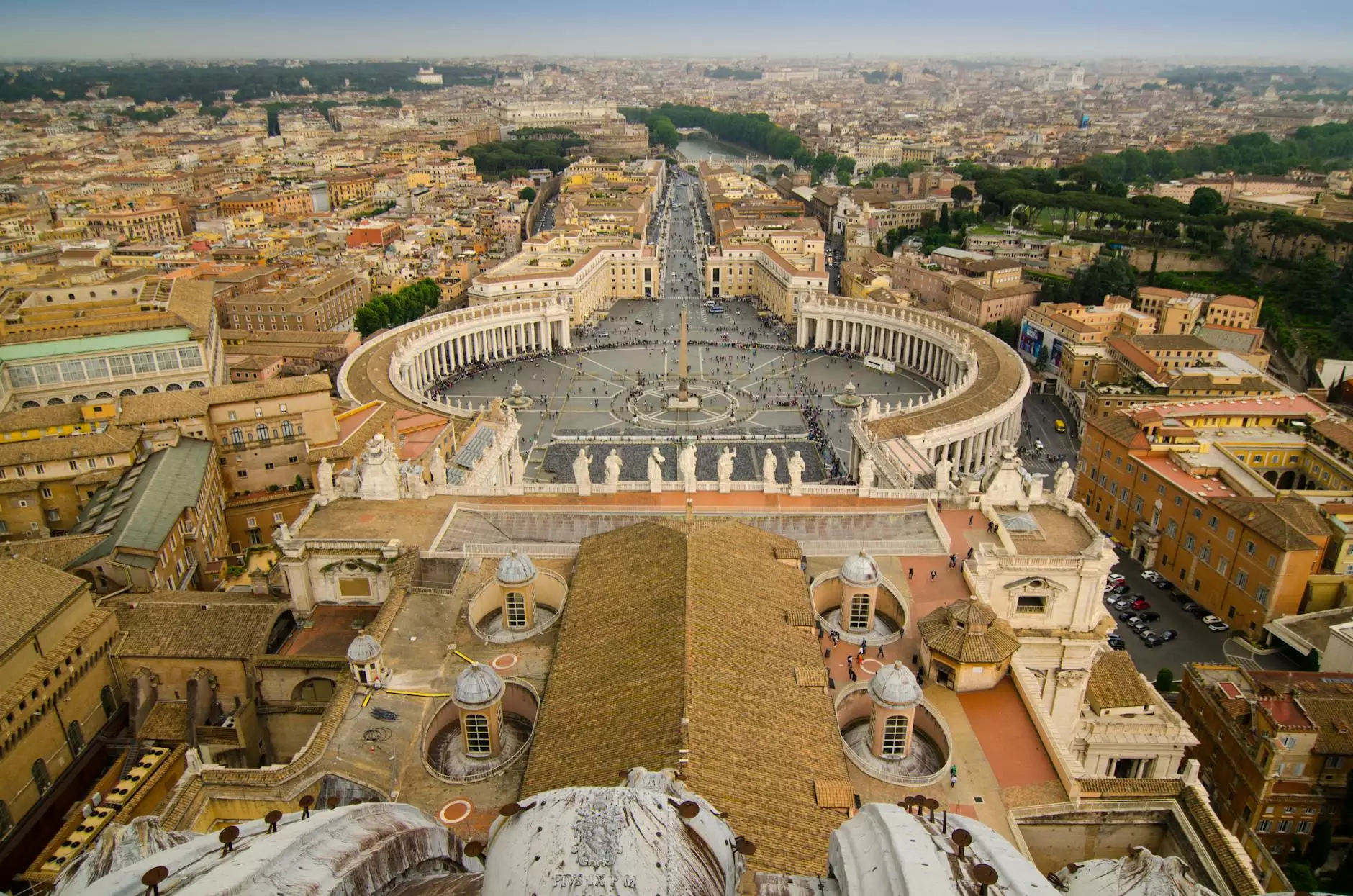 Introduction
Welcome to Fr. Moore's Website, the digital platform of the Connecticut Korean Presbyterian Church. We are a vibrant and inclusive community dedicated to deepening our faith, fostering spiritual growth, and promoting Christian values of love, compassion, and service.
About Connecticut Korean Presbyterian Church
Connecticut Korean Presbyterian Church is a faith-centered community and society organization, committed to nurturing the spiritual well-being of individuals and families in the region. Our church provides a spiritual home for individuals seeking a strong foundation in faith and a connection to the Korean community.
Founded on the principles of love, worship, and fellowship, our church offers a welcoming environment for people of different ages, backgrounds, and cultures to come together in faith and unity. At Connecticut Korean Presbyterian Church, we believe that faith is a powerful force that can transform lives and communities.
Faith and Beliefs
As a Christian community, we embrace the teachings of Jesus Christ and strive to live out His teachings in our daily lives. Our faith and beliefs center around the core values of love, forgiveness, compassion, and justice.
We believe in the Holy Trinity – God the Father, Jesus Christ the Son, and the Holy Spirit – and the transformative power of their love and grace. Through worship, study, and prayer, we seek to deepen our relationship with God and strengthen our commitment to living a life of faith.
Worship Services
Connecticut Korean Presbyterian Church holds regular worship services that provide a sacred space for our community to come together in praise and reflection. Our services include heartfelt prayers, passionate sermons, and inspiring music that uplift the spirit and encourage spiritual growth.
We offer services in both Korean and English, ensuring that all members of our multicultural congregation feel a sense of belonging and spiritual connection. Our diverse worship services reflect the rich cultural backgrounds and traditions within our community.
Community Engagement
At Connecticut Korean Presbyterian Church, we believe in the power of community and the importance of serving others. We actively engage in outreach programs and community initiatives to address social issues, support the less fortunate, and foster a spirit of love and compassion.
Our church organizes various community events such as charity drives, volunteer opportunities, and educational programs to meet the needs of the local population. We strive to be a beacon of hope and positivity, making a difference in the lives of those around us.
Join us at Connecticut Korean Presbyterian Church
Whether you are new to the area, looking for a church home, or simply seeking spiritual guidance, we invite you to join us at Connecticut Korean Presbyterian Church. Our warm and inclusive community welcomes individuals and families of all backgrounds and ages.
Experience the power of faith, the joy of fellowship, and the transformative love of God. Connect with like-minded individuals, grow spiritually, and make lifelong friendships as we journey together in faith.
Contact Us
For more information about our church, worship services, community initiatives, or to get involved, please contact us:

Connecticut Korean Presbyterian Church 123 Main Street, Anytown, CT 12345 Phone: (555) 123-4567 Email: [email protected]