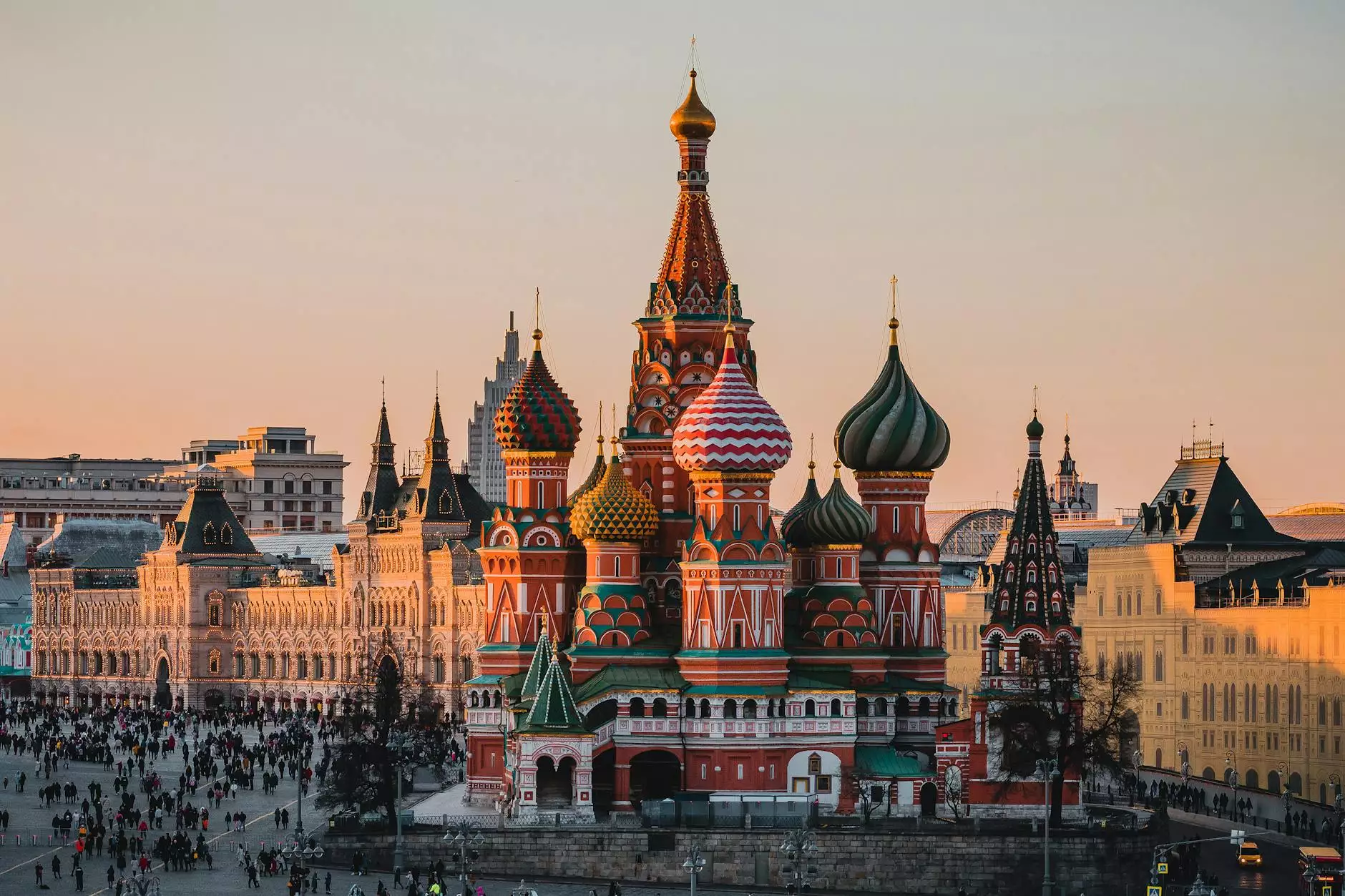 The Mission of Connecticut Korean Presbyterian Church
At Connecticut Korean Presbyterian Church, we are committed to fulfilling God's mission by actively engaging with the world around us. Our church community is dedicated to spreading the teachings of Jesus Christ and making a positive difference in the lives of individuals, families, and the broader society.
Our Commitment to Faith and Beliefs
As a religious organization, we understand the importance of faith and beliefs in shaping and guiding our lives. We believe in the power of community and the strength that comes from connecting with others who share similar values. Through our church, we aim to create an inclusive and welcoming space for individuals to explore and deepen their faith.
Spreading the Message of Jesus Christ
At Christ Church Cathedral, we strongly believe in the transformative power of Jesus Christ's teachings. Through our various outreach programs and initiatives, we strive to spread His message of love, compassion, and acceptance. Our church community actively engages with the world to make a positive impact on both a local and global scale.
Supporting Local Communities
One of our key focuses is supporting local communities. We understand the importance of addressing social issues and working towards creating a more just and equitable society. Our church organizes and participates in various community outreach programs, including:
Food drives and donations to local food banks
Volunteering at homeless shelters
Providing educational resources and mentorship programs for underprivileged youth
Partnering with local organizations to address issues such as poverty, addiction, and discrimination
Global Missions and Partnerships
In addition to our local efforts, we are actively engaged in global missions and partnerships. We recognize the interconnectedness of the world and the importance of extending our support beyond our immediate community. Some of our international initiatives include:
Supporting mission trips to provide medical aid, educational resources, and spiritual guidance
Partnering with organizations working towards social justice and human rights globally
Fundraising for disaster relief efforts in areas affected by natural disasters
Offering scholarships and support for students in developing countries
Creating a Welcoming Community
At Connecticut Korean Presbyterian Church, we strive to create a welcoming and inclusive community where individuals from all walks of life feel valued, accepted, and loved. We embrace diversity and celebrate the uniqueness of each individual. Our church offers various opportunities for spiritual growth, fellowship, and community engagement, including:
Worship services that incorporate a blend of traditional and contemporary elements
Small groups for Bible study, prayer, and mutual support
Youth and children's programs to nurture their spiritual development
Seminars, workshops, and conferences on relevant and thought-provoking topics
Join Our Community
If you are looking for a community that actively engages with the world and is passionate about making a difference, we invite you to join us at Connecticut Korean Presbyterian Church. Together, we can grow in faith, spread the message of Jesus Christ, and work towards creating a more compassionate and just world. Contact us today or visit our website to learn more about our church community and upcoming events.