A Message from our Office Manager Regarding Parking at Connecticut Korean Presbyterian Church
Feb 7, 2019
Contact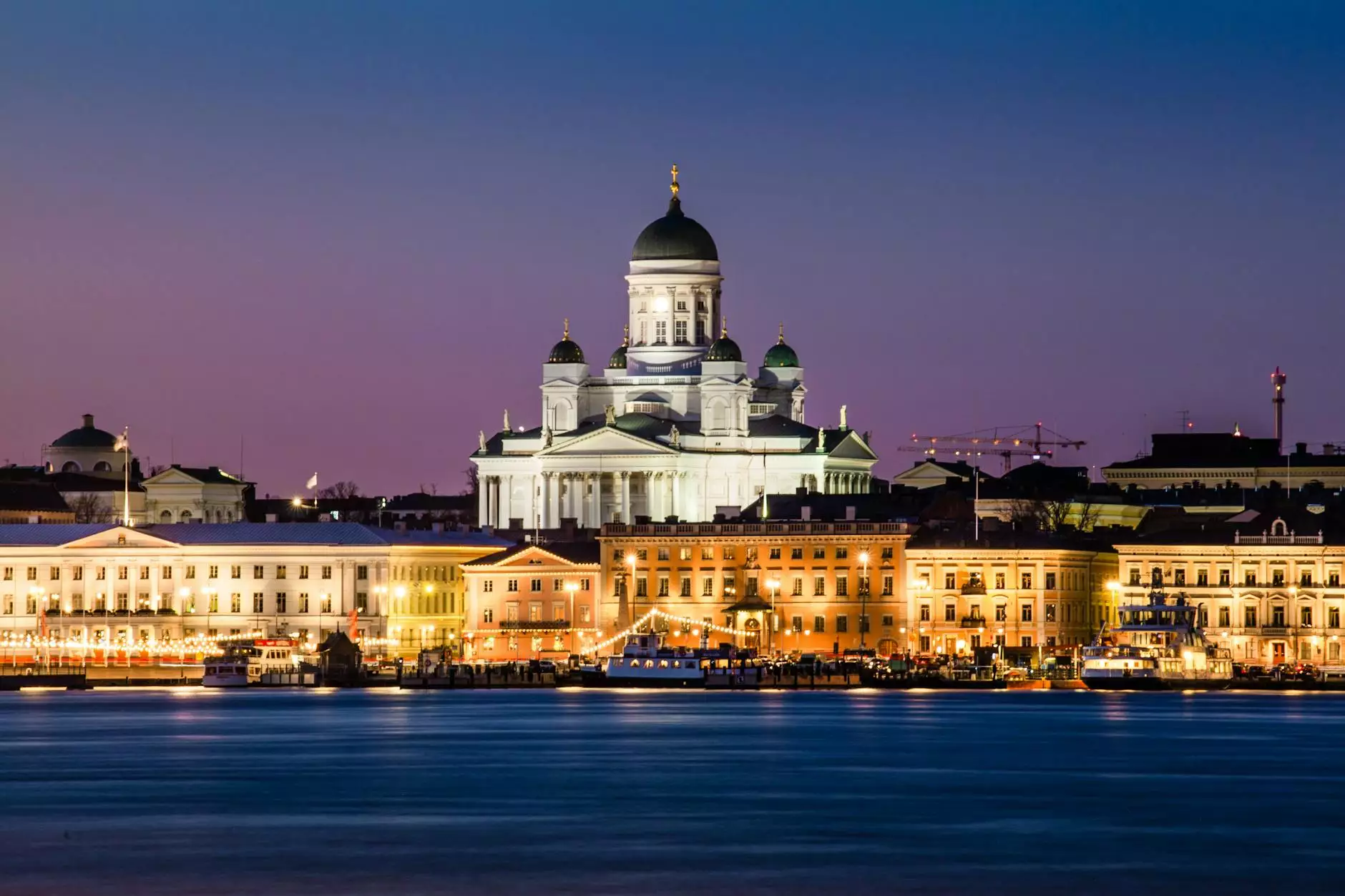 Parking Options
At Connecticut Korean Presbyterian Church, we understand the importance of convenient parking for our members, visitors, and guests. We strive to provide a hassle-free parking experience to ensure everyone can freely attend our religious services and events.
Our church offers various parking options to accommodate different needs:
On-site Parking
We have a spacious on-site parking lot available exclusively for church attendees. This dedicated parking area is conveniently located near the main entrance, ensuring easy access to our worship facilities. The parking lot is well-maintained and can accommodate a significant number of vehicles.
Street Parking
In addition to our on-site parking, there are also ample street parking spaces surrounding the church. We recommend following all local parking regulations and adhering to designated parking zones. Please be considerate of our neighbors' driveways and respect any posted parking restrictions.
Parking Regulations
To maintain order and ensure a safe parking environment, we kindly request all visitors and members to comply with the following parking regulations:
Do not block any other parked vehicles.
Observe any marked handicapped parking spaces, leaving them available for those with disabilities.
Follow all posted signage related to parking restrictions or reserved areas.
Avoid double parking or parking in a way that obstructs traffic flow.
Make use of designated crosswalks and pedestrian pathways when walking to and from the parking areas.
Directions
Connecticut Korean Presbyterian Church is conveniently located in [insert location], making it easily accessible to both residents and visitors from neighboring areas. To find us, you can use the following directions:
From [insert major highway], take the exit for [insert street name].
Continue on [insert street name] until you reach [insert church address].
Look for our prominently displayed church sign and turn into the parking lot.
If you need further assistance or have specific questions regarding directions to our church, please feel free to contact our office manager, who will be more than happy to assist you.
Join our Warm and Welcoming Community
At Connecticut Korean Presbyterian Church, we pride ourselves on fostering a warm and welcoming community where individuals and families can deepen their faith and strengthen their beliefs. Our church offers a wide range of religious services, programs, and events to cater to diverse age groups and interests.
By joining our community, you will have the opportunity to participate in meaningful worship experiences, connect with fellow believers, and engage in various community outreach initiatives. We believe in creating a nurturing environment where everyone feels supported and can find spiritual inspiration.
Our Core Values
As a church rooted in Christian principles, we uphold the following core values:
Faith: We believe in the power of faith and its ability to transform lives.
Love: We strive to love one another as Christ loves us.
Hope: We find hope in the promises of God and share that hope with others.
Community: We foster a sense of belonging and community, where all are valued and accepted.
Service: We actively serve those in need, both within and outside our church walls.
Get Involved
Whether you are new to the area or seeking a spiritual home, we invite you to join us at Connecticut Korean Presbyterian Church. Our doors are open to all who are looking to connect with a community that shares similar faith and beliefs.
For more information about our services, programs, and upcoming events, please visit our website or contact our office manager. We look forward to welcoming you and sharing in the joy of worship together.