Connecticut Korean Presbyterian Church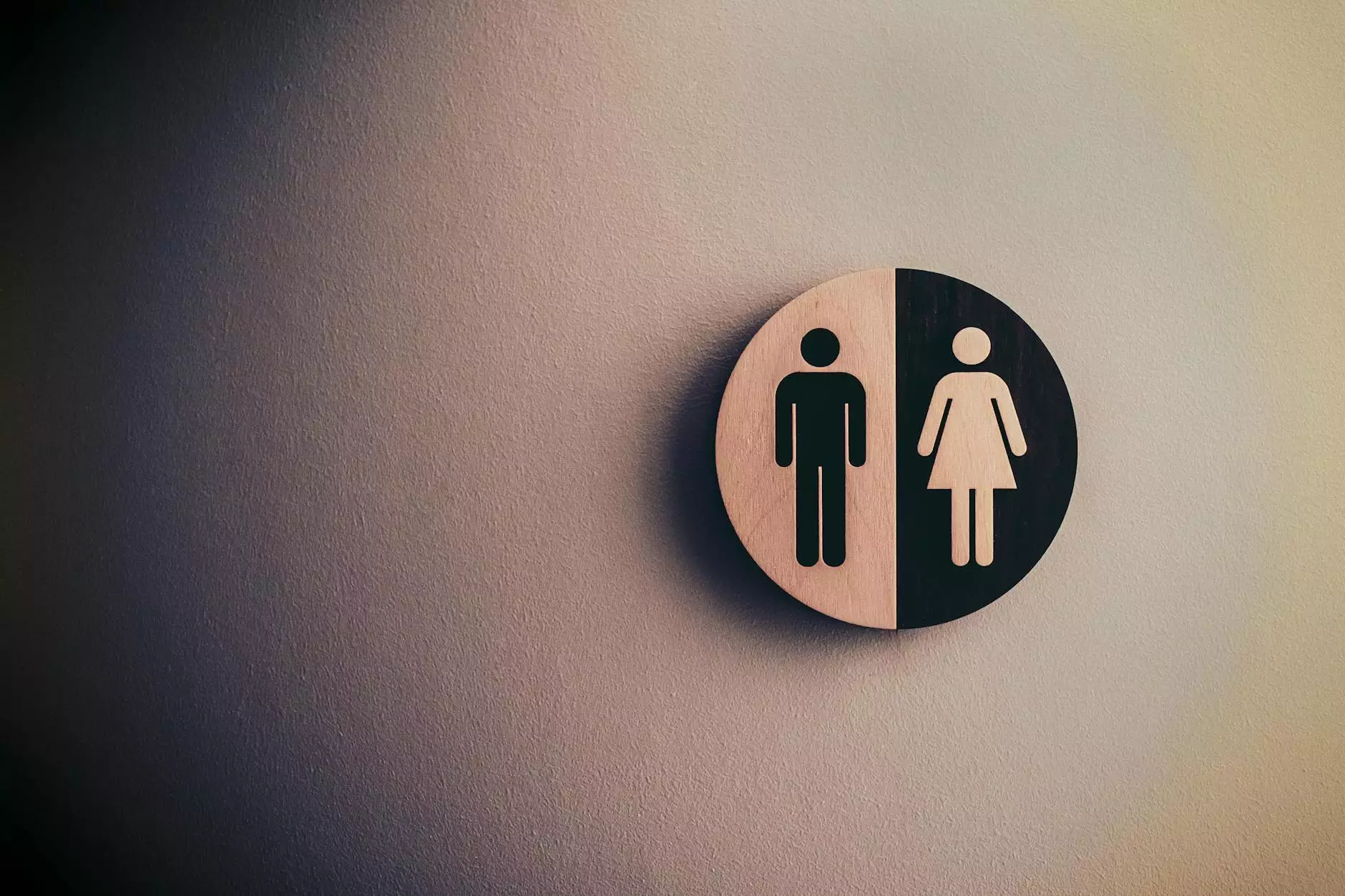 Welcome to Connecticut Korean Presbyterian Church
Thank you for visiting Connecticut Korean Presbyterian Church, a thriving community that celebrates faith and culture. As a prominent pillar of the Korean community in Connecticut, we are committed to nurturing spiritual growth, fostering a sense of belonging, and promoting the rich traditions of Korean heritage.
Our Mission and Vision
At Connecticut Korean Presbyterian Church, our mission is to provide a space where individuals can deepen their relationship with God, connect with fellow believers, and actively contribute to the growth of the community. We envision a congregation that embodies love, compassion, and unity, embracing diversity and offering support to all who seek it.
Worship and Services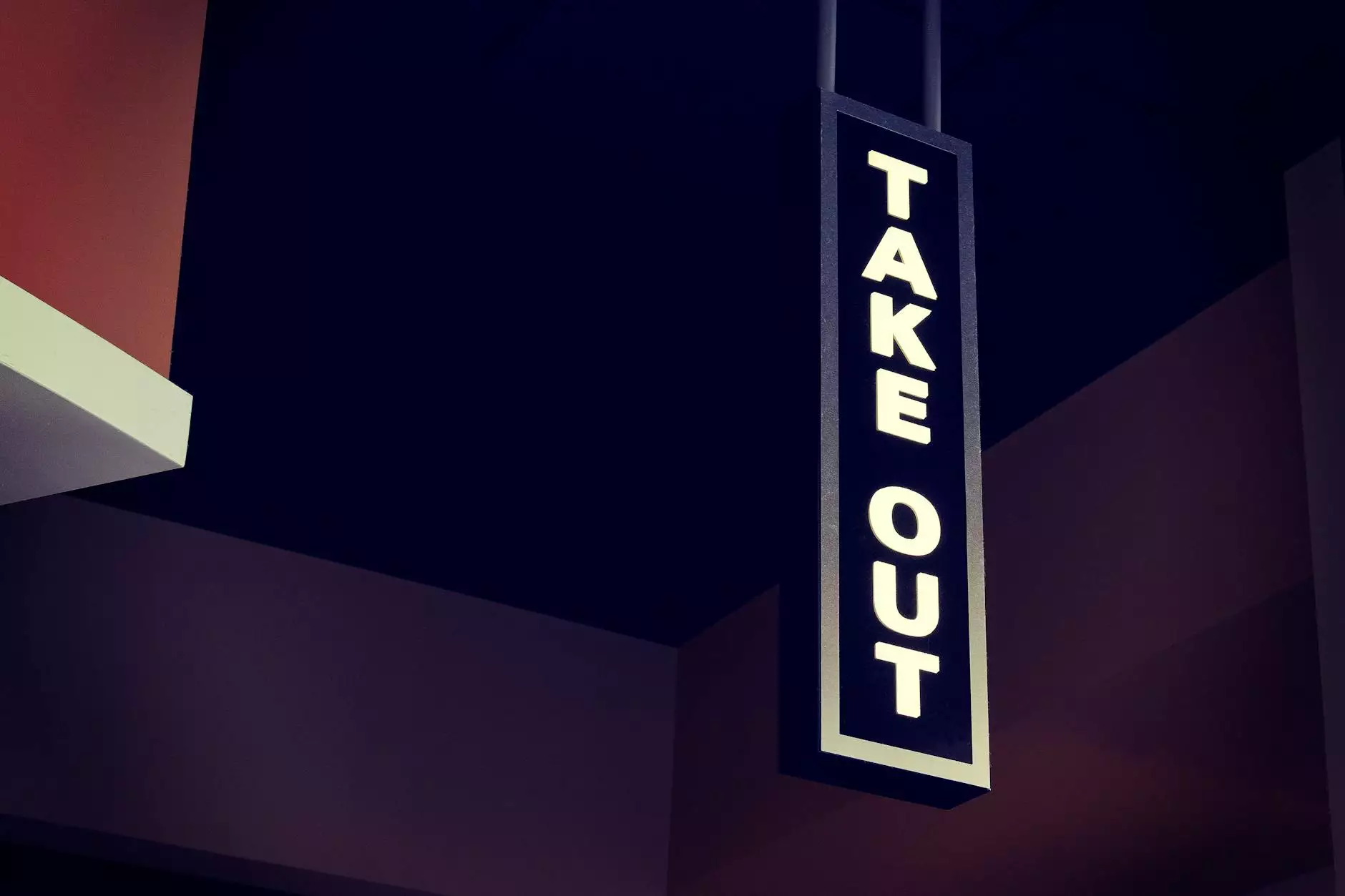 Sunday Worship
Join us every Sunday as we gather for worship, reflection, and fellowship. Our Sunday services are conducted in both Korean and English, ensuring that everyone can actively engage in worship and connect with the teachings of the Bible. We offer inspiring sermons delivered by our dedicated pastors, uplifting music, and opportunities for personal prayer and reflection. All are welcome to join us on this spiritual journey!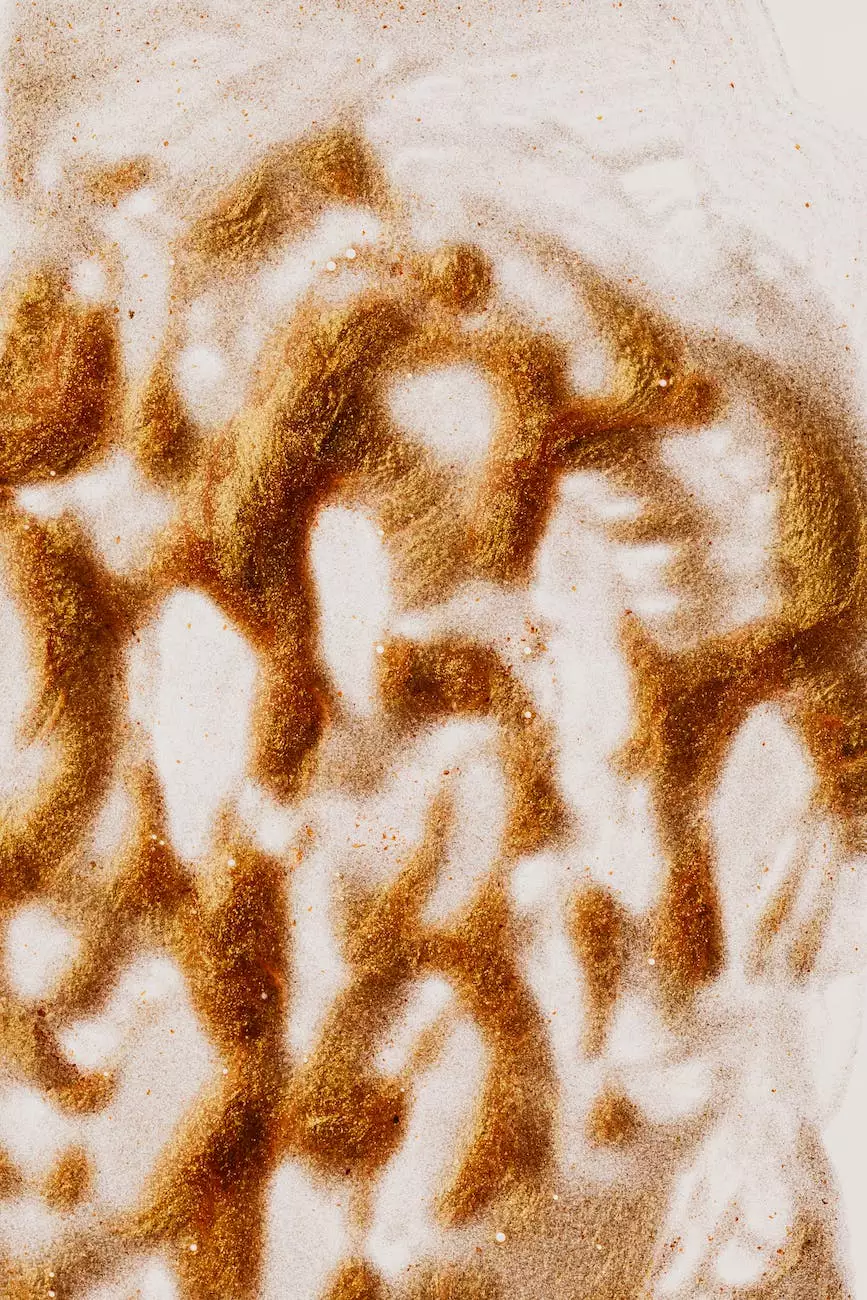 Youth and Children Programs
We believe in nurturing the faith of the next generation. Our church offers various programs tailored specifically for youth and children. These include Sunday school classes, youth groups, and special events that provide a supportive environment for young individuals to explore their spirituality, build lasting friendships, and learn valuable life lessons based on Christian principles.
Community Engagement
Outreach Programs
As a church deeply rooted in our community, we actively engage in outreach programs to extend our love, care, and support beyond our congregation. Our outreach initiatives include volunteering in local shelters, supporting charitable organizations, and organizing community events that foster unity and bring people together. We strive to make a positive impact and be a beacon of light in the lives of those around us.
Cultural Celebrations
The Korean culture holds a special place in our hearts, and we cherish opportunities to celebrate and share it with others. Throughout the year, we organize various cultural events that showcase the beauty of Korean traditions, cuisine, music, and dance. These celebrations not only enrich our congregation but also serve as a bridge between different communities, fostering understanding and appreciation.
Get Involved
We invite you to become a part of the Connecticut Korean Presbyterian Church community. Whether you are seeking spiritual guidance, a place to worship, or an opportunity to connect with fellow believers, our doors are open to you. Join our diverse and inclusive congregation and discover a warm, supportive community that will inspire and encourage you on your journey of faith.
Contact Us
To learn more about our church, upcoming events, or any other inquiries, please feel free to reach out to us via email at [email protected] or give us a call at (123) 456-7890. We look forward to connecting with you and welcoming you into our church family.
Resources
Connecticut Korean Presbyterian Church - Youtube
Jun 12, 2023
Welcome to the Youtube page of Connecticut Korean Presbyterian Church, a leading organization in the Community and Society - Faith and Beliefs category. Here you will find rich and comprehensive content related to faith, beliefs, and the Korean community. Explore our videos and discover the spiritual journey of our congregation.
Continue reading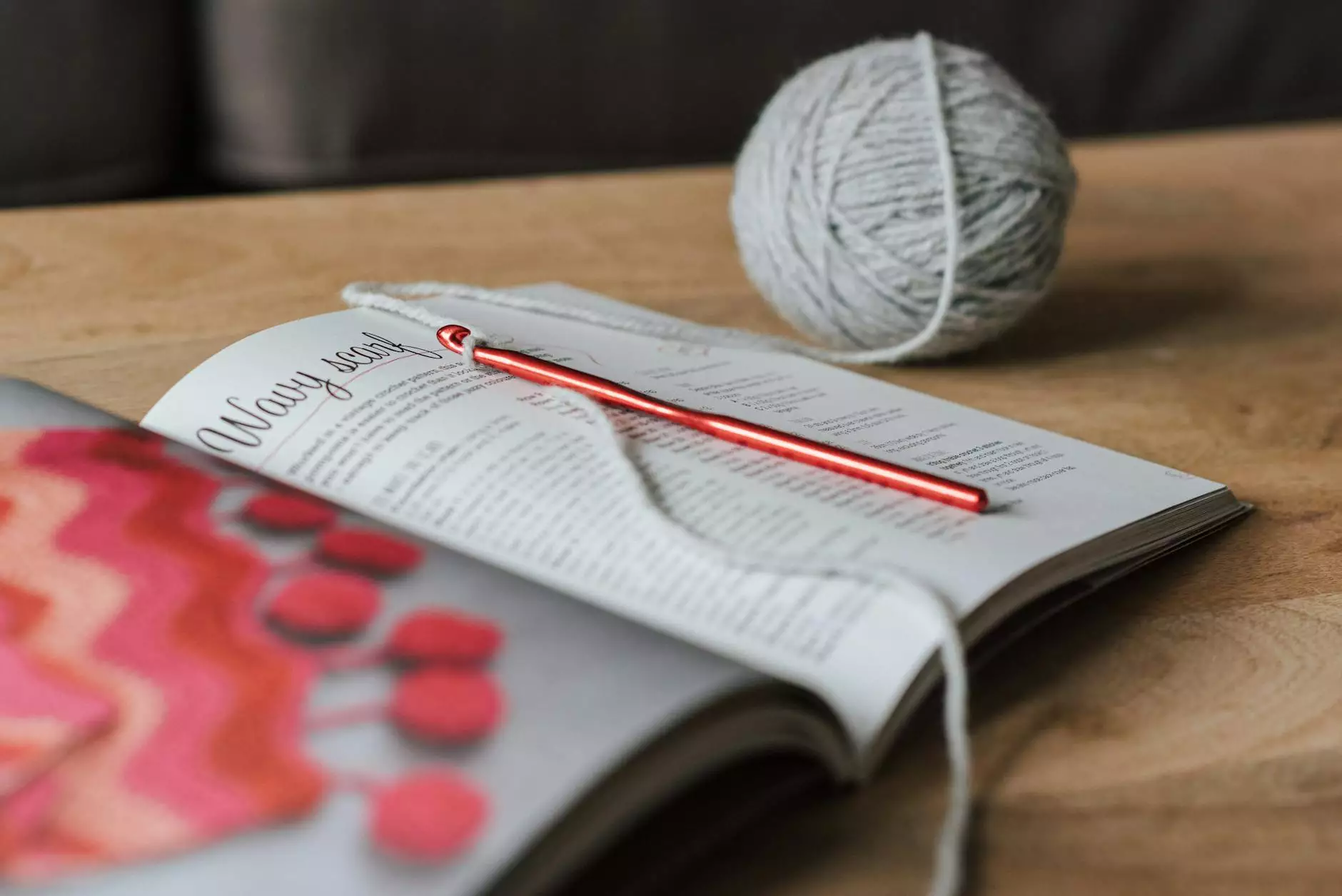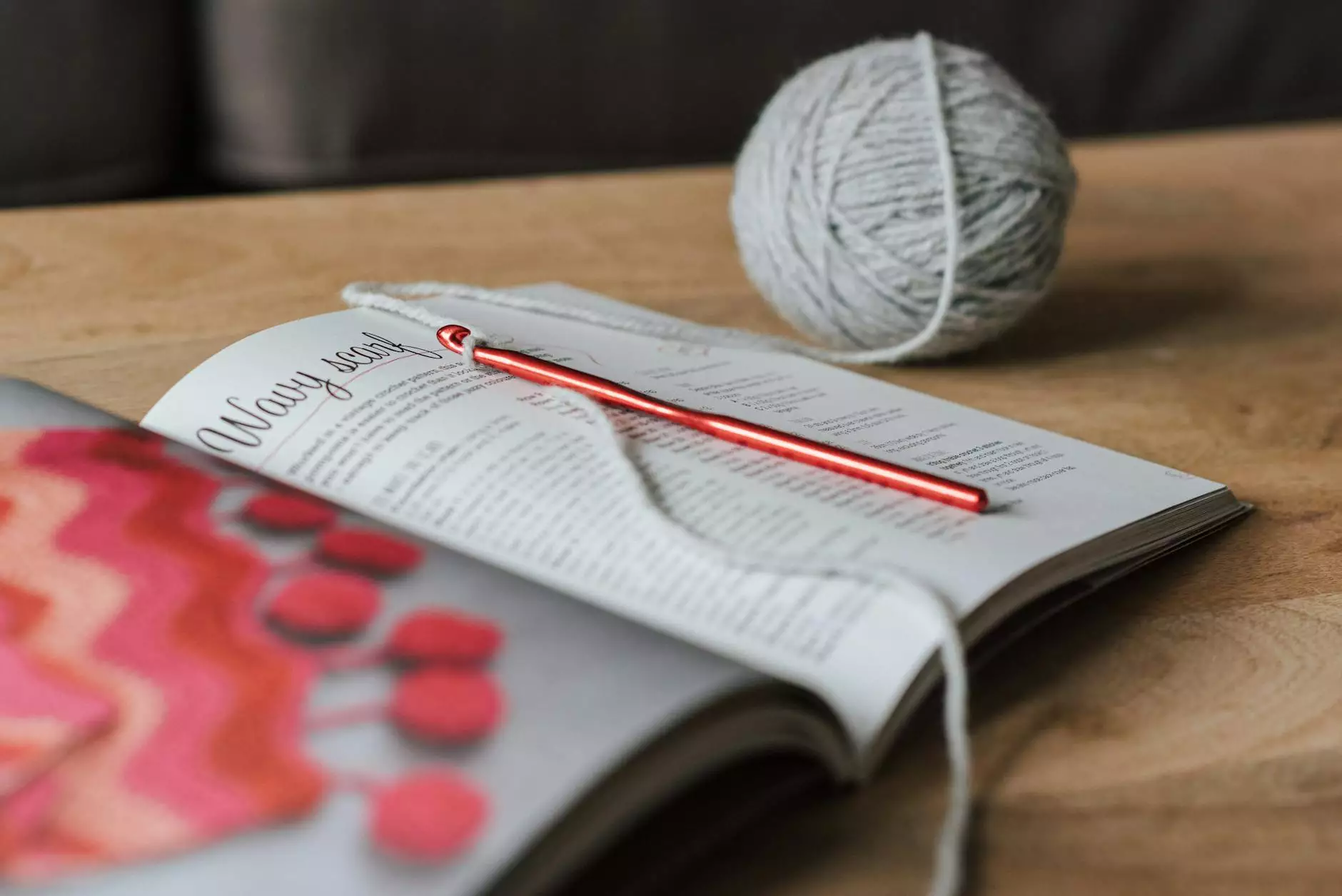 Directory
Welcome to Connecticut Korean Presbyterian Church
Jun 29, 2021
Connecticut Korean Presbyterian Church is a vibrant and welcoming community, dedicated to fostering faith and beliefs among diverse individuals. Our mission is to provide spiritual guidance, promote Christian values, and establish a strong foundation for our members. Join us in worship, fellowship, and service in our church located in Connecticut.
Continue reading