Tuition & Affordability
Nov 19, 2021
Resources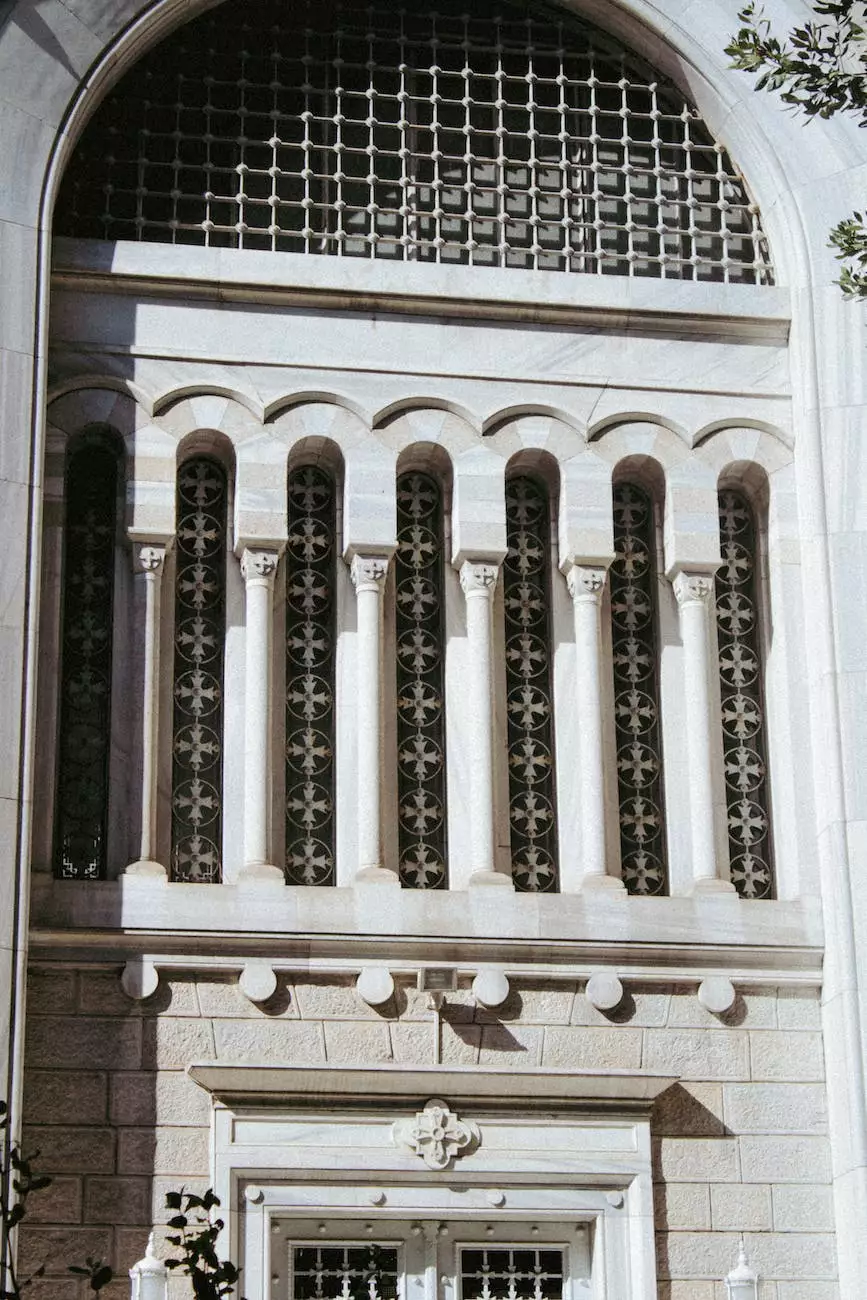 Scholarships for Education
Connecticut Korean Presbyterian Church is committed to providing high-quality education to its community members. We understand the importance of affordability and accessibility when it comes to pursuing academic excellence.
As part of our ongoing initiatives, we offer a wide range of scholarships to support students in their educational journey. These scholarships are designed to recognize merit, talent, and financial need.
Our scholarship programs cover various academic disciplines and are open to both current and prospective students. We believe in nurturing young minds and empowering them to achieve their full potential.
Financial Aid Opportunities
In addition to scholarships, Connecticut Korean Presbyterian Church also offers comprehensive financial aid options to assist students in making education more affordable.
We understand that every individual's circumstances are unique, and financial constraints should not hinder anyone from pursuing their educational goals. Our dedicated financial aid team works closely with students and their families to determine eligibility for various financial assistance programs.
Federal Grants
We actively participate in federal grant programs that are aimed at supporting students from low-income families. These grants are disbursed based on a student's financial need and do not require repayment.
By leveraging these grants, students can significantly reduce their tuition burden, foster financial independence, and focus on their studies.
Tuition Assistance Programs
At Connecticut Korean Presbyterian Church, we believe in ensuring access to education for all. Our tuition assistance programs are designed to provide financial support to students who may not be eligible for scholarships or federal grants.
These programs are merit-based and may require a separate application process. Our dedicated team helps students navigate through the application requirements and procedures.
Flexible Payment Plans
We understand that managing tuition fees can be a significant concern for many families. To further ease the financial burden, we offer flexible payment plans.
Our payment plans are designed to accommodate different budgets and financial situations. Whether it's a monthly installment plan or a customized schedule, we work closely with individuals to ensure they can comfortably meet their financial obligations.
Investing in Education
Connecticut Korean Presbyterian Church firmly believes that investing in education yields lifelong benefits. We are dedicated to empowering our community members through affordable education and comprehensive support systems.
By prioritizing tuition affordability and offering diverse financial aid opportunities, we strive to make education accessible to all individuals, regardless of their financial background.
Join us in our mission to create a society where education is valued, and everyone has the opportunity to excel academically.