Baptisms, Weddings, & Funerals - New Haven
Jul 24, 2021
Resources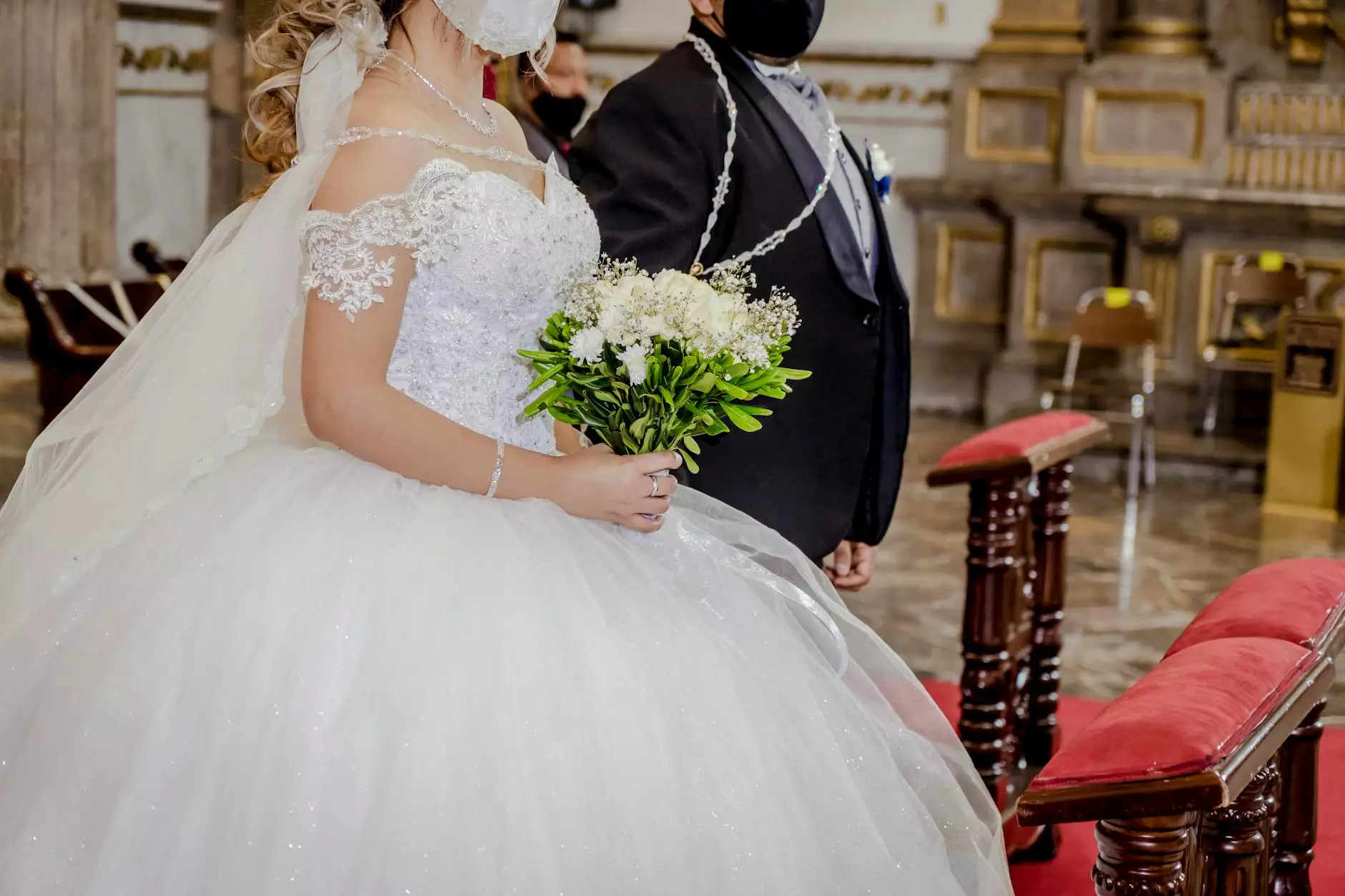 Connecticut Korean Presbyterian Church
About Us
Welcome to Connecticut Korean Presbyterian Church, a vibrant and welcoming community located in the heart of New Haven. Our church is dedicated to serving the spiritual needs of the Korean community and providing a place of worship, fellowship, and support. We believe in the power of faith and the importance of traditions, especially when it comes to significant life events such as baptisms, weddings, and funerals.
Meaningful Baptisms
At Connecticut Korean Presbyterian Church, we understand the significance of a baptism ceremony in the life of an individual and their journey of faith. Our experienced pastors and dedicated community members are here to guide and support you through every step of the process. Whether you are considering baptizing your child or seeking baptism for yourself, we offer a warm and welcoming environment where you can make a meaningful commitment in the presence of your loved ones.
Memorable Weddings
Your special day deserves to be celebrated in a setting that reflects your love, culture, and traditions. At Connecticut Korean Presbyterian Church, we take pride in creating memorable wedding ceremonies that bring together two individuals and their families. Our beautiful sanctuary provides an intimate backdrop for your union, and our team will work closely with you to customize the service, ensuring it is a reflection of your unique love story. Let us help you create cherished memories that will last a lifetime.
Supportive Funerals
During times of loss and grief, finding solace in the warm embrace of a supportive community is essential. Connecticut Korean Presbyterian Church is committed to providing compassionate and meaningful funeral services that honor the life and memory of your loved ones. Our pastors and caring staff are here to assist you in planning a service that reflects the values and beliefs of the departed, allowing family and friends to come together to pay their respects, find comfort, and celebrate a life well-lived.
Strong Community
Connecticut Korean Presbyterian Church is more than just a place of worship; it is a vibrant community where individuals and families come together in faith. Our church offers various programs, events, and ministries designed to foster spiritual growth and build strong connections. From Bible studies and youth groups to community outreach initiatives, there are numerous opportunities to get involved, make friends, and deepen your relationship with God.
Contact Us
If you are interested in baptisms, weddings, or funerals at Connecticut Korean Presbyterian Church in New Haven, we are here to assist you. Please feel free to reach out to our friendly staff, and we will be more than happy to answer any questions you may have. Join us as we embark on a journey of faith, love, and togetherness.
Address: 123 Main Street, New Haven, CT 12345
Phone: 555-123-4567
Email: [email protected]
Related Links:
About Us
Services
Community Outreach