Events at Connecticut Korean Presbyterian Church
Aug 14, 2023
Events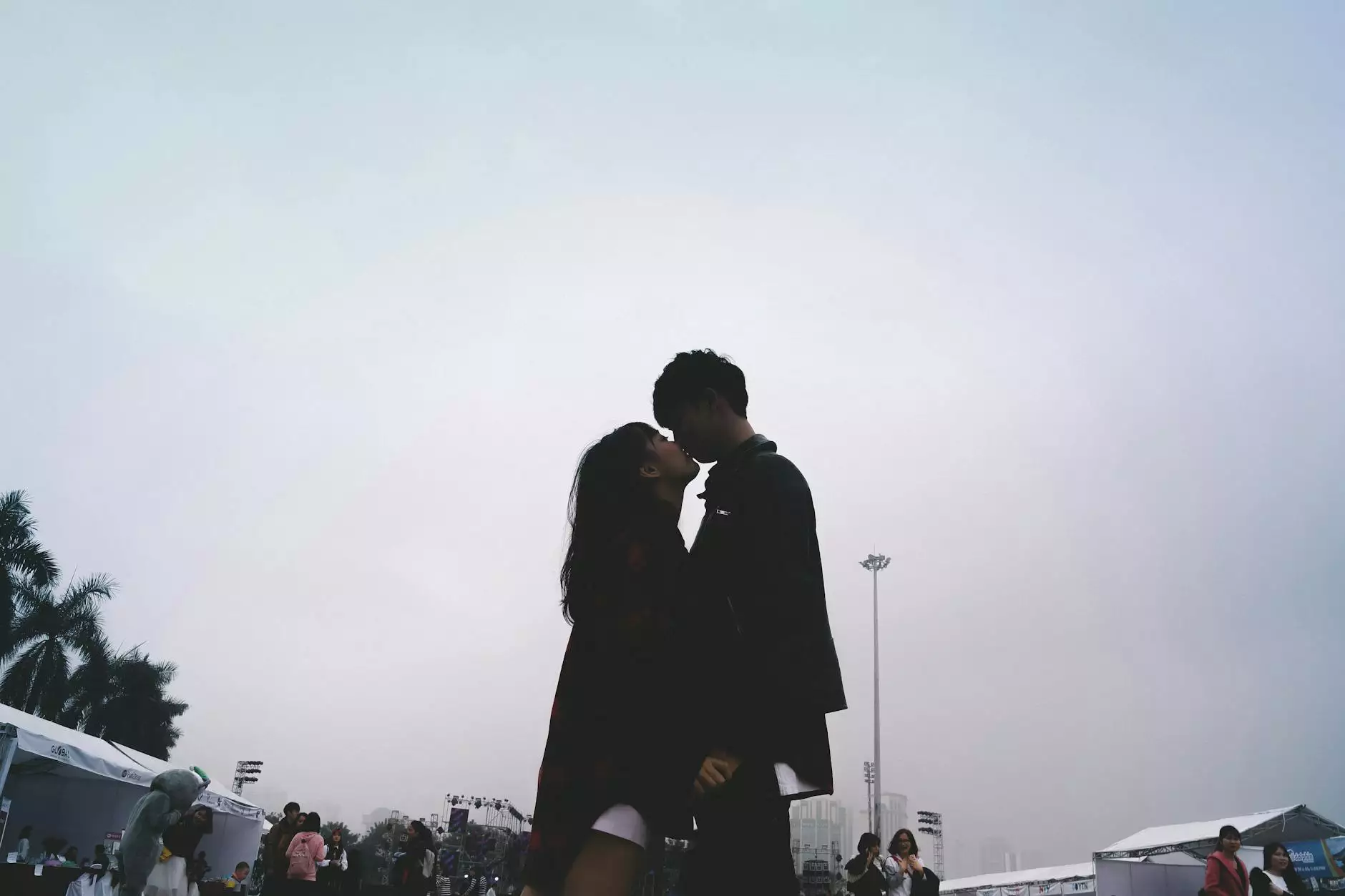 Welcome to the events page of Connecticut Korean Presbyterian Church. We are delighted to share with you our upcoming events that cater to the diverse interests and spiritual needs of our vibrant community.
Community Gatherings
Our church fosters a strong sense of community and provides several opportunities for members to come together and foster meaningful connections. Whether you are new to the area or a long-time resident, our events offer a welcoming environment where you can meet new friends and build lasting relationships.
Fellowship and Worship
Connecticut Korean Presbyterian Church strongly believes in the power of fellowship and worship. We regularly organize special services, prayer gatherings, and worship concerts that allow our members to deepen their faith and experience the divine presence. Our inspiring sermons and uplifting music create an atmosphere of spiritual growth and renewal.
Social and Cultural Events
Our church takes pride in celebrating the rich culture and heritage of the Korean community. Throughout the year, we organize various social and cultural events that showcase our traditions, art, and cuisine. From festive gatherings during Korean holidays to cultural performances featuring music, dance, and theater, our events offer a wonderful opportunity to experience the vibrant Korean culture.
Seminars and Educational Programs
We value continuous learning and personal growth. That's why we regularly conduct seminars and educational programs that cover a wide range of topics relevant to our community. These events are led by knowledgeable speakers and experts who provide valuable insights and guidance on spirituality, family, relationships, personal development, and more. Join us to expand your knowledge and gain practical wisdom.
Community Service and Outreach
As part of our commitment to serving the greater community, we actively engage in various outreach programs and community service initiatives. Through volunteer activities, charity drives, and partnerships with local organizations, we strive to make a positive impact on the lives of those in need. Join us in lending a helping hand and spreading love and compassion to those around us.
Get Involved
Connecticut Korean Presbyterian Church warmly invites you to participate in our upcoming events. Whether you are seeking spiritual nourishment, cultural exploration, educational enrichment, or opportunities to give back to the community, our events cater to diverse interests and age groups.
For a detailed list of our upcoming events, please visit our Events page. Stay updated with the latest happenings by subscribing to our newsletter and following us on social media.
Join the Connecticut Korean Presbyterian Church community and embark on a journey filled with faith, love, and growth. We look forward to welcoming you to our next event!