Pentecost 5a | July 5th, 2020 | The Rev. Dr. Luk De Volder
Dec 2, 2021
Events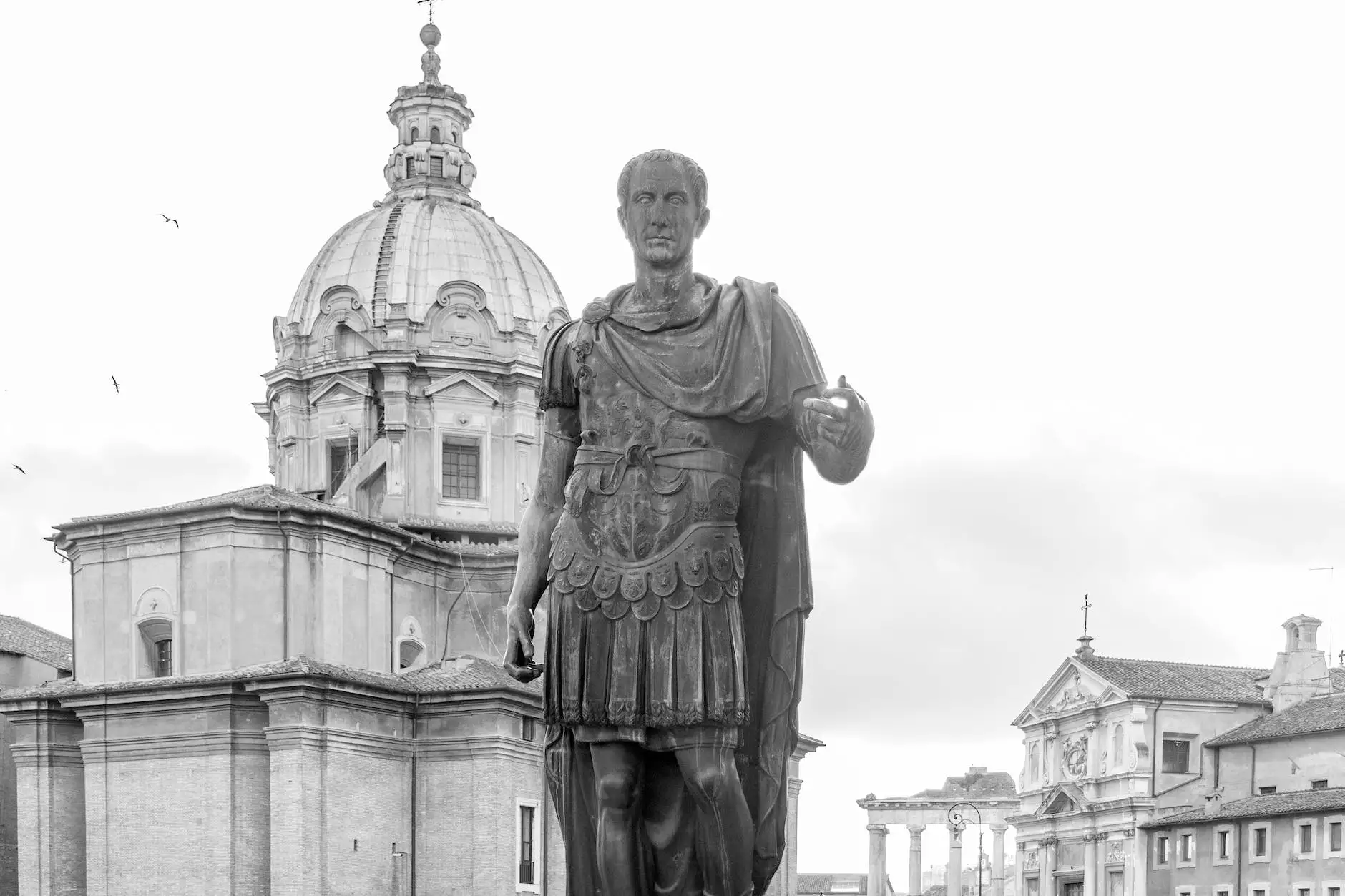 Connecticut Korean Presbyterian Church - Community and Society - Faith and Beliefs
Join us for an Inspiring Pentecost 5a Service
At Connecticut Korean Presbyterian Church, we are dedicated to fostering a vibrant and inclusive community where faith and beliefs shape our lives. On July 5th, 2020, we invite you to join us for our Pentecost 5a service led by The Rev. Dr. Luk De Volder. This is a truly transformative experience that will leave you inspired and uplifted.
Discover the Power of Pentecost
Pentecost is a significant event in the Christian calendar, commemorating the descent of the Holy Spirit upon the Apostles. It symbolizes the birth of the Church and the empowerment of believers to spread the message of love, hope, and salvation. At our Pentecost 5a service, we explore the profound meaning of this occasion and delve into how it resonates with our lives today.
An Enlightening Sermon from The Rev. Dr. Luk De Volder
At Connecticut Korean Presbyterian Church, we are honored to have The Rev. Dr. Luk De Volder as our spiritual guide. With his deep understanding of Scripture and unwavering commitment to the teachings of Jesus Christ, Rev. Dr. De Volder delivers sermons that touch the hearts and minds of our congregation. This Pentecost 5a service will be no exception as he shares his wisdom and insights on living a purposeful and meaningful life.
Immerse Yourself in Worship and Fellowship
Our Pentecost 5a service is designed to create a worshipful atmosphere that fosters spiritual growth and strengthens our sense of community. Through heartfelt prayers, soul-stirring hymns, and meaningful rituals, we come together as one body of believers, united in our faith and devotion. We believe in the power of love and the transformative nature of worship, and we invite you to experience this firsthand with us.
Open to All - Embracing Diversity
Connecticut Korean Presbyterian Church is a welcoming place for people from all walks of life. We embrace diversity and celebrate our differences, recognizing that each individual brings unique gifts and experiences to our community. Whether you are a long-time churchgoer or exploring your faith for the first time, you will find acceptance, love, and support within our congregation.
Plan Your Visit to Connecticut Korean Presbyterian Church
If you are interested in joining us for the Pentecost 5a service on July 5th, 2020, we encourage you to plan your visit to Connecticut Korean Presbyterian Church. Our doors are open to everyone, and we would be delighted to have you worship with us. You can find our church located at [insert address] in [insert city]. Feel free to reach out to us for any further information or inquiries.
Experience the Transformative Power of Faith
Connecticut Korean Presbyterian Church is more than just a place of worship - it is a community that supports and uplifts one another. Through engaging sermons, heartfelt worship, and meaningful fellowship, we strive to enrich the lives of our members and inspire them to live out their faith in their everyday lives. We invite you to join us on this journey of spiritual growth and experience the transformative power of faith and beliefs.