Lead, Kindly Light (W. Harris) | Trinity Summer Quartet
Nov 20, 2022
Events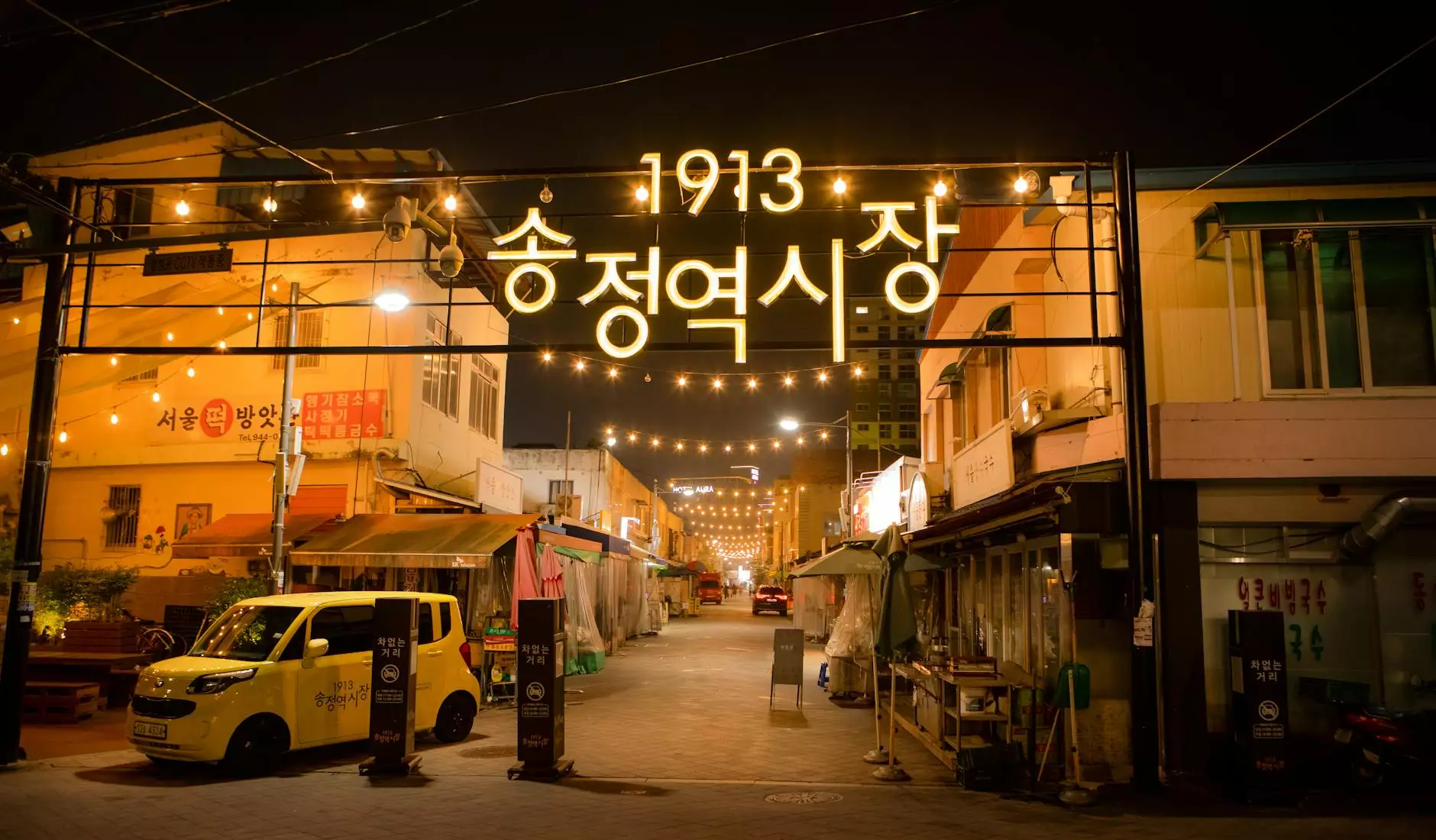 Experience Musical Bliss at Connecticut Korean Presbyterian Church
Connecticut Korean Presbyterian Church welcomes you to an extraordinary musical experience featuring the Trinity Summer Quartet's rendition of "Lead, Kindly Light" by renowned composer W. Harris. This spellbinding performance will transport you to a realm of divine melodies and heavenly harmonies.
Discover the Soul-Stirring Power of Music
At Connecticut Korean Presbyterian Church, we believe in the immense power of music to uplift our spirits and nourish our souls. Join us for an unforgettable evening as the Trinity Summer Quartet effortlessly weaves together their exceptional vocal talents with the enchanting notes of "Lead, Kindly Light."
As the melody fills the sanctuary, you'll find yourself captivated by the quartet's flawless harmonies and deeply moving interpretation of the song. Let the music surround you, washing away your worries and embracing you with a sense of peace and serenity.
The Trinity Summer Quartet: A Harmonious Ensemble
The Trinity Summer Quartet comprises four exceptionally talented vocalists who share a deep passion for music and a commitment to delivering extraordinary performances. With their combined voices, they create a harmonious blend that resonates with the hearts of all who listen.
Each member of the Trinity Summer Quartet brings their unique voice and interpretation to the performance. Their individual artistry, when combined, creates a mesmerizing tapestry of sound that will leave you awe-inspired.
A Night of Musical Delight
Prepare to be transported on a musical journey like no other at Connecticut Korean Presbyterian Church. As the Trinity Summer Quartet takes the stage, you'll find yourself immersed in the rich tapestry of "Lead, Kindly Light."
This soul-stirring hymn, composed by W. Harris, is a beloved spiritual classic that has touched the hearts of countless listeners. The Quartet's exquisite rendition showcases their mastery of vocal technique, precision, and heartfelt expression.
As the melodies and harmonies intertwine, you'll feel a profound sense of connection and shared devotion with those around you. This musical experience transcends language barriers, allowing the music to communicate directly with your soul.
Community and Faith Coming Together
Connecticut Korean Presbyterian Church is more than just a gathering place; it is a community rooted in faith and bound together by a shared love of music. Through events like the Trinity Summer Quartet's performance of "Lead, Kindly Light," we aim to foster a sense of unity and spiritual growth.
Whether you are a long-time member of our congregation or a first-time visitor, our doors are open to all who seek solace, inspiration, and community in a spiritual setting. We invite you to join us as we celebrate the power of music and its ability to unite people from all walks of life.
Mark Your Calendar
Don't miss the opportunity to witness the Trinity Summer Quartet's mesmerizing performance of "Lead, Kindly Light" at Connecticut Korean Presbyterian Church. Mark your calendar and invite your friends and family to be part of this enchanting musical experience.
Stay tuned for updates on the date and time of this extraordinary event. Follow our website and social media channels for more information about upcoming performances, sermons, and community events.
Prepare to embark on a musical journey that will touch your heart and light your soul. Join us at Connecticut Korean Presbyterian Church, and together, let us be enveloped by the divine melodies of "Lead, Kindly Light."