Dominion - The DNA of God
Mar 26, 2018
Resources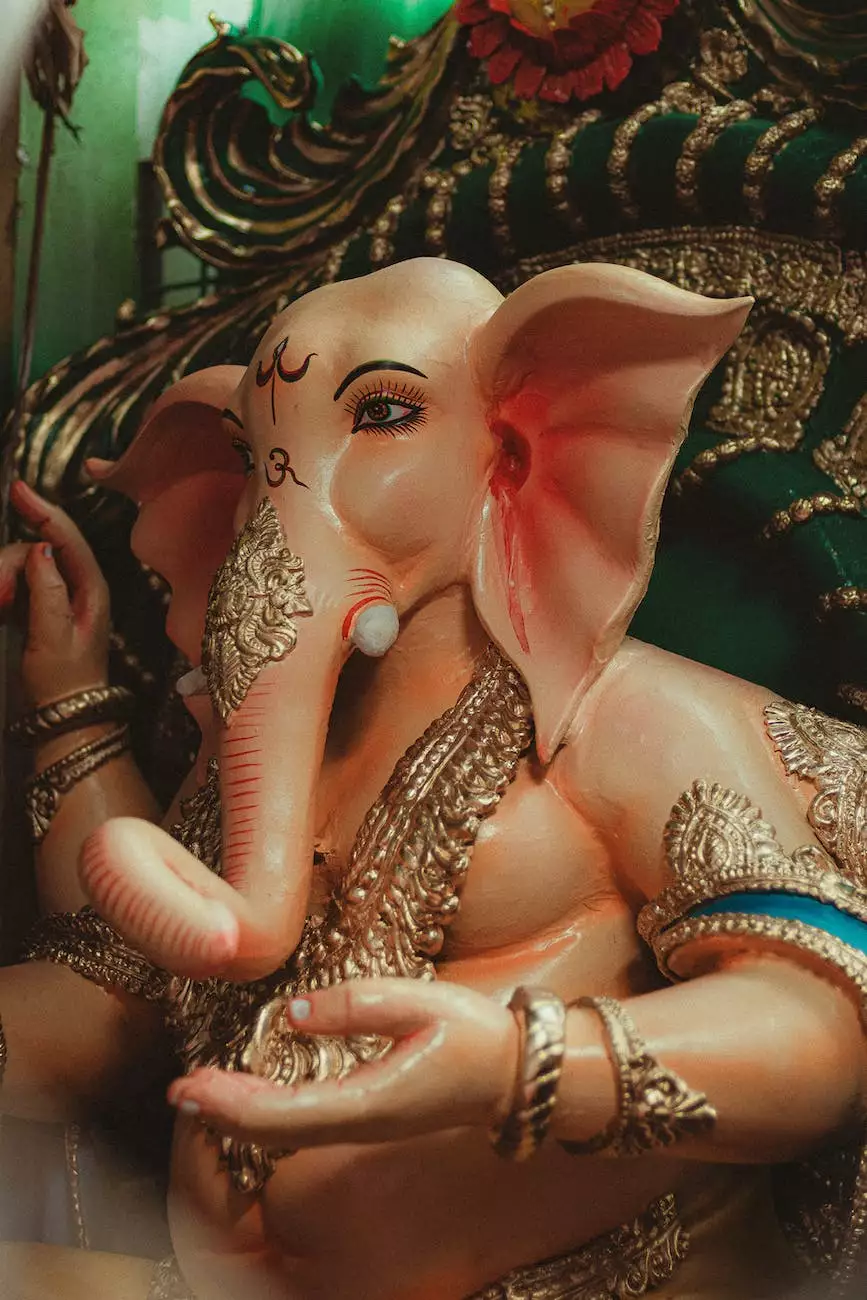 The Connecticut Korean Presbyterian Church
Welcome to the Connecticut Korean Presbyterian Church! As a faith-based community, we strive to foster an environment of love, unity, and spiritual growth. In this sermon series, we delve into the concept of Dominion - The DNA of God. Join us as we explore the depths of this profound belief system and gain a deeper understanding of how it pertains to our faith and daily lives.
The Power of Dominion
Dominion, as defined in Christian theology, represents the concept of God's authority and rule over everything in the universe. From the creation of the world to the present day, dominion embodies the sovereignty and control of God. Through this sermon series, we aim to shed light on the significance of dominion and its impact on our relationship with God.
Understanding Dominion
At the Connecticut Korean Presbyterian Church, we believe that dominion is deeply ingrained in the DNA of God and, by extension, our spiritual DNA as His children. As we explore the intricate details of dominion, we navigate the path towards understanding the purpose, responsibility, and blessings that come with embracing this divine authority.
Exploring the Biblical Foundation
Our sermons will take you on a journey through the Bible, examining key passages that highlight the concept of dominion. From Genesis to Revelation, we study the stories, teachings, and parables that illustrate how God's dominion is revealed throughout history. By delving into these biblical foundations, we gain a comprehensive perspective on the power and impact of dominion in the Christian faith.
Implementing Dominion in Our Lives
While dominion is a theological concept, it also holds practical implications for our daily lives. Our sermons emphasize the application of dominion in various aspects of life, including our relationships, careers, finances, and personal growth. We provide practical insights, guidance, and examples to empower individuals to live in alignment with God's dominion principles.
Embracing God's Authority
One of the core teachings surrounding dominion is the recognition of God's ultimate authority in our lives. By understanding and embracing His dominion, we learn to submit to His will and trust in His plans for us. This surrender to God's authority enables us to experience His abundant blessings and walk in His divine purpose.
Living with Purpose and Stewardship
Dominion is not merely about power and control but also about stewardship and responsibility. As believers, we are called to actively participate in God's dominion, utilizing our gifts, talents, and resources for His glory. Our sermons explore the practical ways we can live purposefully and responsibly in light of this divine calling.
Join the Connecticut Korean Presbyterian Church Community
At the Connecticut Korean Presbyterian Church, we invite you to join our community of believers on this journey of exploring Dominion - The DNA of God. As we come together in fellowship, share insights, and support one another, we grow in our understanding of dominion and its relevance to our lives.
Whether you are seeking spiritual guidance, a nurturing community, or a place to deepen your faith, our church is open to all. We offer various programs, events, and opportunities for spiritual growth, ensuring that you have the resources and support necessary to develop your understanding of dominion and strengthen your relationship with God.
Grow With Us
Join us for our weekly sermons as we dive deeper into the topic of dominion. Engage in thought-provoking discussions, ask questions, and learn alongside our dedicated pastors and fellow congregants. Our aim is to provide an inclusive and welcoming space for everyone to learn, grow, and experience the transformative power of dominion in their lives.
Connect with Our Community
At the Connecticut Korean Presbyterian Church, we believe in the power of community. We host various gatherings, events, and small group sessions where you can connect with like-minded individuals, build meaningful relationships, and support one another on your spiritual journeys.
Experience God's Dominion Today
Don't miss out on the opportunity to discover the profound meaning of dominion and its impact on your faith. Join us at the Connecticut Korean Presbyterian Church and embark on a transformative journey of spiritual growth, community, and the exploration of Dominion - The DNA of God. We look forward to welcoming you!