Team Jesus | Sermons | Grace Family Church of Newtown
Jan 28, 2018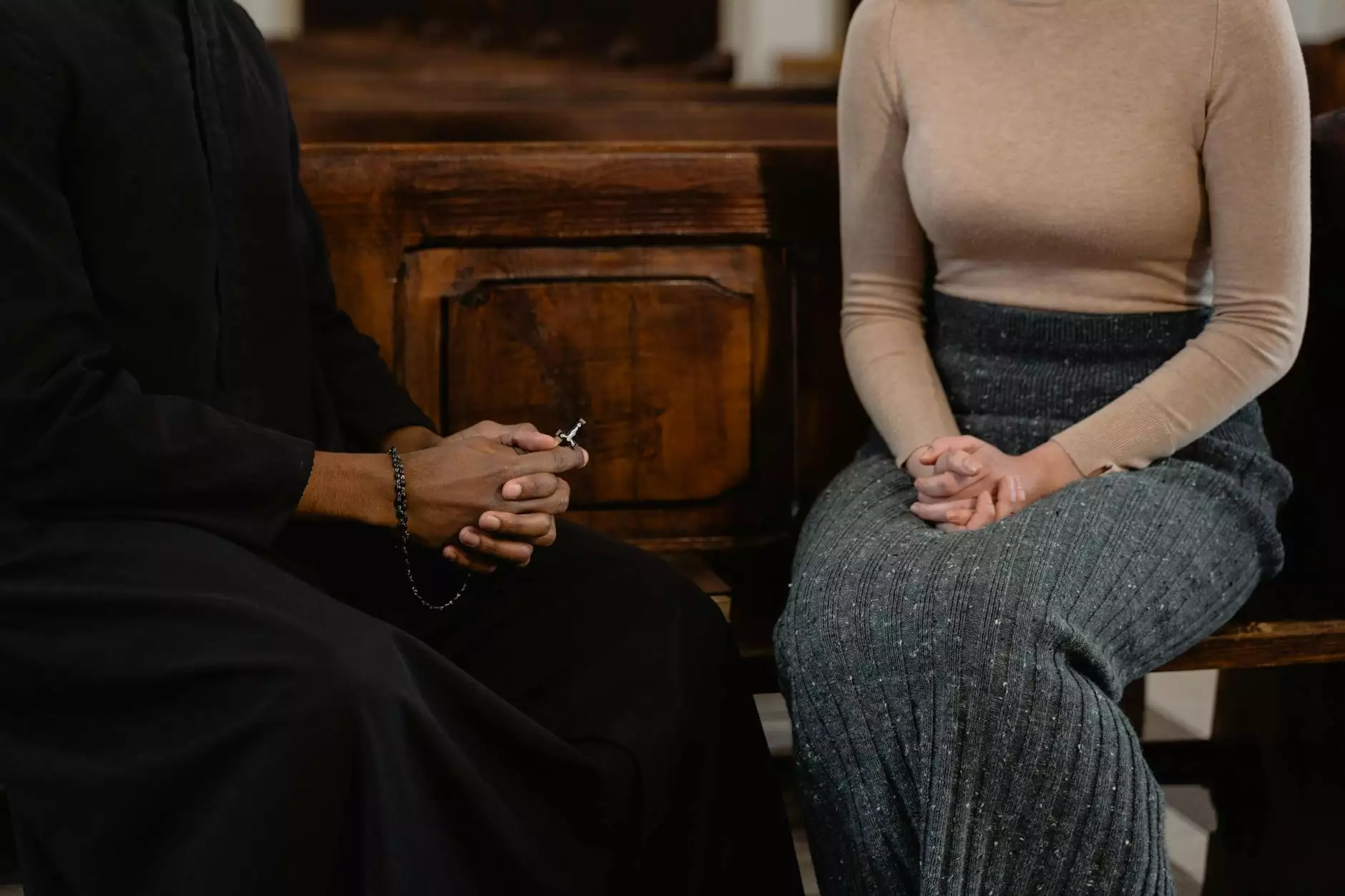 Welcome to Grace Family Church of Newtown
At Connecticut Korean Presbyterian Church, we are proud to introduce you to our vibrant and loving community centered around faith and beliefs. As part of our commitment to spiritual growth, we are excited to present you with our exceptional sermons by Team Jesus. Join us on this remarkable journey of discovering the beauty of faith, worship, and grace.
Unleash the Power of Faith
Our Team Jesus sermons are designed to empower, inspire, and guide you on your spiritual path. We believe that faith is a powerful tool that can transform lives, heal brokenness, and bring hope to those in need. Through our collection of sermons, we explore various aspects of faith, including its impact on personal growth, relationships, and the wider community.
The Essence of Team Jesus
In our quest to build a strong and united community, Team Jesus embodies the core principles of unity, love, and compassion. We believe that through the teachings of Jesus Christ, we can create a better world and make a positive difference in the lives of others.
Expanding Your Spiritual Horizons
Our sermons cover a wide range of topics that cater to different spiritual needs and interests. Whether you are seeking guidance on navigating life's challenges, strengthening your relationship with God, or finding inspiration to serve others, our sermons offer a wealth of knowledge and practical insights.
1. Nurturing the Faith Within: Exploring Personal Spirituality
In this series, we delve into the depths of personal spirituality and aim to help individuals nurture and grow their faith. We explore topics such as self-reflection, prayer, meditation, and finding meaning and purpose in life. By deepening our understanding of our own spirituality, we can develop a stronger connection with God and experience a more fulfilling spiritual journey.
2. Strengthening Relationships: Love and Compassion
Team Jesus believes that love and compassion are at the heart of building meaningful relationships. In these sermons, we dive into the importance of fostering healthy connections with others, resolving conflicts, and practicing forgiveness. Discover how the teachings of Jesus can guide us in creating harmonious relationships that reflect His love and grace.
3. Spreading the Light: Serving Others and Making a Difference
As followers of Jesus, we are called to serve and make a positive impact in our communities. Through these sermons, we emphasize the significance of reaching out to those in need, supporting charitable causes, and embracing a spirit of generosity. By actively practicing kindness, compassion, and empathy, we can embody the teachings of Jesus and create a world filled with love and positivity.
Join Our Community of Faith
We invite you to dive into the transformative sermons by Team Jesus and embark on a spiritual journey that will enrich your life. Grace Family Church of Newtown warmly welcomes individuals of all backgrounds and beliefs to join our community. Whether you are a long-time believer or exploring faith for the first time, we are here to support and guide you along the way.
Connect with Grace Family Church of Newtown
To stay connected and receive updates on our sermons, events, and community initiatives, we encourage you to join our mailing list. Our church offers a range of programs, including Bible studies, youth activities, and community outreach efforts, where you can actively engage and connect with like-minded individuals.
Contact Us
[ADDRESS]
[PHONE NUMBER]
[EMAIL ADDRESS]