Welcome to The Barn - Saugatuck Congregational Church
Sep 10, 2019
Directory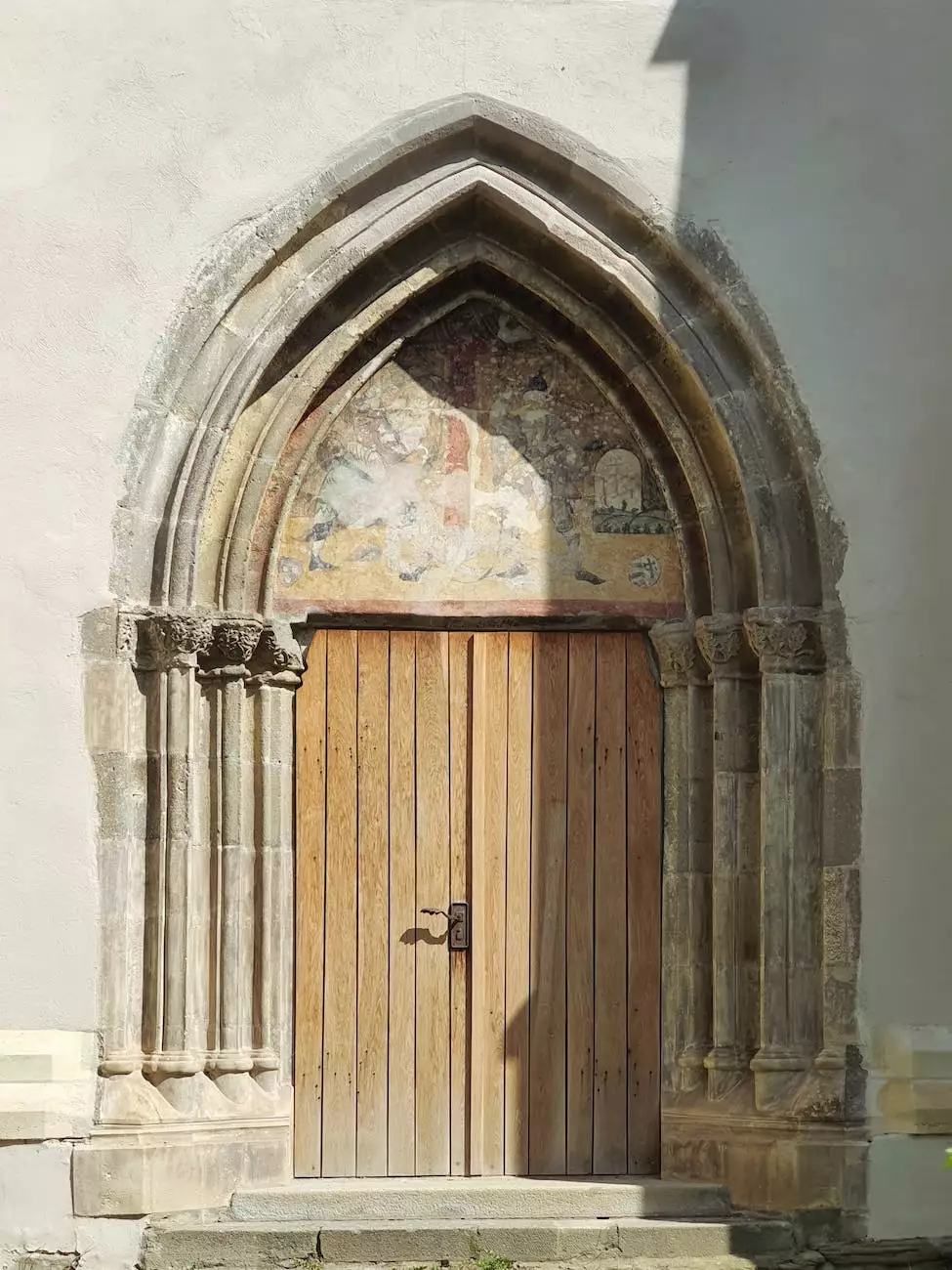 Connecticut Korean Presbyterian Church
Welcome to The Barn, the Saugatuck Congregational Church's dedicated space for the Connecticut Korean Presbyterian Church. As a place of worship and community, we strive to provide a welcoming environment for individuals and families interested in exploring their faith and shared beliefs. Here, we support each other in our spiritual journeys and work towards creating a stronger community rooted in faith.
Our Faith and Beliefs
At The Barn, we uphold the principles and teachings of the Korean Presbyterian Church. Our faith is centered around the belief in the Almighty God, the salvation offered through Jesus Christ, and the guidance provided by the Holy Spirit. We value the Bible as the Word of God and seek to live out its teachings in our daily lives.
Through our worship services, Bible study groups, and prayer gatherings, we aim to deepen our understanding of God's love and grace. We seek to embrace individuals of all backgrounds and encourage open dialogue and exploration of faith. Our church community welcomes both Korean-speaking members and those who do not understand Korean, as we strive to create an inclusive and diverse congregation.
Services and Programs
The Connecticut Korean Presbyterian Church offers a range of services and programs designed to meet the spiritual and community needs of our members. Join us for:
Sunday Worship Services: Experience the beauty of worship through inspiring sermons, uplifting music, and heartfelt prayers. Our services offer a blend of traditional Korean and contemporary elements, creating a meaningful and engaging experience for all.
Bible Study Groups: Dive deeper into the Word of God through our Bible study sessions. Led by knowledgeable leaders, these small group settings provide an opportunity for discussion, interpretation, and personal reflection.
Prayer Gatherings: Strengthen your connection with God and receive support from fellow believers through our prayer gatherings. These gatherings offer a safe space to share joys, concerns, and seek divine intervention.
Community Outreach: We believe in the importance of serving others and making a positive impact on our community. Engage in various outreach initiatives, participate in volunteer projects, and extend kindness and compassion to those in need.
Social Events: Enjoy fellowship and build lasting relationships through our social events. From picnics to cultural celebrations, these events provide an opportunity to connect with others who share your faith.
Youth Programs: Nurture the faith of the next generation through our youth programs. We offer engaging activities, mentorship, and guidance to help young individuals develop a strong foundation of faith and values.
Join Us at The Barn - Saugatuck Congregational Church
If you are looking for a welcoming community where you can explore your faith, the Connecticut Korean Presbyterian Church at The Barn invites you to join us. Regardless of your background or level of familiarity with the Korean language, we embrace diversity and strive to create an environment that fosters spiritual growth and connection.
Discover the warmth, support, and guidance that come with belonging to a faith community. Experience the transformative power of worship, prayer, and fellowship. At The Barn, we are dedicated to walking alongside you in your spiritual journey.
Visit us at The Barn, located at [insert address], or reach out to us at [insert contact information]. We look forward to welcoming you with open arms.