Connecticut Korean Presbyterian Church - Torrington
Aug 9, 2018
Directory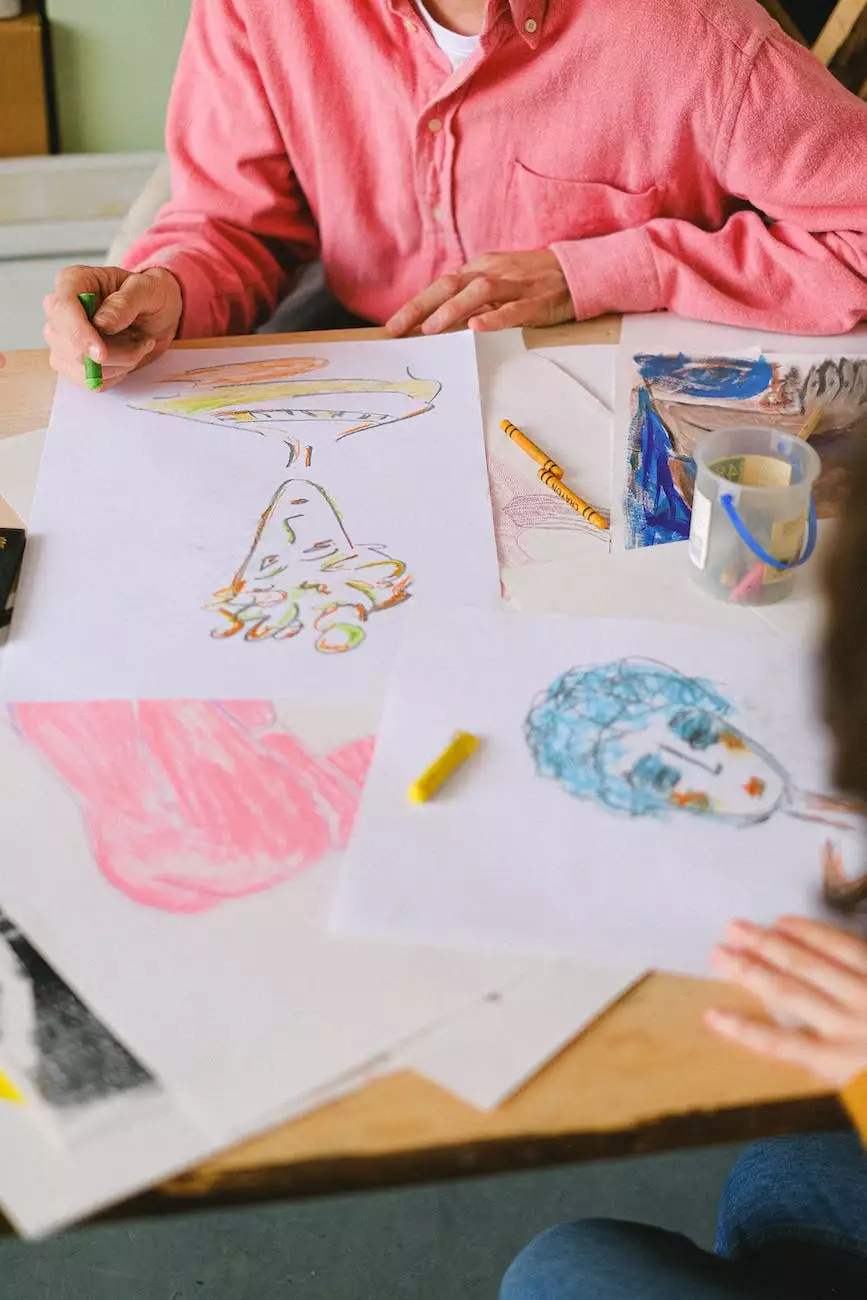 Introduction
Welcome to the official website of Connecticut Korean Presbyterian Church in Torrington. As a leading community and society organization focused on faith and beliefs, we strive to create a welcoming and inclusive environment for individuals seeking spiritual growth, fellowship, and community engagement.
Our Mission
At Connecticut Korean Presbyterian Church, our mission is to deeply impact the lives of individuals by sharing the love of God, fostering a strong sense of community, and providing opportunities for personal growth and spiritual development. We believe in the power of faith to transform lives and bring together people from all walks of life.
Worship Services
Our church offers a variety of worship services, allowing individuals to choose the one that resonates with them the most. Whether you prefer a traditional service with hymns and liturgical elements or a contemporary service with modern worship music, we have something for everyone. Our services are conducted in both English and Korean, ensuring a multicultural and inclusive experience.
Sunday Services
Join us every Sunday for our uplifting worship services. Our morning service starts at 10:00 AM and features a blend of traditional and contemporary elements. It provides a reflective and inspiring atmosphere, allowing attendees to connect with God and find spiritual renewal.
In addition, we also have an evening service at 6:00 PM, which caters to those who prefer a more relaxed and intimate worship experience. This service focuses on fostering a deeper sense of community and personal connection with God.
Midweek Services
In addition to our Sunday services, we offer midweek services on Wednesdays at 7:00 PM. These services provide an opportunity for individuals to gather in a more intimate setting, engage in prayer, delve deeper into Scripture, and seek spiritual guidance and support.
Fellowship and Community Engagement
At Connecticut Korean Presbyterian Church, we believe in the importance of fostering fellowship and community engagement. We offer various programs and activities that allow individuals to connect, build relationships, and serve their community.
Small Groups
Our church provides small group gatherings where individuals can find support, encouragement, and accountability. These groups focus on studying the Bible, engaging in meaningful discussions, and supporting one another through life's ups and downs.
Youth and Children's Ministries
We are dedicated to nurturing the spiritual growth of the younger generation. Our youth and children's ministries offer a safe and engaging space for kids and teenagers to learn about God, develop their faith, and build lasting friendships.
Community Outreach
As a church deeply committed to serving our community, we actively engage in various outreach initiatives. From feeding the hungry to volunteering at local shelters, we strive to make a positive impact on the lives of those in need. Our goal is to be a beacon of hope and love for the community we call home.
Get Involved
Connecticut Korean Presbyterian Church welcomes individuals from all backgrounds to join our vibrant and diverse community. We believe that everyone has unique gifts and talents that can contribute to the uplifting of our church and community.
Whether you are looking to deepen your relationship with God, make new friends, or make a difference in the lives of others, there are numerous opportunities for you to get involved. From serving in ministry teams to participating in outreach programs, you can find a role that aligns with your interests and passions.
Visit us at Connecticut Korean Presbyterian Church in Torrington and experience the warmth and inclusiveness of our faith community. We look forward to welcoming you into our family.