Living History - Saugatuck Congregational Church: A Journey of Faith and Community
Aug 29, 2018
History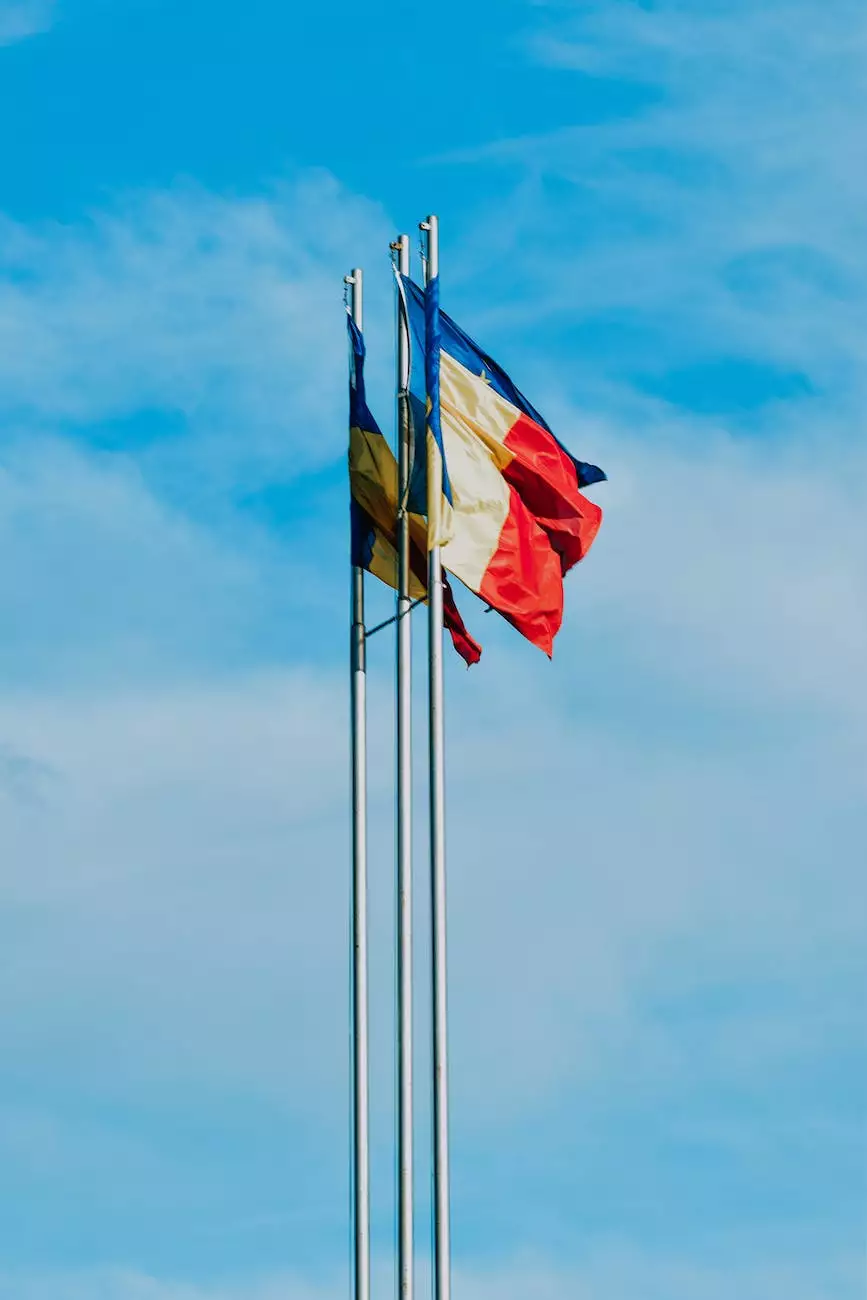 Welcome to the Connecticut Korean Presbyterian Church, where we celebrate the rich living history of Saugatuck Congregational Church. Nestled in the heart of Westport, Connecticut, our church stands as a testament to the enduring strength of faith, community, and tradition. Join us as we embark on a journey through time, exploring the remarkable legacy that has shaped this sacred place.
Embracing the Past, Shaping the Present
Founded in 1832, Saugatuck Congregational Church has served as a spiritual beacon for generations. The church holds a special place in the history of Westport, witnessing the growth and transformation of the community over the years. Today, as the Connecticut Korean Presbyterian Church, we honor the past while moving forward, embracing diversity and fostering a sense of belonging for all who enter our doors.
A House of Worship: Architectural Marvel and Spiritual Sanctuary
The Saugatuck Congregational Church building stands as a remarkable architectural gem, blending traditional New England charm with timeless elegance. Its iconic steeple, soaring towards the heavens, serves as a visual reminder of the divine presence that resides within. As you step inside, you will be greeted by an atmosphere of tranquility and reverence, a sanctuary where individuals and families find solace, inspiration, and spiritual nourishment.
Preserving History: Tracing the Footsteps of Past Congregations
Within these sacred walls, hidden stories of countless individuals unfold. From the early settlers who sought solace in their faith, to the abolitionists who fought for freedom, to the diverse community members who found unity in their shared beliefs - the history of Saugatuck Congregational Church is a tapestry woven with courage, resilience, and hope.
Tracing the footsteps of the past, we can discover the vibrant chapters that have shaped our present. The meticulously preserved archives, photographs, and artifacts, displayed throughout the church, allow us to honor and celebrate the contributions of those who came before us.
Community and Society: A Beacon of Service and Love
The Connecticut Korean Presbyterian Church is more than just a place of worship - it is a pillar of community and society. Rooted in our faith, we strive to make a positive impact, embracing the values of compassion, kindness, and social justice.
Faith-Based Programs and Outreach:
Our church offers a diverse range of programs and outreach initiatives to support and uplift our community. From educational programs for children and adults, to partnerships with local organizations, to charitable endeavors aimed at addressing societal needs, we endeavor to foster a spirit of service and compassion in all that we do.
Interfaith Dialogue and Cooperation:
We believe in the power of interfaith dialogue and cooperation, recognizing the beauty and wisdom found in diversity. Through various interfaith initiatives, we seek to promote understanding, respect, and cooperation among different religious and cultural communities.
Join Us on this Remarkable Journey
As you explore the history of Saugatuck Congregational Church and the present-day Connecticut Korean Presbyterian Church, we invite you to join us on this remarkable journey. Experience the warmth of our community, the power of our shared faith, and the transformative potential of embracing a rich and inclusive history.
Whether you are a lifelong member of the church, a newcomer seeking spiritual guidance, or simply curious about the stories that have shaped our community, we welcome you with open arms.
Together, let us continue to write the living history of Saugatuck Congregational Church, where faith, community, and tradition converge.