Liang-Fang Chang - Saugatuck Congregational Church
Nov 30, 2019
Staff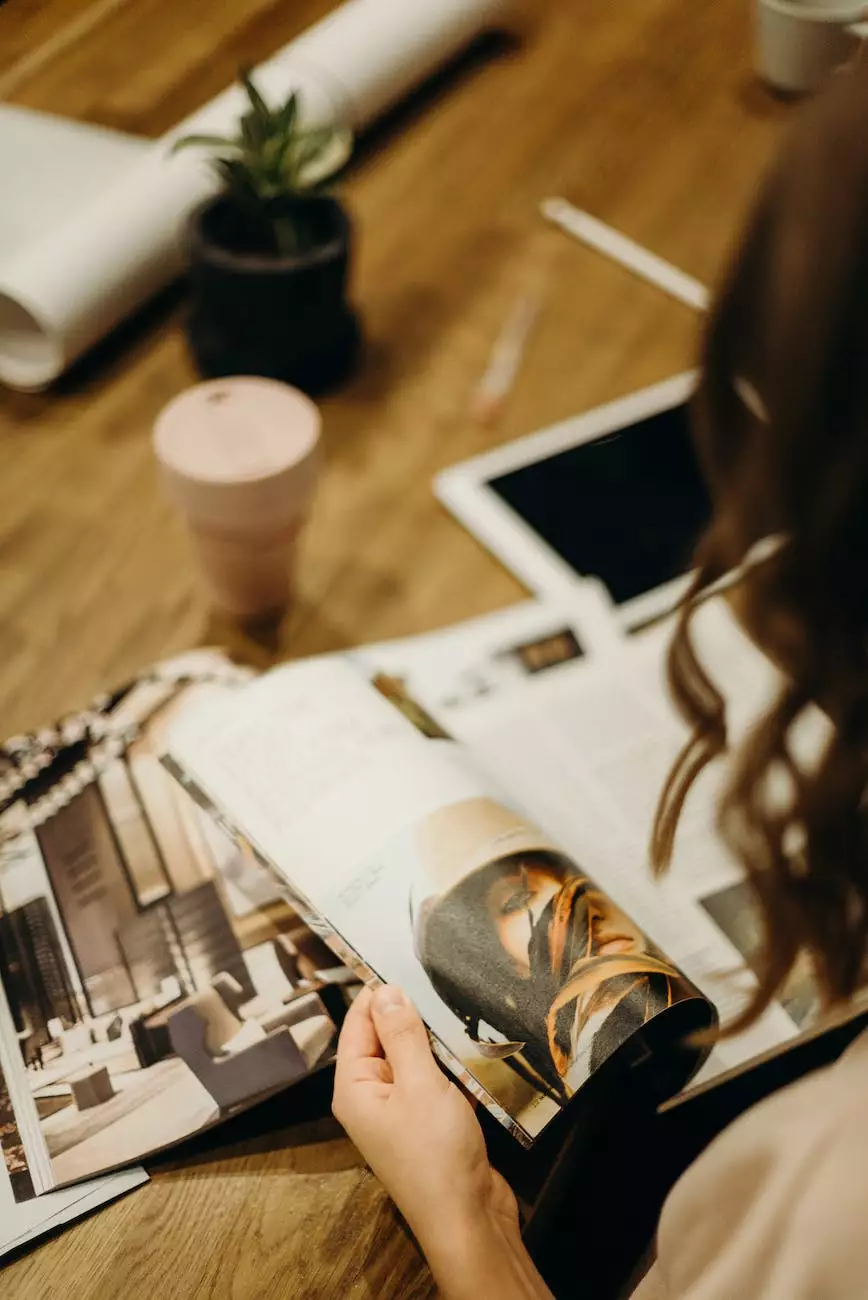 Welcome to the page dedicated to Liang-Fang Chang, a prominent staff member at Connecticut Korean Presbyterian Church. As an integral part of the Saugatuck community, Liang-Fang plays a crucial role in promoting faith and beliefs through the activities and initiatives of Saugatuck Congregational Church.
About Liang-Fang Chang
Liang-Fang Chang has been an inspiration to the community with her unwavering dedication and commitment to the Saugatuck Congregational Church. Serving as a staff member, she brings her expertise and passion to enhance the spiritual experience of the congregation.
Background & Experience
Liang-Fang Chang has a rich background in theology and has acquired extensive experience in various aspects of church administration. With a deep-rooted belief in the power of faith, she has dedicated herself to the growth and development of the Saugatuck Congregational Church community.
Having completed her theological studies at a prestigious institution, Liang-Fang possesses a profound understanding of the teachings and principles of Christianity. Her comprehensive knowledge allows her to guide and support the congregation on their spiritual journey, offering insightful perspectives and wisdom.
Contributions to the Community
Throughout her tenure at Saugatuck Congregational Church, Liang-Fang Chang has initiated and led numerous programs and initiatives aimed at promoting spiritual growth, compassion, and community engagement. Her relentless efforts have created an inclusive and welcoming environment, where individuals from all walks of life feel closely connected and valued.
Liang-Fang's leadership has been instrumental in organizing impactful outreach programs that cater to the needs of the less fortunate in the community. Through initiatives such as food drives, clothing donations, and volunteering opportunities, she has facilitated a sense of unity and compassion among the congregation.
Saugatuck Congregational Church: A Haven for Faith and Beliefs
Connecticut Korean Presbyterian Church, particularly Saugatuck Congregational Church, stands as a beacon of faith and beliefs in the heart of Saugatuck. Our church community embraces diversity and provides a nurturing environment for individuals seeking spiritual fulfillment.
Our Mission
At Saugatuck Congregational Church, our mission is to foster a deep sense of belonging and encourage personal spiritual growth. We strive to create a supportive community that shares the values of compassion, love, and inclusivity.
Worship Services
Our church holds regular worship services that serve as a source of inspiration and guidance for our congregation. Led by our dedicated staff, these services offer a space for reflection, prayer, and connection with God.
Community Engagement
We strongly believe in making a positive impact both within our congregation and in the wider community. Saugatuck Congregational Church actively organizes and participates in local outreach programs, aiming to address the social, emotional, and spiritual needs of those around us.
Support and Fellowship
Our church community understands the importance of support and fellowship in one's spiritual journey. Through various ministries, groups, and events, we foster a sense of belonging, providing opportunities for growth, connection, and mutual support.
Embrace the Faith and Join Our Community
If you are searching for a place to nurture your faith and beliefs, Saugatuck Congregational Church warmly invites you to become a part of our community. Led by devoted staff members like Liang-Fang Chang, we are committed to supporting you on your spiritual journey, providing guidance, resources, and a loving community.
Come experience the profound sense of belonging and the transformative power of faith at Connecticut Korean Presbyterian Church's Saugatuck Congregational Church. Join us in our commitment to building a better world through faith, compassion, and unity.