2023 Ad Book Campaign - New Haven
Sep 14, 2021
Events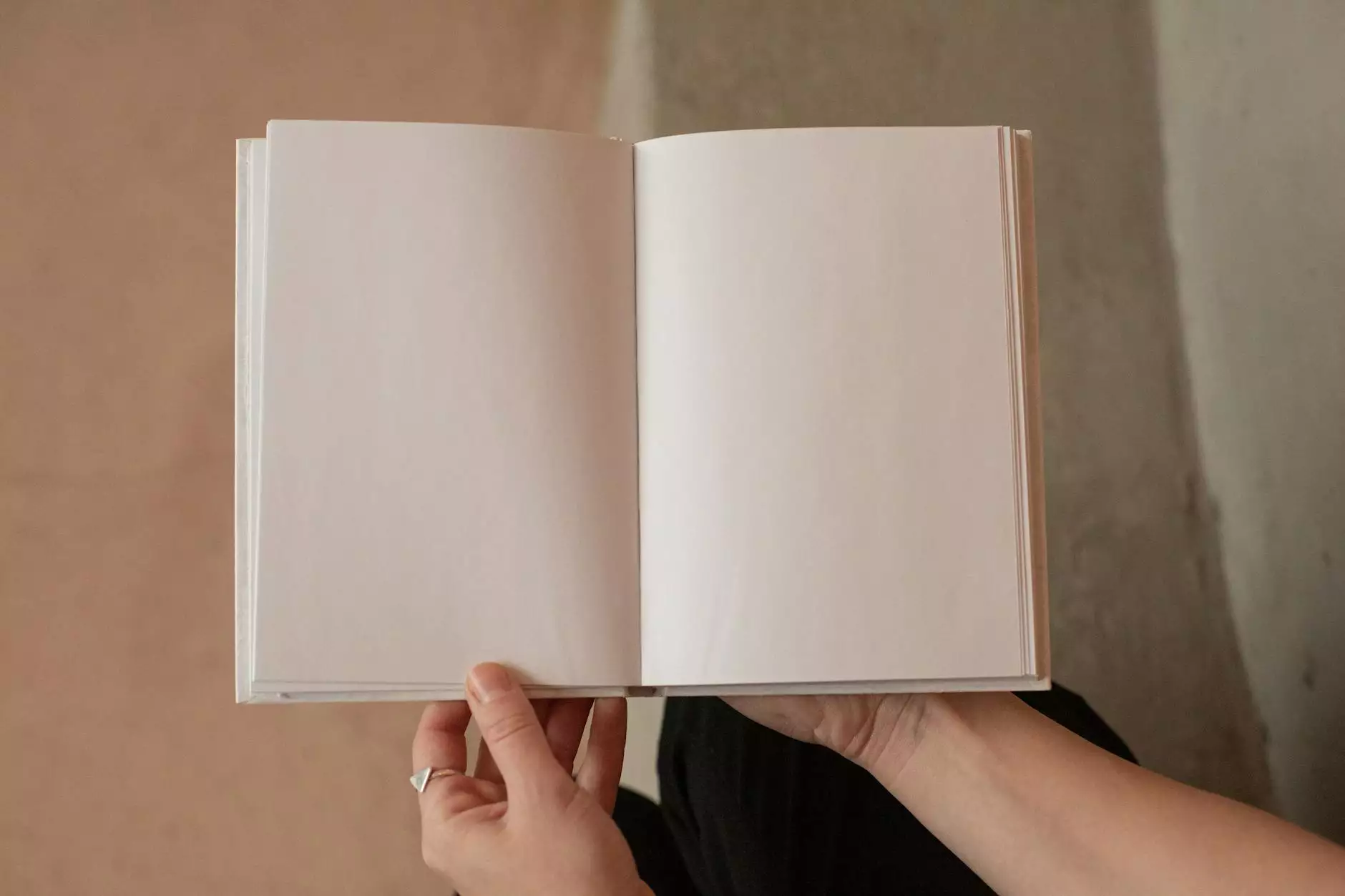 Join Connecticut Korean Presbyterian Church in Supporting Our Ad Book Campaign
Welcome to Connecticut Korean Presbyterian Church's 2023 Ad Book Campaign in New Haven! We are excited to bring our community together in support of our church and various faith-based programs. By participating in our Ad Book Campaign, you will not only contribute to our mission but also gain visibility for your business.
About Connecticut Korean Presbyterian Church
Connecticut Korean Presbyterian Church is a vibrant and inclusive faith community located in New Haven. Our church is committed to fostering spiritual growth, promoting cultural diversity, and serving the needs of our community.
With a strong focus on faith and beliefs, our church provides a welcoming environment for individuals of all backgrounds. Through our various programs, we aim to strengthen our community bonds and promote a sense of togetherness.
Support Our Mission through the Ad Book Campaign
Our Ad Book Campaign plays a crucial role in raising funds for our community and faith-based initiatives. By purchasing an ad in our campaign, you can show your support for the church and promote your business to our diverse community.
Whether you run a local business or a multinational corporation, participating in our Ad Book Campaign presents a unique opportunity to enhance your brand's visibility while contributing to a worthy cause. Your ad will reach a wide audience and showcase your commitment to community and faith.
Benefits of Participating
Joining our Ad Book Campaign offers a range of benefits, including:
Increased exposure for your business among our church members and the wider community
Opportunity to reach a diverse audience and expand your customer base
Demonstration of your commitment to supporting faith-based initiatives
Promotion of your brand values and community engagement
Networking opportunities with like-minded individuals and local businesses
How to Participate
Participating in our Ad Book Campaign is easy! Simply follow the steps below:
Choose the ad size that suits your needs and budget
Create a visually appealing and compelling advertisement
Submit your ad, along with the necessary details, to our campaign coordinator
Make your payment, which directly contributes to our community and faith-based programs
Enjoy the increased visibility and goodwill associated with your participation
Ad Book Campaign Packages
We offer various ad sizes to accommodate your preferences:
Full-page ad: Capture attention with a large and visually impactful advertisement that fills an entire page.
Half-page ad: Optimize your exposure with a visually compelling advertisement that occupies half a page.
Quarter-page ad: Make a statement with a concise and attention-grabbing advertisement that occupies a quarter of a page.
Business card ad: Showcase your brand with a professional and eye-catching advertisement that fits the size of a business card.
Join the 2023 Ad Book Campaign Today!
By participating in our Ad Book Campaign, you directly contribute to the growth and sustainability of Connecticut Korean Presbyterian Church and our various community-based initiatives. Your support helps us create a positive impact in New Haven and beyond.
Contact us now to secure your ad space and be part of this exciting campaign. Together, we can make a difference through faith, community, and shared values.
Connecticut Korean Presbyterian Church | New Haven | Community and Society - Faith and Beliefs