The Rev. Deacon Bonnie Matthews
Apr 20, 2023
Directory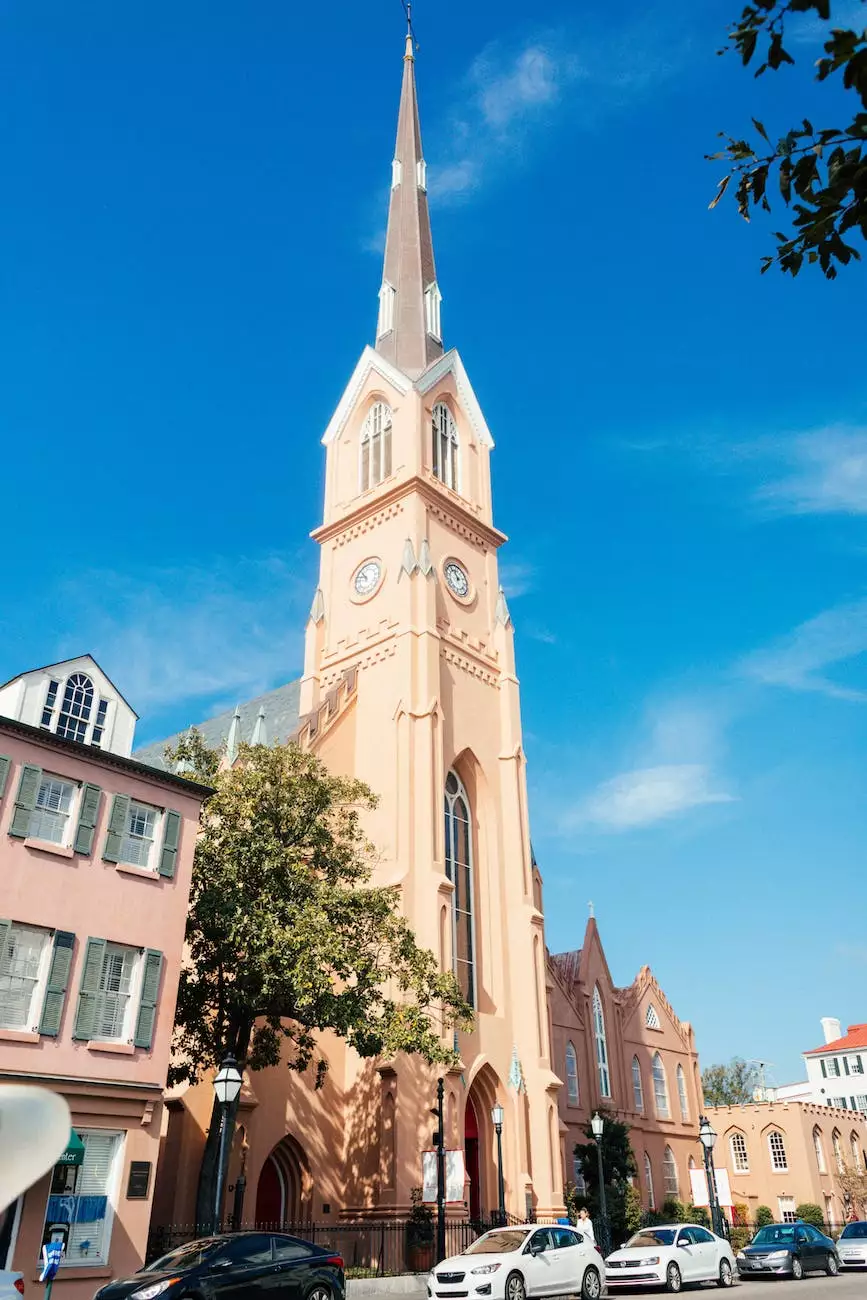 Introduction
Welcome to the page dedicated to The Rev. Deacon Bonnie Matthews of Connecticut Korean Presbyterian Church. As a highly regarded figure within our community, Rev. Bonnie Matthews plays an integral role in guiding and nurturing the spiritual growth of our congregation.
Background and Education
Rev. Deacon Bonnie Matthews holds a wealth of experience and knowledge that enriches our church community. Having received her theological training at a renowned seminary, she brings a deep understanding of faith and belief systems to her role as a deacon.
Her educational journey equipped her with the tools to analyze and interpret religious texts, enabling her to deliver profound and enlightening sermons that resonate with our diverse congregation.
Contributions to Connecticut Korean Presbyterian Church
Rev. Bonnie Matthews has been an instrumental part of Connecticut Korean Presbyterian Church since she joined our clergy team. Her unwavering dedication and commitment to the church community have created a ripple effect of positive change and growth.
Through her compassionate approach, Rev. Matthews has fostered an inclusive and welcoming atmosphere within our church. She actively engages with congregants, providing spiritual guidance, support, and counseling during times of joy and hardship.
Leadership and Community Outreach
Rev. Deacon Bonnie Matthews' leadership extends beyond the walls of our church. She has initiated and participated in numerous community outreach programs, forging connections with various organizations and community leaders.
Her passion for social justice and her commitment to addressing systemic inequalities have inspired our congregation to actively participate in volunteer work and charitable initiatives. Under her guidance, Connecticut Korean Presbyterian Church has become a catalyst for positive change in our local community.
Inspiring Sermons and Teachings
Rev. Bonnie Matthews is renowned for her inspiring sermons and teachings. Each Sunday, she delivers thought-provoking messages that encourage self-reflection, growth, and spiritual development.
Her ability to seamlessly weave together biblical teachings with contemporary examples resonates deeply with our congregation. Rev. Matthews' messages inspire and challenge us, encouraging us to live our lives in accordance with our faith while positively impacting the world around us.
Continued Growth and Service
Rev. Deacon Bonnie Matthews is committed to her own personal growth and spiritual development. She regularly attends theological workshops, seminars, and conferences to expand her understanding of various theological perspectives.
This continuous pursuit of knowledge enables her to offer fresh insights and perspectives to our congregation, fostering an environment of intellectual and spiritual growth.
Join Us at Connecticut Korean Presbyterian Church
If you are seeking a community that is rooted in faith, love, and inclusivity, we invite you to join us at Connecticut Korean Presbyterian Church. Rev. Bonnie Matthews and our dedicated clergy team are here to provide guidance, support, and a place to deepen your spiritual journey.
Experience the warmth of our community and be part of something greater. Together, we can make a difference in our lives and the world around us.