Services | Christ Church Cathedral
Aug 19, 2023
About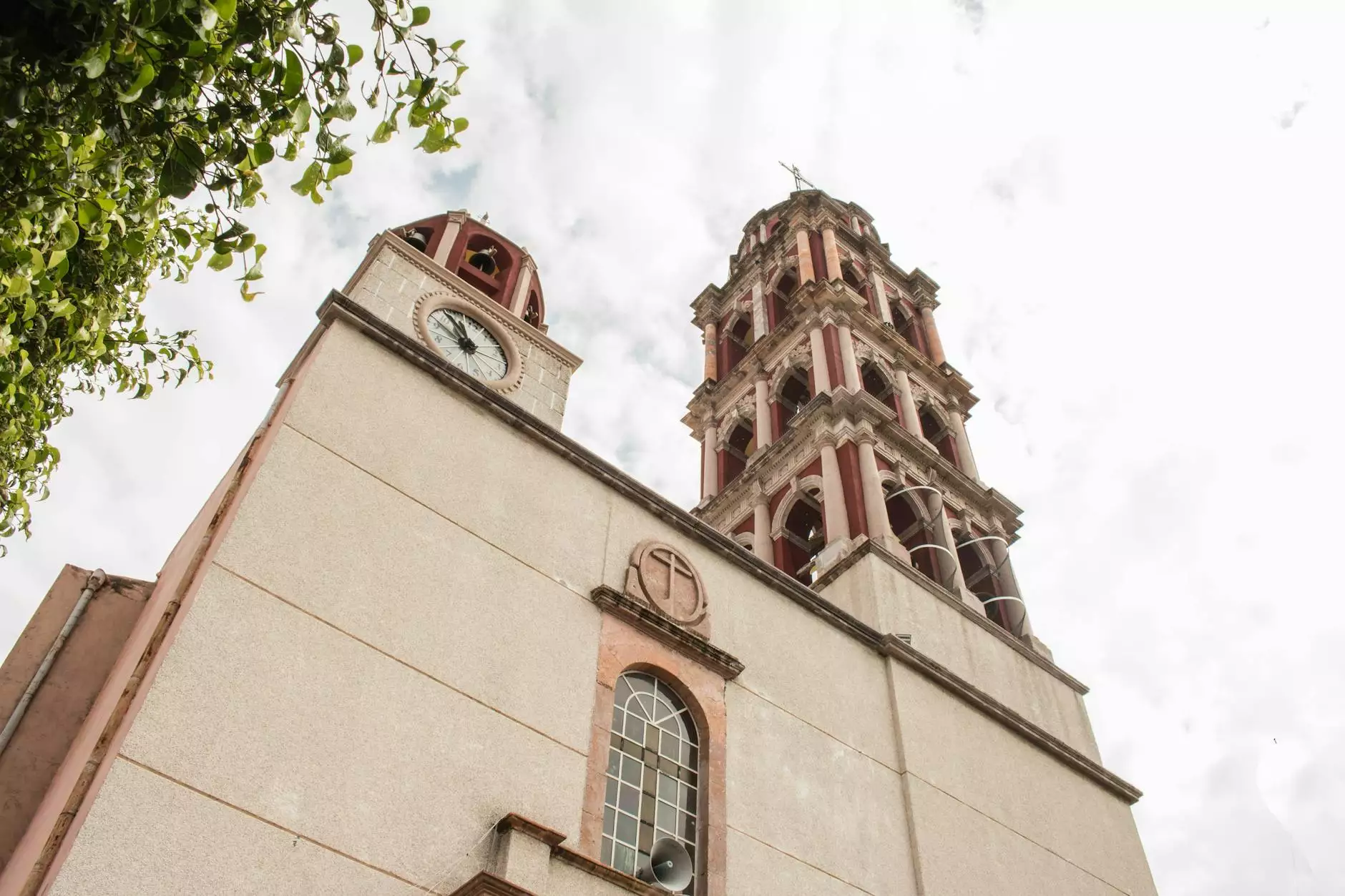 About Connecticut Korean Presbyterian Church
Welcome to Connecticut Korean Presbyterian Church (CKPC), your spiritual home in the heart of the community. As a vibrant faith-based organization, we are committed to serving our congregation and the greater community with love, compassion, and faith. Our church aims to provide a welcoming atmosphere for individuals who seek to grow spiritually and connect with others who share their beliefs.
Our Services
At CKPC, we offer a diverse range of services catered to the needs of our community. Our dedicated team of pastors and volunteers work tirelessly to create meaningful worship experiences, engaging events, and opportunities for personal and spiritual growth. Below, you will find a comprehensive guide to our services and events:
Sunday Worship Services
Join us every Sunday for our uplifting worship services that provide a space for reflection, praise, and spiritual nourishment. Our services are conducted in both English and Korean, ensuring that everyone feels included and connected. We believe in the power of worship to encourage, inspire, and transform lives.
Bible Study Groups
Deepen your understanding of the Bible and connect with fellow church members by joining our Bible study groups. Led by knowledgeable leaders, these small group sessions provide an intimate setting for discussions and sharing insights. Together, we explore the teachings of Christ, applying them to our daily lives and fostering a stronger relationship with God.
Youth Ministry
We are passionate about nurturing the faith of the next generation. Our youth ministry aims to provide a supportive and engaging environment for young individuals to grow in their relationships with God and fellow believers. Through inspiring lessons, fun activities, and community outreach projects, we empower our youth to become strong and compassionate leaders in their communities.
Community Outreach Programs
As a church, we believe in making a positive impact beyond our walls. We organize various community outreach programs to extend a helping hand to those in need. From volunteering at local shelters to organizing food drives and medical missions, our church actively participates in acts of service and compassion.
Special Events and Celebrations
Throughout the year, CKPC organizes special events and celebrations that bring our community closer together. These events, such as Christmas plays, Easter services, and cultural festivities, provide opportunities for celebration, fellowship, and sharing the joy of our faith. We welcome everyone to join in these special moments and experience the love and unity within our church family.
Join Us at Connecticut Korean Presbyterian Church
Whether you are seeking spiritual guidance, a sense of community, or simply a place to call home, CKPC welcomes you with open arms. Our inclusive and vibrant church family is ready to embrace individuals from all walks of life. We invite you to explore our website for more information about our services, events, and ministries. Feel free to reach out to us with any questions or if you're interested in getting involved. We hope to see you soon at Connecticut Korean Presbyterian Church.