Growing with Grace Pledge Form - Connecticut Korean Presbyterian Church
Aug 1, 2021
Contact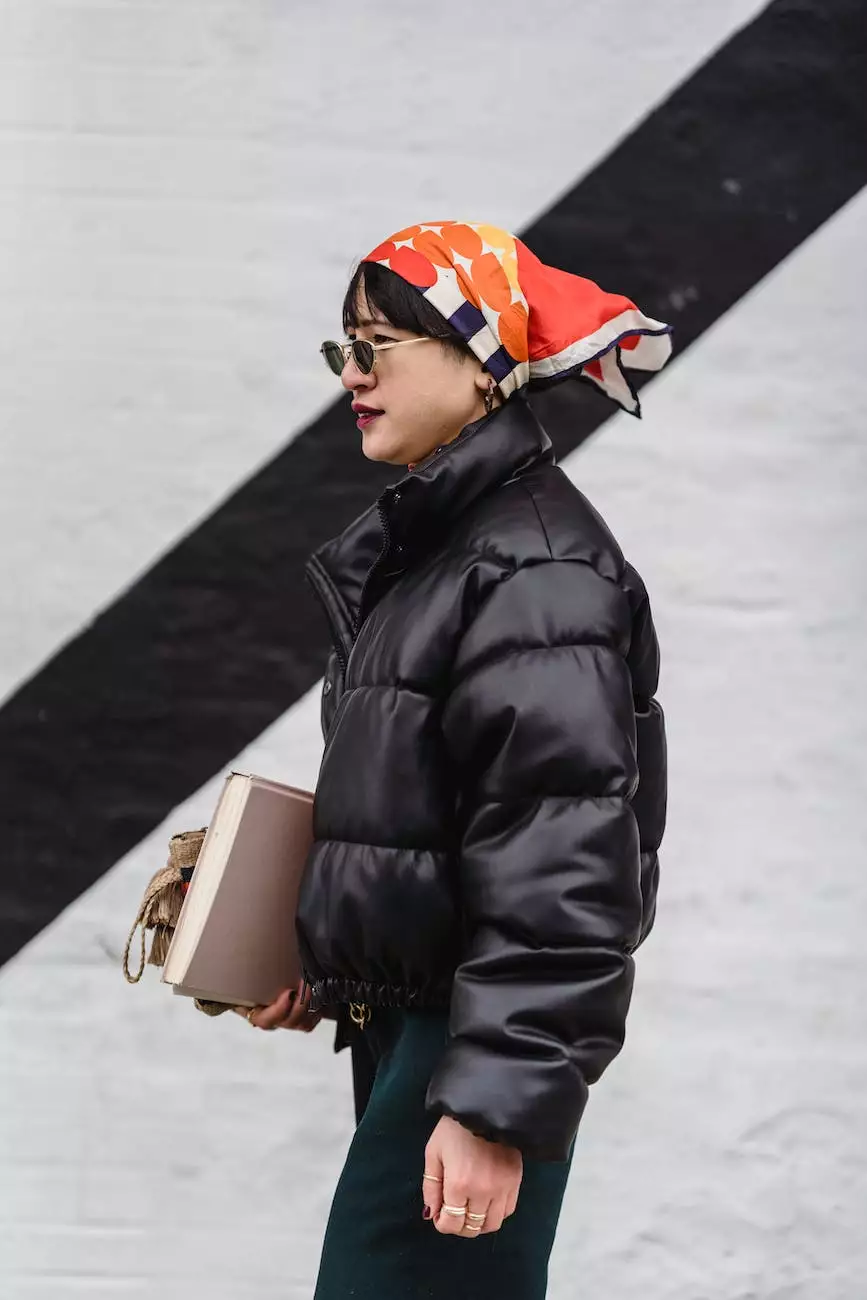 Support Our Mission of Growing with Grace
Thank you for visiting the Growing with Grace Pledge Form page of Connecticut Korean Presbyterian Church. We are delighted to have you here, as we strongly believe in the power of community and faith. By joining us in this endeavor, you can make a significant impact on our efforts to foster love, care, and harmony within our community.
Connecticut Korean Presbyterian Church: Embracing Faith and Beliefs
At Connecticut Korean Presbyterian Church, we are committed to serving our community and promoting faith and beliefs that bring people closer to God. Our church has been a guiding light for years, bringing solace, support, and strength to our members and the wider community.
Why Donate?
Donating to Connecticut Korean Presbyterian Church allows us to continue and expand our vital work to nurture spiritual growth, provide essential support to those in need, and create a space where everyone can find love, inspiration, and acceptance.
Our Mission and Vision
Our mission is to create a community where individuals can grow spiritually, develop meaningful connections, and find solace in their moments of joy or hardship. We aspire to cultivate an atmosphere of warmth, compassion, and grace for all who seek refuge in our church.
Supporting Our Faith and Beliefs
By donating, you demonstrate your commitment to supporting our faith and beliefs. Your contributions help us organize events and programs that strengthen our community's bonds, encourage spiritual growth, and build a better world.
Benefits of Donating
When you contribute to Growing with Grace, you not only help us fulfill our mission but also enjoy several personal benefits. Here are some of the rewards you can expect:
1. Strengthen Your Connection with God and Community
Donating to Connecticut Korean Presbyterian Church deepens your relationship with God and fosters a sense of belonging within our community. It allows you to actively participate in activities that promote faith, love, and unity.
2. Make a Positive Impact
Through your donations, you make a direct and tangible impact on the lives of individuals within and beyond our congregation. Your support enables us to bring hope to those in need and create a more compassionate society.
3. Personal and Spiritual Growth
As you contribute to the Growing with Grace campaign, you embark on a journey of personal and spiritual growth. Your generosity helps you cultivate virtues such as compassion, empathy, and gratitude.
4. Community Bonds
Donating to our church strengthens the bonds within our community. By joining hands with fellow believers, you will find support, fellowship, and a sense of shared purpose.
How to Donate
Donating to our Growing with Grace campaign is easy and secure. Simply complete the pledge form below, providing your contact information, desired contribution amount, and any additional notes or instructions you may have.
Join Our Growing with Grace Movement Today
Connecticut Korean Presbyterian Church welcomes all individuals who are interested in supporting our mission of growing with grace. Join us today by filling out the pledge form and help make a positive impact on our community and society.
Thank you for considering a donation. Your support means the world to us as we continue spreading love, grace, and faith.