Wednesday Parent Newsletter 3.9.2022
Mar 21, 2021
Resources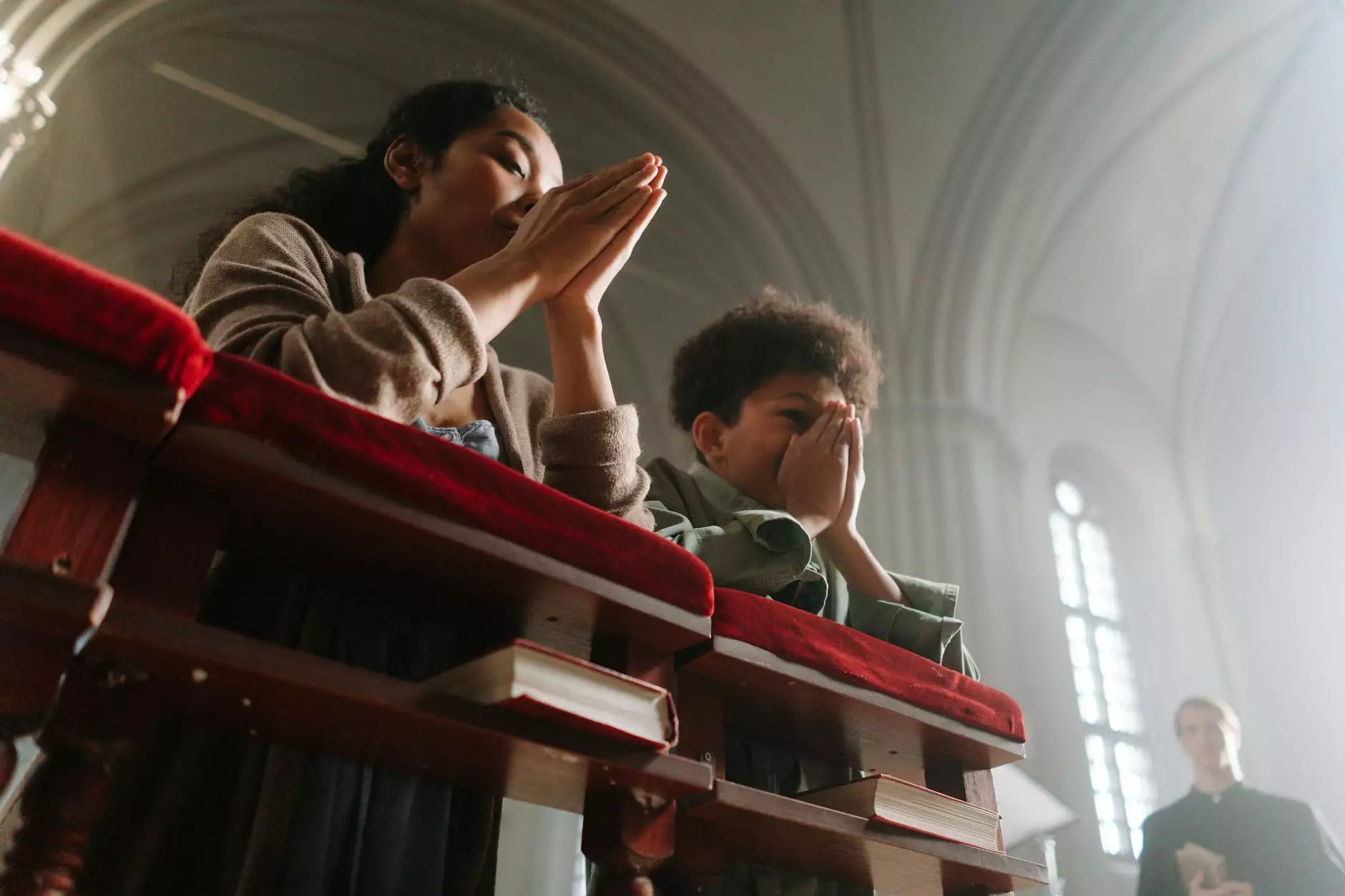 Welcome to Connecticut Korean Presbyterian Church
Thank you for joining us at Connecticut Korean Presbyterian Church, a vibrant community of faith and beliefs. We invite parents to stay connected and involved through our Wednesday Parent Newsletter, providing valuable updates, resources, and opportunities to engage with fellow parents in our church family.
Strengthening Our Faith as Parents
Our church understands the unique challenges and joys of parenthood. We are committed to providing a nurturing environment where parents can grow and flourish in their faith journey. Through our Wednesday Parent Newsletter, we aim to support and equip parents as they navigate the responsibilities of raising children in today's world.
Engaging News, Events, and Updates
Stay up-to-date on the latest news, events, and community updates relevant to parents in our congregation. Our Wednesday Parent Newsletter covers a wide range of topics, including:
1. Family-Focused Events
We organize various events throughout the year that promote family bonding and create lasting memories. From picnics and game nights to family retreats and workshops, there is always something exciting happening at Connecticut Korean Presbyterian Church for parents and their children.
2. Spiritual Development Resources
We believe that spiritual growth is a lifelong journey. Our Wednesday Parent Newsletter provides valuable resources to help parents nurture their own faith and guide their children on a path of spiritual development. Discover insightful articles, recommended books, online courses, and helpful tips tailored for parents.
3. Parent Support Groups
Parenting can be both rewarding and challenging. To offer support and foster connections, our church hosts parent support groups. These groups provide a safe space for parents to share experiences, learn from one another, and offer encouragement. Stay informed about upcoming support group meetings and join in the conversation.
4. Volunteer Opportunities
We believe in the power of service and giving back to our community. Our Wednesday Parent Newsletter highlights volunteer opportunities that parents can engage in alongside their children. From community outreach programs to local charity drives, make a difference together as a family.
Becoming Part of Our Church Family
We welcome all parents who wish to be part of our church community. Whether you are new to the area, searching for a community of faith, or looking for additional support in your parenting journey, Connecticut Korean Presbyterian Church is here for you.
Join Us for Worship
Experience the warmth and fellowship of our Sunday worship services tailored for all age groups. Connect with like-minded individuals, engage in meaningful worship, and foster spiritual growth alongside your family.
Get Involved
Discover the various ministries and programs our church offers to parents and families. From children's programs and youth activities to adult Bible study groups and community outreach initiatives, there are numerous ways to get involved and make a positive impact.
Contact Us
If you have any questions, would like more information, or want to get connected with our Wednesday Parent Newsletter, please don't hesitate to reach out to us. Our friendly staff and church members are always ready to welcome you and assist in any way we can.
Thank you for choosing Connecticut Korean Presbyterian Church as your spiritual home. We look forward to journeying with you in faith and supporting you as parents through our Wednesday Parent Newsletter.