5th Grade Newsletter for the Week of December 6-10, 2021
Aug 21, 2023
Resources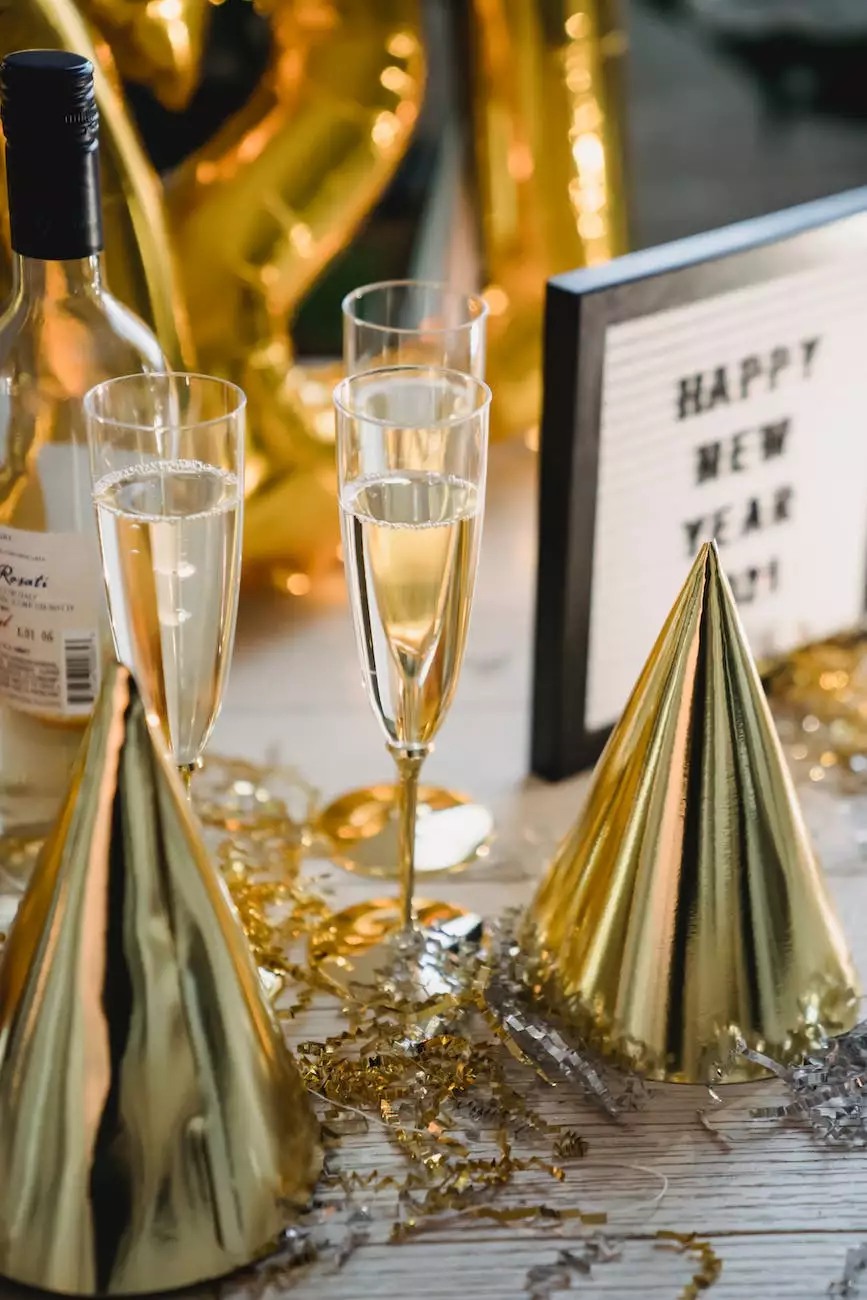 Welcome to the 5th Grade Newsletter!
Dear parents, students, and members of the Connecticut Korean Presbyterian Church community,
We are excited to bring you the latest updates and news from the 5th grade at Connecticut Korean Presbyterian Church. In this weekly newsletter, you will find important information, upcoming events, and highlights of the week. Stay connected with our vibrant community and be informed about all the exciting activities planned for your 5th-grade students.
Important Updates
Upcoming Events
December 8th: Field Trip to the Connecticut Science Museum
December 9th: Winter Concert Rehearsal
December 10th: Winter Concert
Homework Assignments
Math: Complete the assigned problems on pages 45-47 of your textbook.
English: Write a paragraph summarizing the main character in the book you are currently reading.
Science: Research and prepare a short presentation on renewable energy sources.
Social Studies: Study the state capitals for the upcoming quiz next week.
Highlights of the Week
Field Trip to the Connecticut Science Museum
Last week, our 5th-grade students had an amazing opportunity to visit the Connecticut Science Museum. The trip was both educational and fun, allowing our students to explore various exhibits and engage in hands-on learning experiences. They discovered the wonders of science and deepened their understanding of important scientific concepts. The field trip provided a unique chance for our students to connect classroom learning with real-world applications. We are grateful to all the parents and volunteers who made this trip possible.
Winter Concert Preparation
As the holiday season approaches, our 5th-grade students have been diligently preparing for the upcoming Winter Concert. They have been practicing their musical pieces, refining their vocal skills, and harmonizing as a unified choir. The dedication and enthusiasm of our students is truly remarkable. We invite all parents, family members, and friends to join us for this joyous event on December 10th. It promises to be a memorable evening filled with beautiful melodies and heartwarming performances.
Academic Achievements
We are proud to recognize the outstanding academic achievements of our 5th-grade students. Several students have shown exceptional progress in various subjects, demonstrating their commitment to learning and their willingness to go above and beyond. These achievements are a testament to the hard work and dedication of both the students and their teachers. We congratulate them on their remarkable accomplishments and encourage them to continue striving for excellence.
Conclusion
That concludes our 5th Grade Newsletter for the Week of December 6-10, 2021. We hope you found this information helpful and informative. Stay connected with us to stay updated with the latest news and events. If you have any questions or concerns, please feel free to reach out to us. Thank you for your continued support, and have a wonderful week ahead!
Best regards,
The 5th Grade Team