Current Volunteer Opportunities
Nov 21, 2022
Resources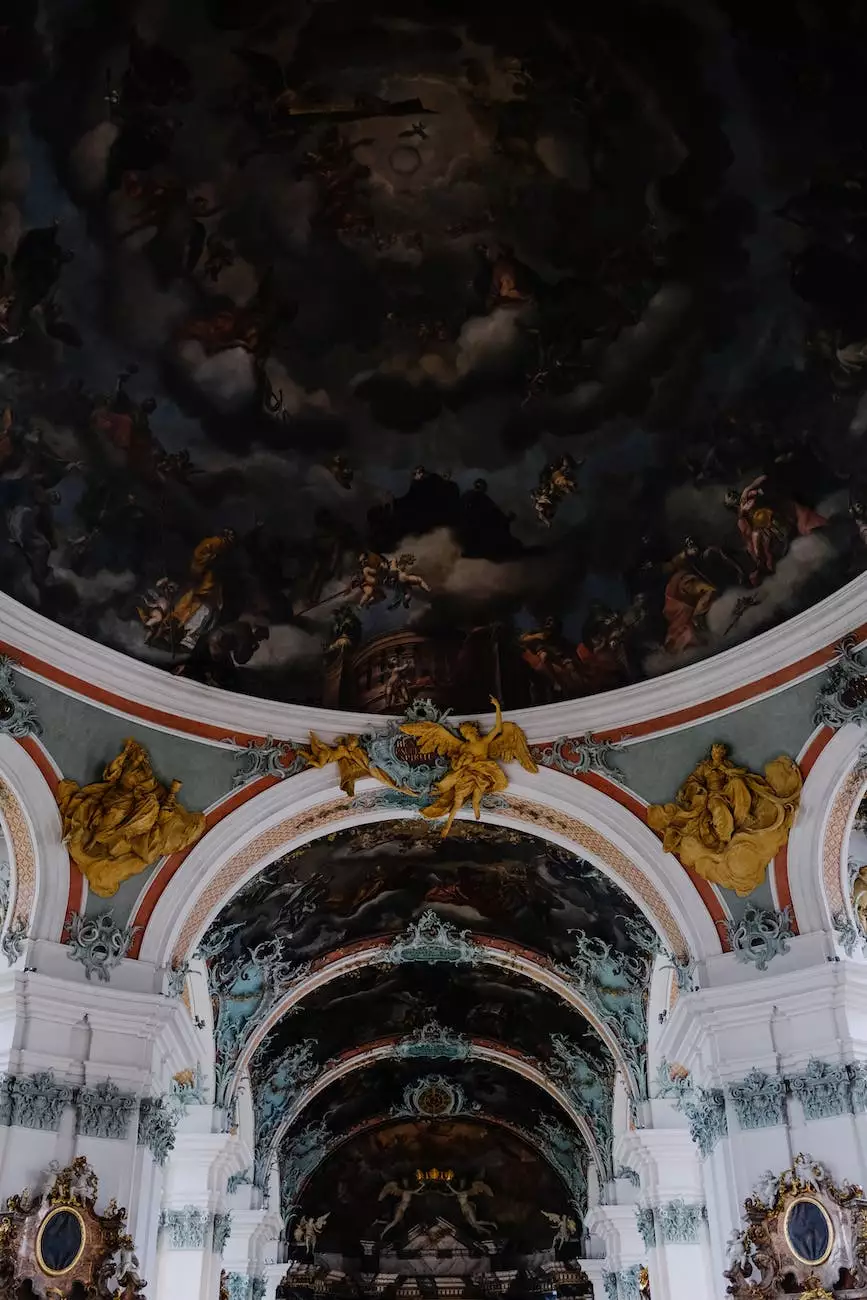 Welcome to Connecticut Korean Presbyterian Church
At Connecticut Korean Presbyterian Church, we value community and service. We believe in making a positive impact in the lives of individuals, families, and the society as a whole. As part of our commitment to building a strong community, we offer a wide range of volunteer opportunities for our dedicated members and individuals who share our vision.
Join Our Faith-Based Community and Society
As a faith-based organization, Connecticut Korean Presbyterian Church provides a supportive and nurturing environment for individuals looking to connect with others who share their beliefs and values. By volunteering with us, you not only contribute to the betterment of our community but also foster personal growth and spiritual development. Our volunteer opportunities are open to everyone, regardless of their religious background.
Current Volunteer Opportunities
Explore the various volunteer opportunities we have available:
1. Community Outreach Programs
Make a difference by participating in our community outreach programs. Help us organize and execute initiatives that address pressing social issues, such as homelessness, hunger, and education. Through hands-on activities, you can directly impact the lives of those in need and create meaningful change in our society.
2. Youth Mentorship Programs
Join our youth mentorship programs and become a positive role model for young individuals in our community. Help inspire and guide them through various activities, workshops, and events that focus on character-building, education, and personal development. Your support can shape the future of our youth and empower them to reach their full potential.
3. Elderly Care Initiatives
Show compassion for the elderly in our community by participating in our elderly care initiatives. Engage in activities that provide companionship, support, and assistance to senior citizens. Whether it's organizing social gatherings, offering transportation services, or simply lending a listening ear, your involvement can greatly improve the quality of life for our seniors.
4. Event Planning and Coordination
Help us create memorable experiences by assisting in event planning and coordination. From religious ceremonies and celebrations to cultural festivals and fundraisers, there are numerous opportunities to utilize your organizational and creative skills. By contributing to the success of our events, you ensure that our community remains vibrant and connected.
5. Music and Worship Ministry
Join our music and worship ministry to enrich the spiritual lives of our congregation. If you possess musical talents or have a passion for singing, you can contribute to our worship services and special events. Help create a sacred and uplifting atmosphere that allows individuals to connect with their faith on a deeper level.
6. Communications and Content Creation
Support our church's communication efforts by assisting in content creation and digital outreach. Whether you have skills in writing, graphic design, social media management, or audiovisual production, your contributions can help spread our message of love and unity to a wider audience. Help us engage with our community both online and offline.
Make a Meaningful Impact Today
By volunteering with Connecticut Korean Presbyterian Church, you become an integral part of our mission to build a more compassionate and inclusive society. Every act of service brings us closer to achieving our collective goals. Join us and make a meaningful impact today.
Contact us now to learn more about our volunteering opportunities and how you can get involved. Together, let's create a better community and a brighter future for all.