Wednesday Parent Newsletter 11/9/2022
May 7, 2020
Resources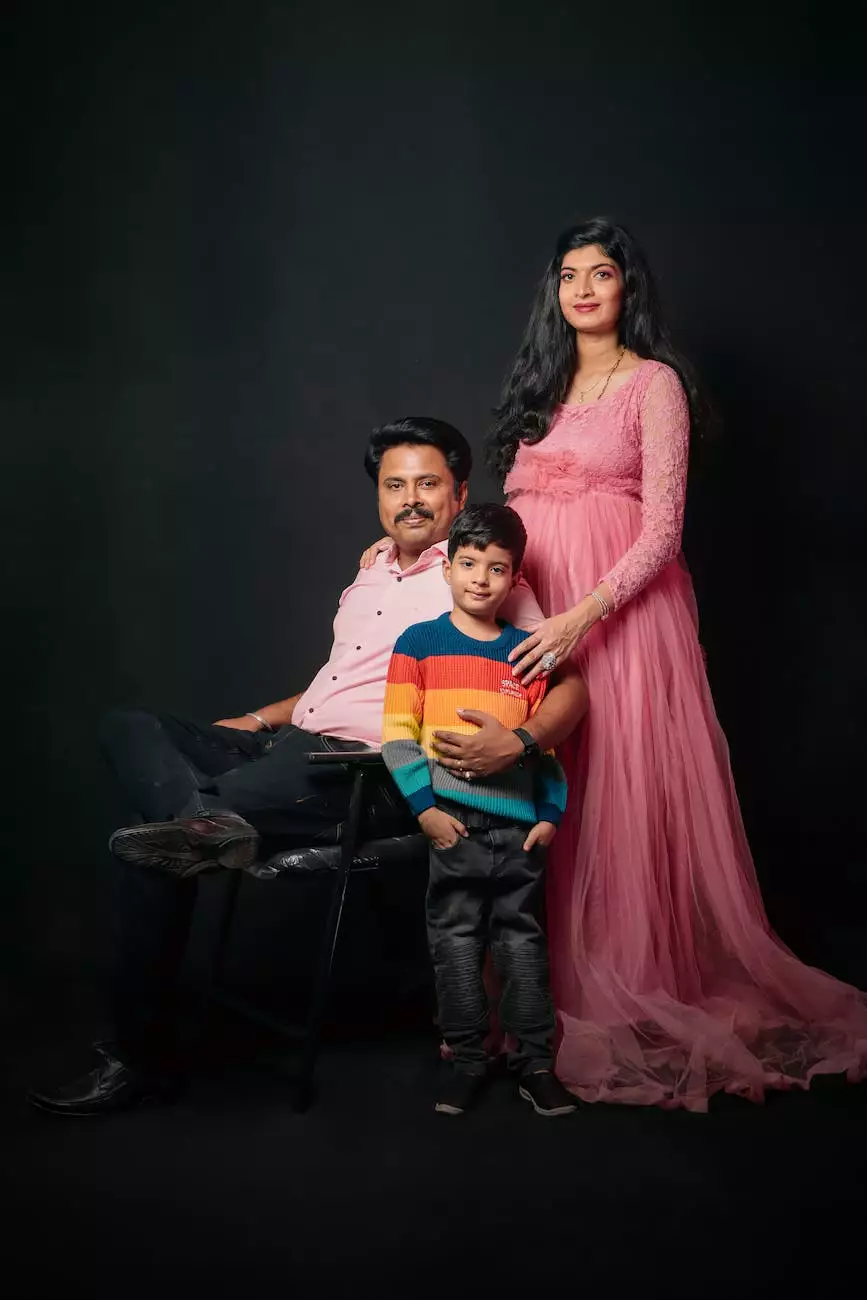 Welcome to the Connecticut Korean Presbyterian Church Wednesday Parent Newsletter!
As one of the leading faith-based community organizations, Connecticut Korean Presbyterian Church is dedicated to providing valuable resources and support for families and parents. Our Wednesday Parent Newsletter aims to keep you informed about the latest news, upcoming events, and valuable programs that can help strengthen your family bonds and spiritual growth.
Upcoming Events
Our church organizes various events throughout the year to foster a sense of community and provide opportunities for families to come together. Here are some exciting events happening soon:
Family Picnic: Join us on November 13th for a fun-filled afternoon at our annual family picnic. Enjoy delicious food, games, and activities for all ages!
Parent-Child Workshop: Enhance your relationship with your child through our upcoming parent-child workshop on November 17th. Learn effective communication strategies and strengthen the bond with your family.
Community Service Day: On November 20th, we will be organizing a community service day where families can come together to make a positive impact in our local community. Engage in acts of kindness and instill important values in your children.
Programs for Parents
We understand the challenges faced by parents in today's fast-paced world. That is why we offer a range of programs that aim to support and empower parents:
Parenting Workshops
Our parenting workshops are designed to provide practical tips and guidance on raising happy and healthy children. Topics covered include effective discipline methods, building resilience, fostering positive self-esteem, and more.
Marriage Enrichment
Strong marriages are the foundation of a thriving family. Our marriage enrichment programs offer couples a chance to deepen their connection, improve communication skills, and strengthen their commitment to one another.
Support Groups
We understand that parenting can sometimes be challenging. Our support groups provide a nurturing environment where parents can share their experiences, learn from one another, and receive emotional support along their journey.
Connecticut Korean Presbyterian Church - Your Partner in Faith
At Connecticut Korean Presbyterian Church, we are committed to supporting families and helping them grow in their faith. Our church offers a range of spiritual programs and resources that can deepen your connection with God and enhance your spiritual journey:
Sunday Worship Services
Join us every Sunday for uplifting worship services that inspire, encourage, and strengthen your faith. Our services are conducted in both English and Korean, ensuring that all members of our diverse community feel welcome and included.
Bible Study Groups
Participate in our Bible study groups and dive deeper into the teachings of the Bible. Our group discussions provide an opportunity to ask questions, gain insights, and foster meaningful connections with fellow believers.
Spiritual Retreats
Take a break from the busyness of daily life and join us on our spiritual retreats. Immerse yourself in a peaceful and serene environment where you can reflect, recharge, and deepen your connection with God.
Contact Us
If you have any questions, feedback, or would like to know more about our programs, feel free to reach out to us. We are here to support you and your family:
Email: [email protected]
Phone: (123) 456-7890
Thank you for being a part of our Connecticut Korean Presbyterian Church family. We look forward to seeing you at our upcoming events and programs!