Wednesday Parent Newsletter 06-14-23
Jan 26, 2021
Directory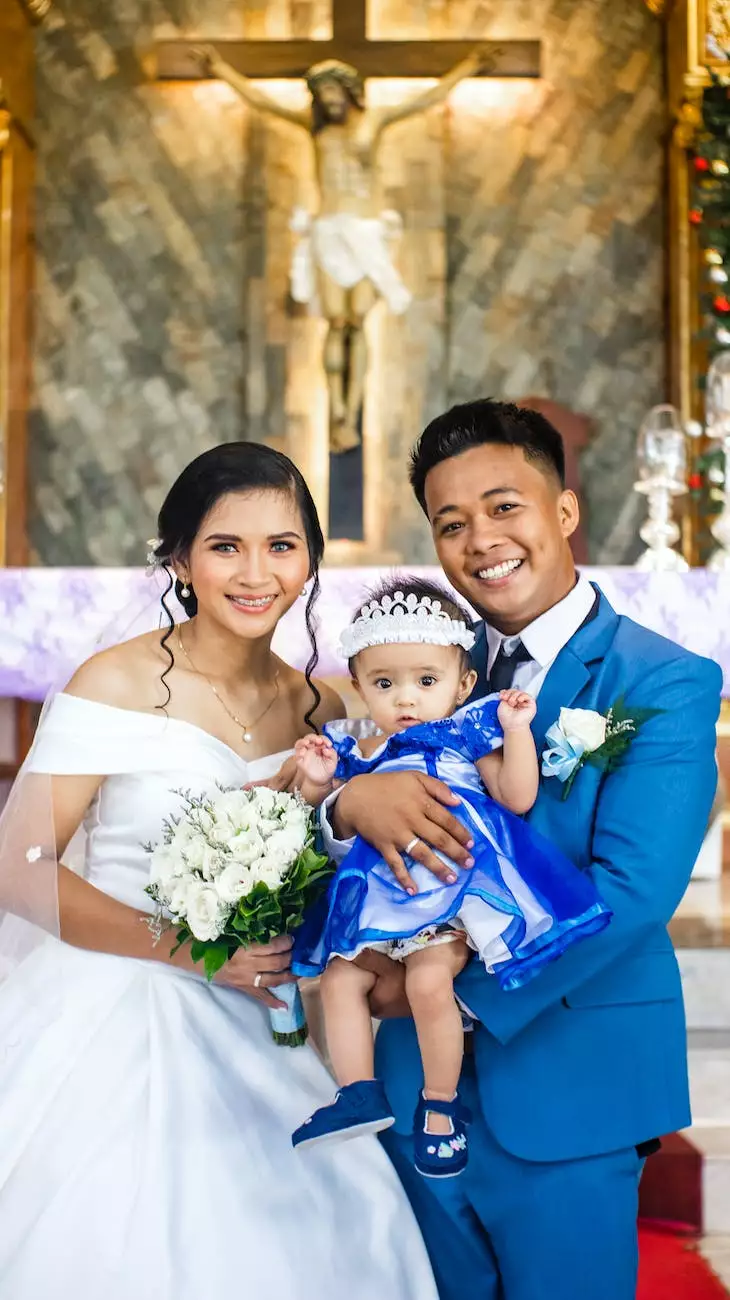 Connecticut Korean Presbyterian Church - Strengthening Faith, Engaging Community
Welcome to the Wednesday Parent Newsletter for 06-14-23 by Connecticut Korean Presbyterian Church! We are delighted to provide you with the latest updates, news, and important information for parents and families in our thriving community.
Community and Society - Faith and Beliefs
Connecticut Korean Presbyterian Church is a respected and thriving community organization, catering to individuals and families seeking spiritual growth and connections. As a part of our commitment to fostering a strong faith-based community, we regularly organize various events, activities, and initiatives aimed at enriching the lives of our congregation.
Stay Up-to-date with the Latest News and Events
Our Wednesday Parent Newsletter aims to keep you informed about the exciting happenings within our community. Whether you're new to the church or a long-standing member, you'll find valuable insights, resources, and updates tailored to meet the needs of parents and families.
The Importance of Faith in Our Lives
At Connecticut Korean Presbyterian Church, we believe that faith plays a vital role in our lives. It provides us with a sense of purpose, inner peace, and strength to navigate life's challenges. By actively engaging in our church community, parents can instill strong moral values in their children and create meaningful connections with other families.
Engaging Activities for Parents and Families
We understand the importance of creating a supportive environment for parents and families to connect, share experiences, and grow together. That's why we offer a diverse range of activities and programs designed to cater to various interests and age groups.
Parenting Workshops and Educational Programs
Our parenting workshops are designed to equip parents with valuable insights and techniques to navigate the challenges of raising children in today's world. We cover a wide range of topics, including effective communication, nurturing self-esteem, and fostering healthy relationships.
Family-Friendly Events and Celebrations
We believe in the power of joyful celebrations that bring families closer. Throughout the year, we organize family-friendly events and celebrations, such as picnics, cultural festivals, and holiday gatherings. These events provide an opportunity for families to bond and create lasting memories.
Youth and Children's Programs
Our youth and children's programs are designed to provide a safe and nurturing environment where young minds can thrive. From Bible studies and youth retreats to Sunday school classes and music programs, we offer a wide range of activities to engage and inspire our younger members.
Join Our Thriving Community Today
If you're looking for a supportive community that values faith, family, and growth, Connecticut Korean Presbyterian Church welcomes you with open arms. Join our thriving community and experience the warmth and collective spirit that make our church a true home away from home.
By actively participating in our events, engaging in our programs, and connecting with fellow parents and families, you'll find a sense of belonging and a source of inspiration in your faith journey.
Contact Us Today
To learn more about Connecticut Korean Presbyterian Church, our Wednesday Parent Newsletter, or any other inquiry, please don't hesitate to get in touch with us. We are here to support you and provide the guidance you need on your spiritual path.
Together, let's strengthen our faith, empower our families, and build a more connected and loving community.