4/21/23 – ACS Eighth Grade
Apr 30, 2023
Events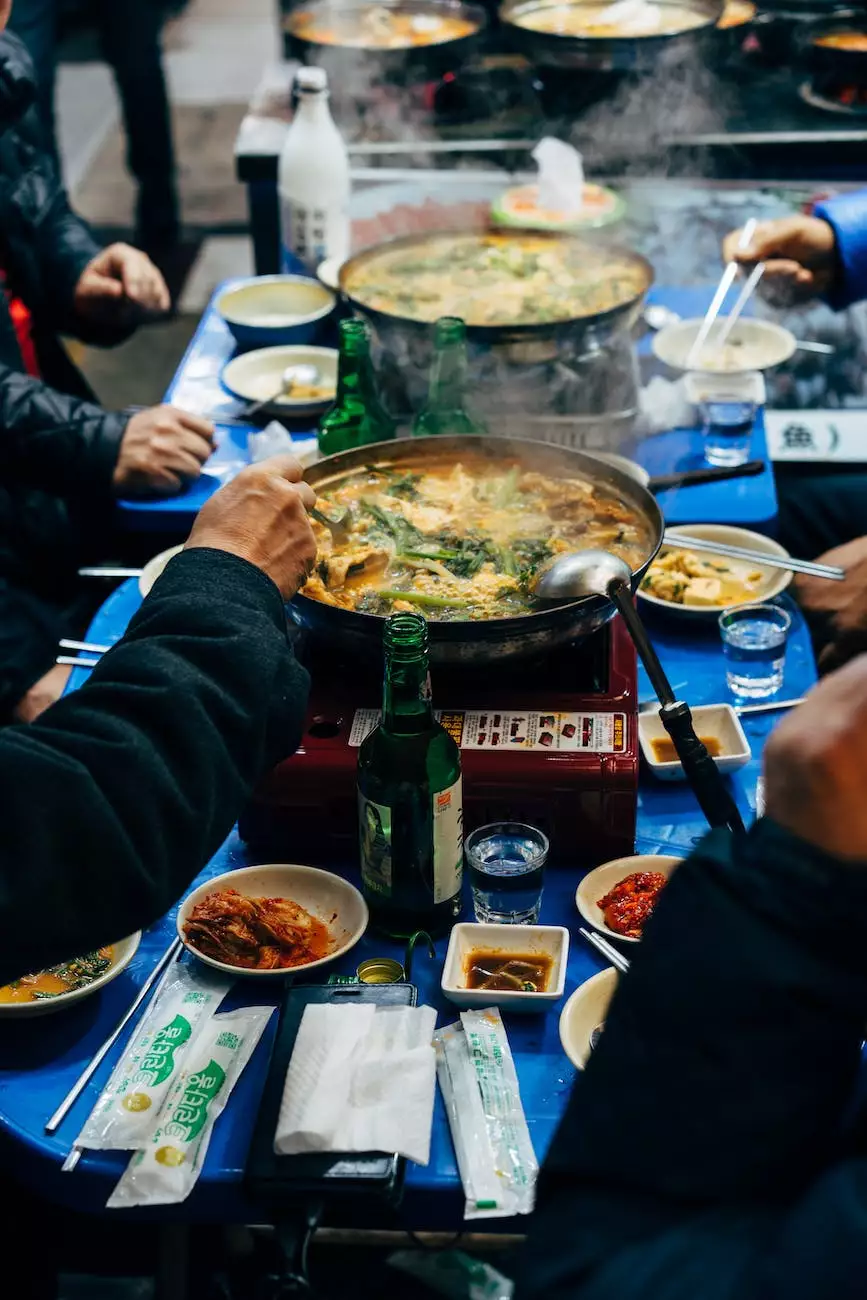 About ACS Eighth Grade
Welcome to the official webpage of the ACS Eighth Grade class at Connecticut Korean Presbyterian Church! This page serves as a platform to highlight the incredible achievements, experiences, and future endeavors of our talented eighth-grade students.
Our Mission
At Connecticut Korean Presbyterian Church, we firmly believe in nurturing the minds, spirits, and talents of our youth. Through our ACS Eighth Grade program, we aim to provide a supportive and challenging academic environment that prepares our students for their transition to high school and beyond.
Student Achievements
Our ACS Eighth Grade students have consistently demonstrated exceptional academic accomplishments. Their dedication, hard work, and commitment to excellence have resulted in numerous accolades and honors within our community.
Academic Excellence
Our students consistently achieve top scores in standardized tests and have been recognized for their outstanding performance in various subject areas. They excel in mathematics, science, language arts, and social studies, showcasing their comprehensive understanding of the curriculum.
Leadership and Community Involvement
Our ACS Eighth Grade students actively participate in leadership roles within our church and community. They serve as role models, organizing fundraisers, volunteering at local charities, and initiating projects that bring positive change to the world around them.
Creative and Artistic Talents
Our students possess a wide range of creative and artistic talents. Whether it's through their mastery of musical instruments, captivating performances on stage, or expressive artwork, they capture the hearts of their audience and inspire others with their talents.
Extracurricular Activities
At ACS Eighth Grade, we believe in the holistic development of our students. In addition to their academic achievements, our students actively participate in a variety of extracurricular activities that enrich their overall learning experience.
Sports and Athletics
Our students demonstrate their athletic abilities through participation in various sports teams, both within and outside of school. They showcase teamwork, sportsmanship, and discipline while fostering a healthy and active lifestyle.
Performing Arts
Our students have the opportunity to express themselves creatively through performing arts. They participate in theatrical productions, choir performances, and dance recitals, allowing their talents to shine on stage.
Community Service
Giving back to the community is an integral part of our ACS Eighth Grade program. Our students participate in community service initiatives, volunteering their time and skills to make a positive impact on the lives of others.
Future Endeavors
As our ACS Eighth Grade students prepare for their transition to high school, we remain committed to guiding and supporting them in their future endeavors.
High School Recommendations
Our experienced educators provide personalized counseling and guidance to help our students navigate the high school application process. We work closely with families to ensure that each student finds the best-fit school that aligns with their interests and goals.
Career Exploration
We encourage our students to explore various career paths through mentorship programs, internships, and guest speaker sessions. By exposing them to different industries and professions, we empower them to make informed decisions about their future.
Scholarship Opportunities
Our ACS Eighth Grade students have a track record of receiving scholarships to prestigious high schools. We actively support and guide our students through scholarship applications, enabling them to pursue their academic and career aspirations without financial burden.
Join ACS Eighth Grade
If you are a parent or guardian seeking an exceptional academic program that fosters holistic growth for your eighth-grade student, we invite you to join the ACS Eighth Grade class at Connecticut Korean Presbyterian Church.
Contact us today to learn more about our program, admission process, and how we can support your child's journey towards a successful future.