Mission Statement - Church of the Assumption
Sep 12, 2023
About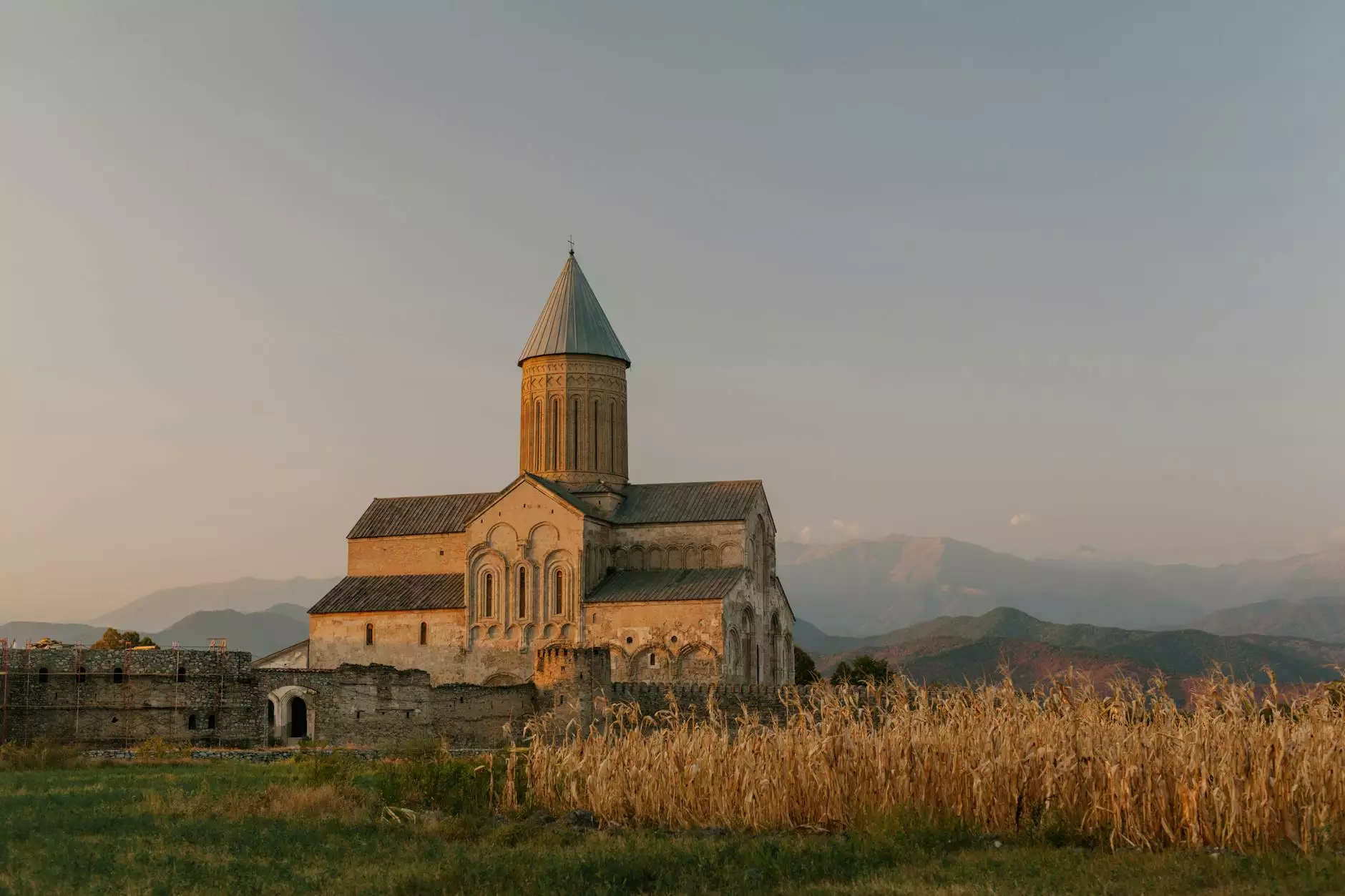 Introduction
Welcome to the official website of the Connecticut Korean Presbyterian Church! Our mission is to serve as a beacon of faith and beliefs within the community. Through our commitment to the Word of God, we strive to provide spiritual guidance, foster community engagement, and promote Christian values.
About Us
Established in [year], the Connecticut Korean Presbyterian Church has been a cornerstone of the community, welcoming individuals and families from all walks of life. Our diverse congregation is united by a shared faith and an unwavering commitment to making a positive impact on the world around us.
Our Vision
At the Connecticut Korean Presbyterian Church, we envision a community where individuals find solace, strength, and purpose in their relationship with God and with one another. We strive to create an environment that facilitates personal and spiritual growth, fosters deep connections, and promotes love, compassion, and understanding.
Our Mission
Our mission is centered on five core principles:
1. Worship and Prayer
Through our worship services, we seek to honor God and create a space where individuals can come together to praise, pray, and experience His presence. We believe that worship is not limited to a specific time or place, but rather an ongoing expression of our faith in every aspect of our lives.
2. Community Engagement
We are dedicated to actively participating in the wider community and providing support and assistance to those in need. Through outreach programs, volunteering, and partnerships with local organizations, we aim to make a positive impact, spreading the love of Christ to all.
3. Discipleship and Education
Continual spiritual growth is a cornerstone of our church. We strive to create a nurturing environment where individuals can deepen their understanding of the Bible, develop their spiritual gifts, and grow as disciples of Christ. We offer various educational programs, Bible studies, and fellowship opportunities.
4. Family and Youth Ministry
We recognize the importance of strong families and the spiritual growth of our youth. We are committed to providing support, guidance, and resources for families to thrive in their faith. Our youth ministry is designed to engage and empower young individuals to strengthen their relationship with God and live out their faith with confidence and conviction.
5. Global Missions
As part of Christ's commission, we are called to share the Gospel with the world. We actively engage in global missions, supporting missionaries, and participating in mission trips. We strive to make a difference in the lives of people beyond our local community, spreading the love and teachings of Christ.
Join Us
Whether you are seeking spiritual guidance, community connections, or a place to worship, we welcome you with open arms. Our congregation is a diverse and loving community, ready to support and walk alongside you on your faith journey. Join us for our worship services and get involved in the various ministries and programs we offer.
Connecticut Korean Presbyterian Church is more than just a place of worship; it is a place of belonging, growth, and transformation. Come and experience the love of God and the warmth of our community. Together, let's make a difference in the world by living out our faith and embracing the mission of our church.
Contact Us
For more information or any inquiries, please don't hesitate to reach out to us:
Address: [Church Address]
Phone: [Church Phone Number]
Email: [Church Email Address]
We look forward to hearing from you and having the opportunity to connect with you!