Music Ministry - Church of the Assumption
May 11, 2022
Directory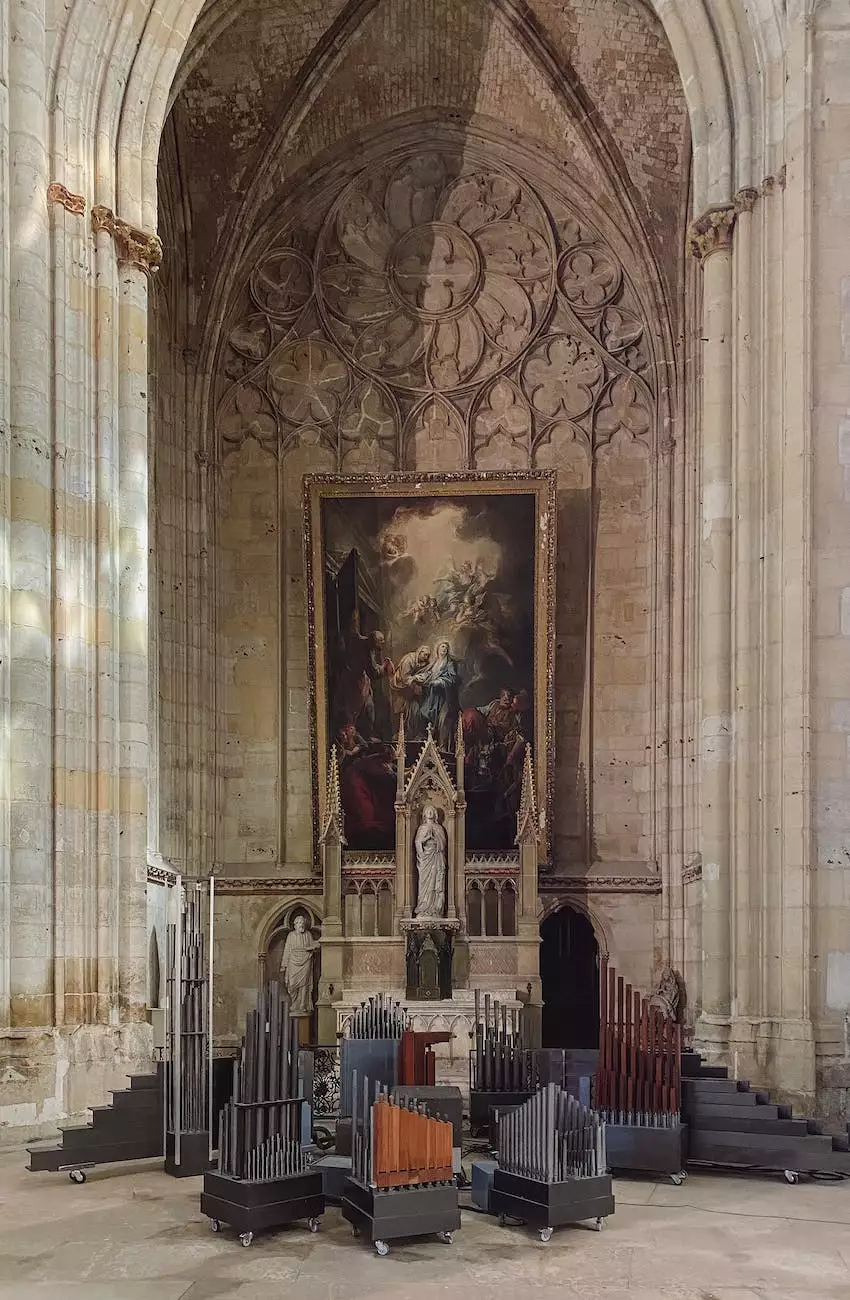 About Us
The Music Ministry of the Connecticut Korean Presbyterian Church, known as the Church of the Assumption, is dedicated to creating a vibrant and uplifting worship experience through the power of music. Our ministry actively engages the congregation, community, and individuals of all ages, nurturing their faith and spirituality through a diverse range of musical programs and initiatives.
Our Mission
Our mission is to glorify God through music by inspiring, educating, and empowering individuals to connect with their faith and build meaningful relationships within our community. Through our various music programs, we strive to foster a sense of unity, love, and spiritual growth among our members, while also reaching out to those seeking a deeper connection with God.
Worship Services
Our Worship Services are a key component of the Music Ministry. We believe in the transformative power of music to create an atmosphere of reverence and spiritual upliftment. Our talented musicians and choir members work closely with our dedicated pastors to curate an immersive worship experience that touches the hearts and souls of our congregation. Join us every Sunday as we gather to sing, praise, and worship together.
Choirs and Ensembles
At the Church of the Assumption, we offer a variety of choirs and ensembles catering to people of different ages and musical abilities. Whether you are a seasoned musician or someone who simply enjoys singing, there is a place for you in our music programs. Our choirs meet regularly for rehearsals and perform during worship services, special events, and community outreach programs. It is through our collective voices that we create beautiful harmonies and express our devotion to God.
Adult Choir
The Adult Choir is open to all members of the congregation who have a passion for choral singing. We explore a wide range of musical genres, including traditional hymns, contemporary worship songs, and classical compositions. Rehearsals are held weekly, providing an opportunity for spiritual growth and fellowship while honing our musical skills.
Youth Choir
The Youth Choir invites young individuals, ages 12-18, to discover and develop their musical talents in a supportive and nurturing environment. Through engaging rehearsals and performances, the Youth Choir not only enhances their musical abilities but also cultivates a deeper understanding of their faith and the power of music as a form of worship.
Children's Choir
The Children's Choir is designed for children between the ages of 4 and 11. It serves as an introduction to musical expression and faith for our youngest members. Through fun and interactive sessions, the Children's Choir helps children develop a love for music, nurtures their creativity, and teaches them the value of teamwork and cooperation.
Music Education and Workshops
As a part of our commitment to music excellence, the Music Ministry offers educational opportunities and workshops for members of all ages. These programs are designed to deepen the understanding of music theory, vocal technique, and instrumental skills. Through our workshops, individuals can explore their musical abilities and discover new ways to connect with God through the power of music.
Special Music Events
We regularly host special music events that showcase the talent and creativity within our congregation. These events, which include concerts, recitals, and music festivals, provide a platform for our members to share their gifts with the community and proclaim the love of Christ through music. Join us as we celebrate the beauty and diversity of musical expressions within our faith community.
Join Us
We invite you to participate in the Music Ministry of the Church of the Assumption. Whether you are a skilled musician, a passionate vocalist, or someone who simply enjoys music, there is a place for you in our community. Experience the power of music in worship, connect with God on a deeper level, and build lifelong friendships within our welcoming congregation.
Contact Us
If you have any questions or would like to learn more about our Music Ministry, please don't hesitate to reach out to us. Our dedicated team is ready to assist you and provide further information about our programs, upcoming events, and ways to get involved. We look forward to connecting with you!
Connecticut Korean Presbyterian Church - Music Ministry
Address: [Address]
Phone: [Phone]
Email: [Email]