Music Moves Hartford | Christ Church Cathedral
May 6, 2019
Events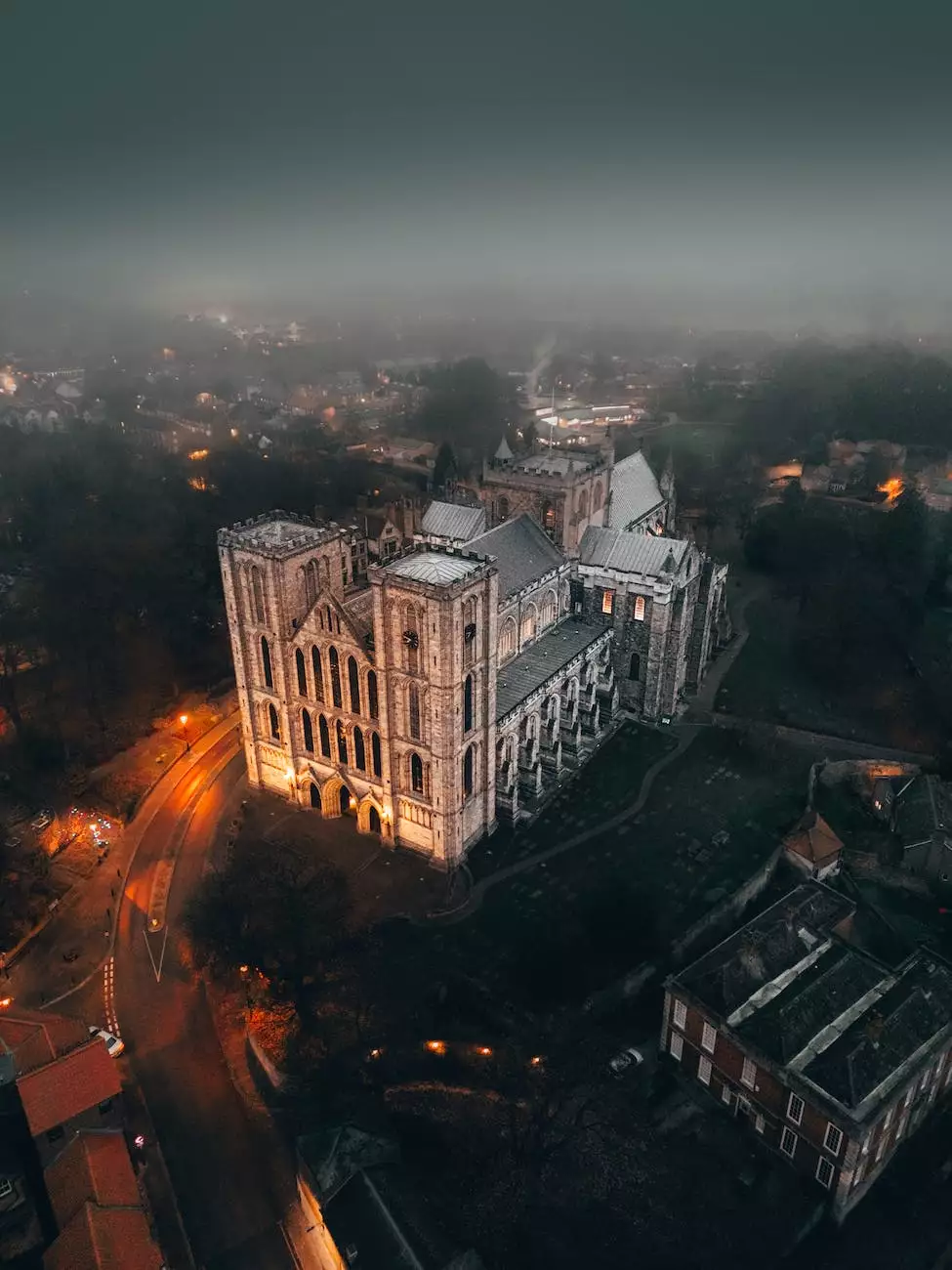 Connecting Communities Through Music and Worship
Welcome to Music Moves Hartford, a ministry of the Connecticut Korean Presbyterian Church. We invite you to explore the mesmerizing world of music in the heart of Hartford, as we celebrate the harmony and unity of different cultures and faiths. At Christ Church Cathedral, we believe in the power of music to move our souls, uplift our spirits, and bring people together. Join us on a musical journey that explores the deep connection between music and faith.
Discover the Vibrant Music Scene of Hartford
Hartford, the capital city of Connecticut, is a hub for artistic expression and cultural diversity. Known for its rich history and thriving music scene, Hartford offers a multitude of opportunities to engage with different musical genres, from classical to contemporary. At Music Moves Hartford, we celebrate this diverse musical heritage and strive to promote inclusivity through our music events and worship services.
Embracing Music as a Universal Language
Music has the extraordinary power to transcend language barriers, cultural differences, and personal beliefs. It has the ability to touch the depths of our souls and connect us on a profound level. At Music Moves Hartford, we embrace music as a universal language that unites people from all walks of life. Through our music ministry, we foster a sense of belonging, acceptance, and understanding within the community.
Uplifting Worship Services at Christ Church Cathedral
Christ Church Cathedral, located in the heart of Hartford, serves as a spiritual home for the Connecticut Korean Presbyterian Church and a sanctuary for all who seek solace, guidance, and inspiration. Our worship services are infused with the power of music, creating a transformative experience for all attendees. Through congregational singing, powerful choral performances, and instrumental accompaniment, we aim to create an atmosphere of reverence and spiritual connection.
The Transformative Power of Music
Music has the ability to move hearts, evoke emotions, and transcend the ordinary. It holds the power to heal, inspire, and uplift our spirits. At Music Moves Hartford, we believe in harnessing this transformative power of music to create a positive impact on individuals and communities. We host a variety of music events, including concerts, recitals, and workshops, to provide opportunities for people to experience the profound effect music can have on their lives.
Exploring the Intersection of Music and Faith
For centuries, music has played a significant role in religious and spiritual traditions. It has been a source of comfort, prayer, and worship. At Music Moves Hartford, we delve into the profound connection between music and faith, exploring how they intertwine and elevate one another. Through our worship services and music events, we seek to deepen the spiritual journey of individuals and foster a sense of unity through shared musical experiences.
Join Us for Musical Fellowship and Inspiration
We extend an open invitation to all who are seeking a meaningful connection with music and community. Whether you are a music enthusiast, a spiritual seeker, or someone looking to explore the power of music, we invite you to join us at Music Moves Hartford. Our events provide an opportunity to engage with talented musicians, experience soul-stirring performances, and forge connections with like-minded individuals who share a passion for music and faith.
Upcoming Events
Music and Faith Symposium: Exploring the Divine Melodies - A day-long event featuring renowned speakers, panel discussions, and musical performances, exploring the intersection of music and faith in various traditions.
Sunday Worship Services - Join us every Sunday at Christ Church Cathedral for uplifting worship services where music takes center stage.
Community Choir Rehearsals - Unleash your passion for singing by joining our community choir that gathers regularly to rehearse and perform at various events.
Experience the Power of Music Moves Hartford
At Music Moves Hartford, we believe in the transformative power of music to inspire, heal, and bring communities together. Through our diverse range of musical events and worship services at Christ Church Cathedral, we seek to create an atmosphere of harmony, unity, and spiritual growth. Join us on this musical journey and experience the profound impact that music can have on your life.