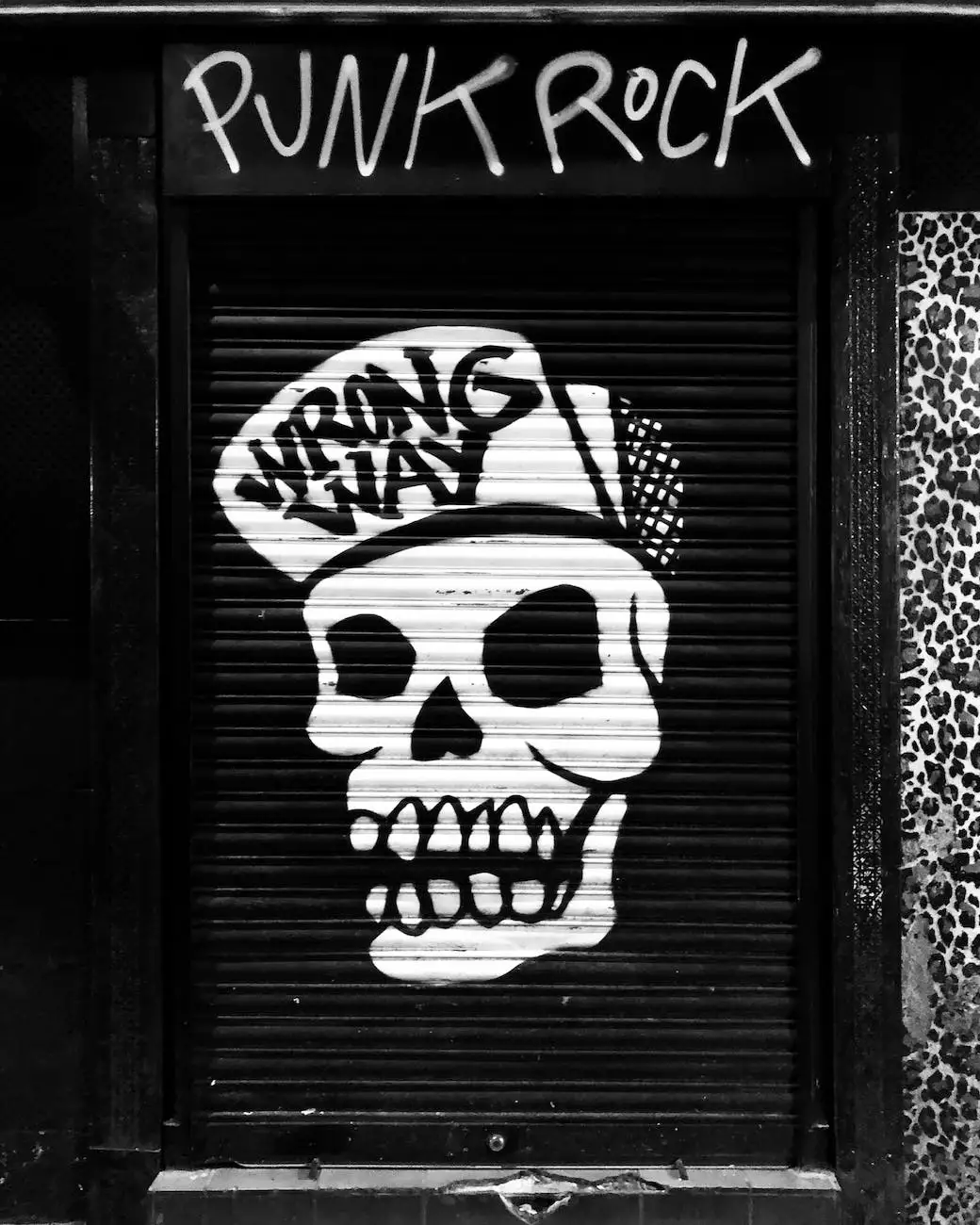 Experience Authentic Korean Cuisine in Connecticut
Welcome to Church Street Eats, your gateway to the vibrant, flavorful world of Korean cuisine right here in Connecticut. As a cornerstone of the local community, Connecticut Korean Presbyterian Church invites you to join us on Church Street, where our passion for great food meets our mission to foster a vibrant faith community.
A Culinary Journey Through Korea
At Church Street Eats, we are dedicated to showcasing the rich culinary heritage of Korea. Our team of talented chefs skillfully crafts each dish, ensuring that every bite transports you to the bustling streets of Seoul.
Start your meal with classic appetizers like kimchi, bulgogi, and tteokbokki. Savor the delicate flavors of our mandu (dumplings) and the refreshing crunch of our signature pajeon (Korean pancake).
For the main course, indulge in our assortment of barbecue options, where juicy cuts of galbi (marinated short ribs), dak-galbi (spicy grilled chicken), and samgyeopsal (pork belly) await, perfectly grilled to perfection right at your table.
Our extensive menu also includes hearty soups like kimchi jigae (kimchi stew) and soul-warming sundubu jjigae (soft tofu stew). Experience the explosion of flavors in our beloved bibimbap (mixed rice dish), topped with an array of colorful vegetables, delectable gochujang (Korean chili paste), and your choice of protein.
A Warm and Welcoming Community
Church Street Eats is more than just a place to enjoy exceptional cuisine; it is a gathering place for the community. Our doors are open to everyone, and we strive to create an inclusive and welcoming environment where individuals from all walks of life can come together and form lasting connections.
As part of the Connecticut Korean Presbyterian Church, our mission is to serve not only through our food but also through growing a faith-centered community. We encourage you to join our Sunday services and discover the spiritual enrichment that our church offers.
Visit Church Street Eats Today
Located in the heart of Connecticut, Church Street Eats is conveniently situated to serve both the local community and visitors from afar. Whether you're seeking a delectable culinary adventure or a warm and inclusive community, our doors are open to you.

Join us at Church Street Eats and let the tantalizing aromas, rich flavors, and heartfelt hospitality take you on a journey to the heart of Korea. Experience the fusion of faith, community, and exceptional cuisine, right here in Connecticut.

Connecticut Korean Presbyterian Church 123 Church Street Anytown, CT 12345 Phone: 123-456-7890 Email: [email protected]