A Message from our Dean - The Rev. Stacey Kohl as New Associate Priest
Oct 6, 2020
About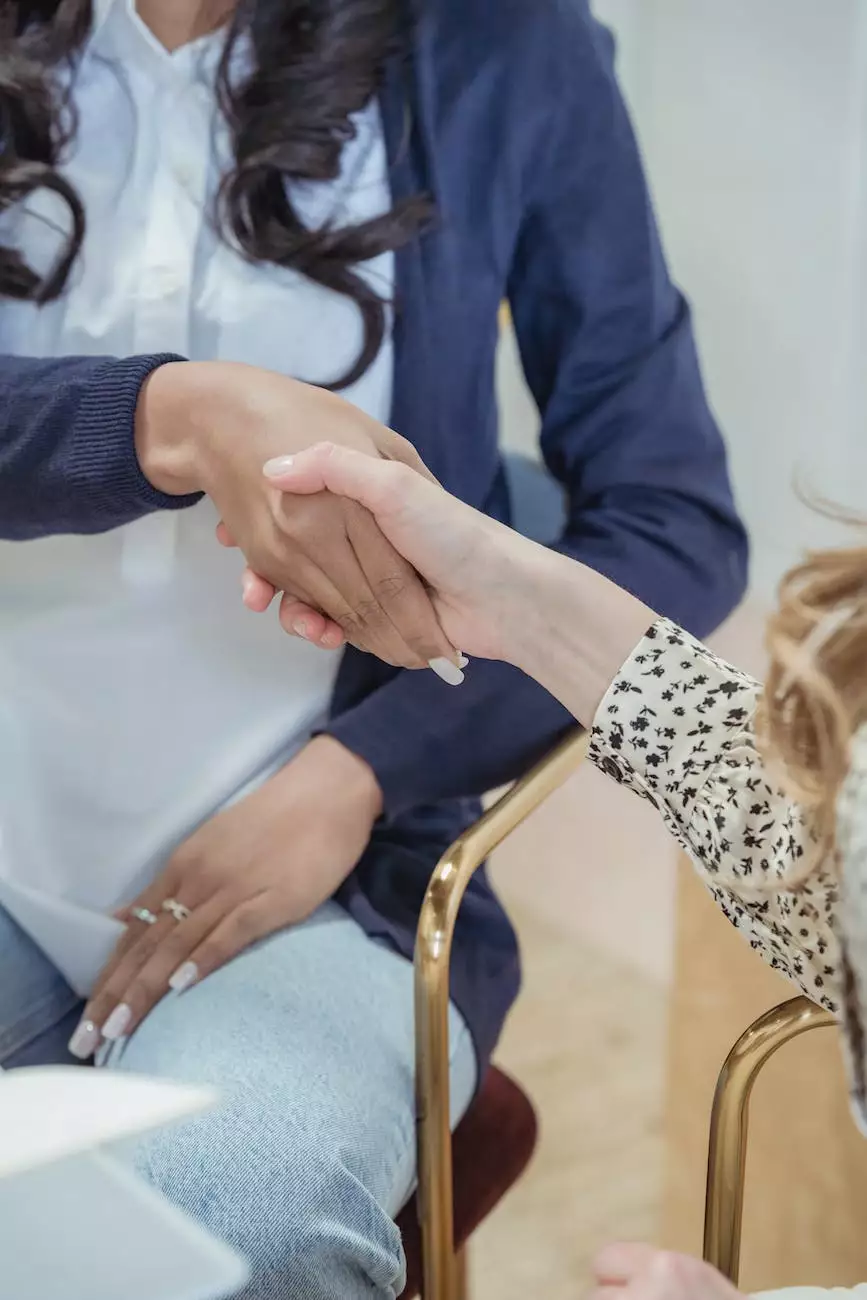 Welcome to Connecticut Korean Presbyterian Church, a vibrant and inclusive community guided by faith and beliefs. In this message, our Dean, The Rev. Stacey Kohl, shares her heartfelt thoughts and excitement as she joins our church as the new Associate Priest. As a progressive church, we are dedicated to spreading love, hope, and understanding.
Getting to Know Rev. Stacey Kohl
Rev. Stacey Kohl brings a wealth of experience and a deep passion for serving the community. With a strong commitment to social justice and interfaith dialogue, she has been actively involved in various initiatives to create a more inclusive and compassionate society. Her extensive background in theology and her ability to connect with people from diverse backgrounds make her a valuable addition to our church family.
Our Church Community
At Connecticut Korean Presbyterian Church, we prioritize building a warm and supportive environment where individuals can strengthen their relationship with God and find a sense of belonging. We embrace diversity and value the unique perspectives that each member brings. Our church family consists of individuals from various walks of life, and together, we strive to live out the teachings of Jesus Christ.
Our Mission and Values
Our mission is to foster spiritual growth, promote social justice, and serve our local and global communities. We believe in the transformative power of faith and strive to make a positive impact through our actions. With a focus on inclusivity, equality, and compassion, we actively engage in meaningful outreach programs, educational initiatives, and worship services.
The Importance of Faith and Beliefs
At Connecticut Korean Presbyterian Church, we recognize that faith plays a central role in people's lives. It provides a source of strength, hope, and guidance. Our church serves as a refuge for those seeking solace, support, and spiritual enlightenment. We are a community that encourages deep introspection, fosters personal growth, and encourages individuals to explore their own beliefs.
Join us at Connecticut Korean Presbyterian Church
We welcome individuals of all backgrounds, cultures, and faith traditions to join us on this meaningful spiritual journey. Attending our services, participating in our community events, and engaging with our ministries offer opportunities to connect with like-minded individuals, build lifelong friendships, and deepen your understanding of your own faith.
Connect with Our Church
Stay updated with the latest news, upcoming events, and inspirational messages by connecting with us through our website and social media platforms. Subscribe to our newsletter to receive regular updates and delve deeper into our community and its activities.
Website:http://connecticutkoreanchurch.org
Facebook:https://www.facebook.com/ConnecticutKPChurch
Instagram:https://www.instagram.com/connecticutkoreanchurch/
Twitter:https://twitter.com/ctkoreanchurch
Contact Us
If you have any questions, prayer requests, or simply want to learn more about our church, please don't hesitate to reach out to us. Our dedicated team is here to assist you and provide support on your spiritual journey.
Email:[email protected]
Phone:123-456-7890
Address: 123 Church Street, City, State, ZIP
We look forward to welcoming you to Connecticut Korean Presbyterian Church and embarking on a journey of faith, community, and shared values. Join us as we strive to make a difference and positively impact the world around us.